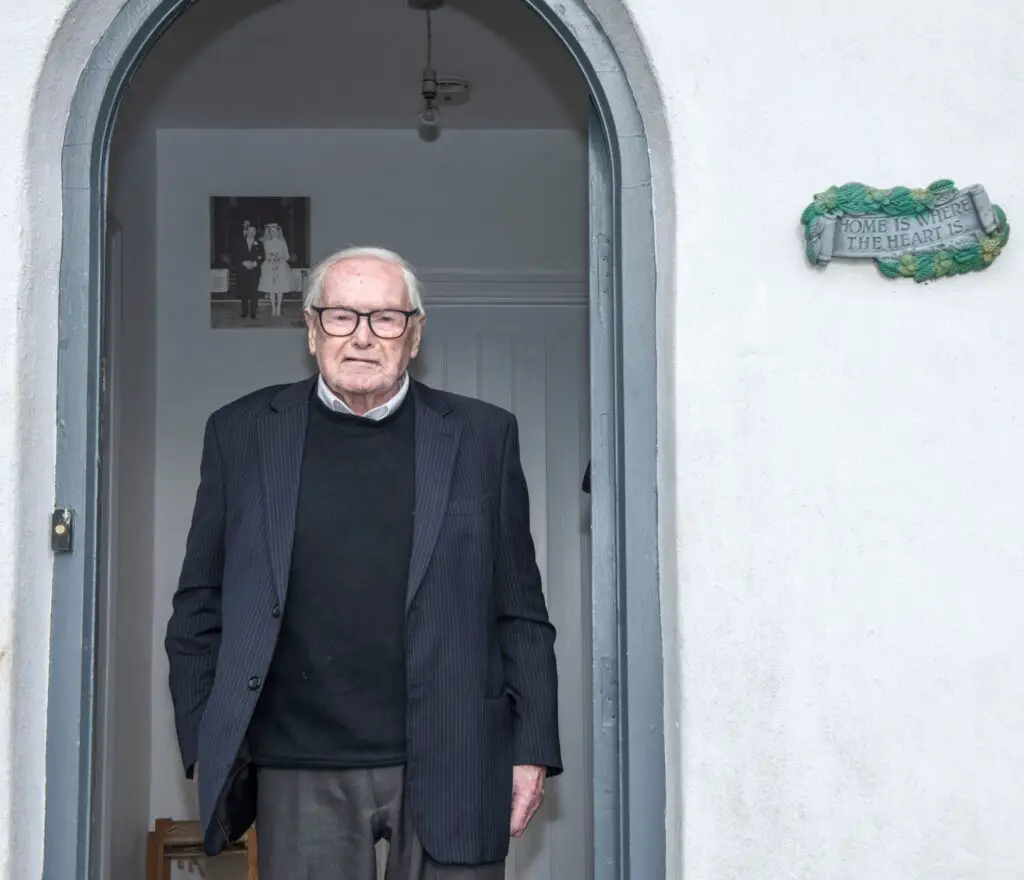 Widespread sadness has been expressed following the death of Dun Purcell, a larger than life figure from Feakle.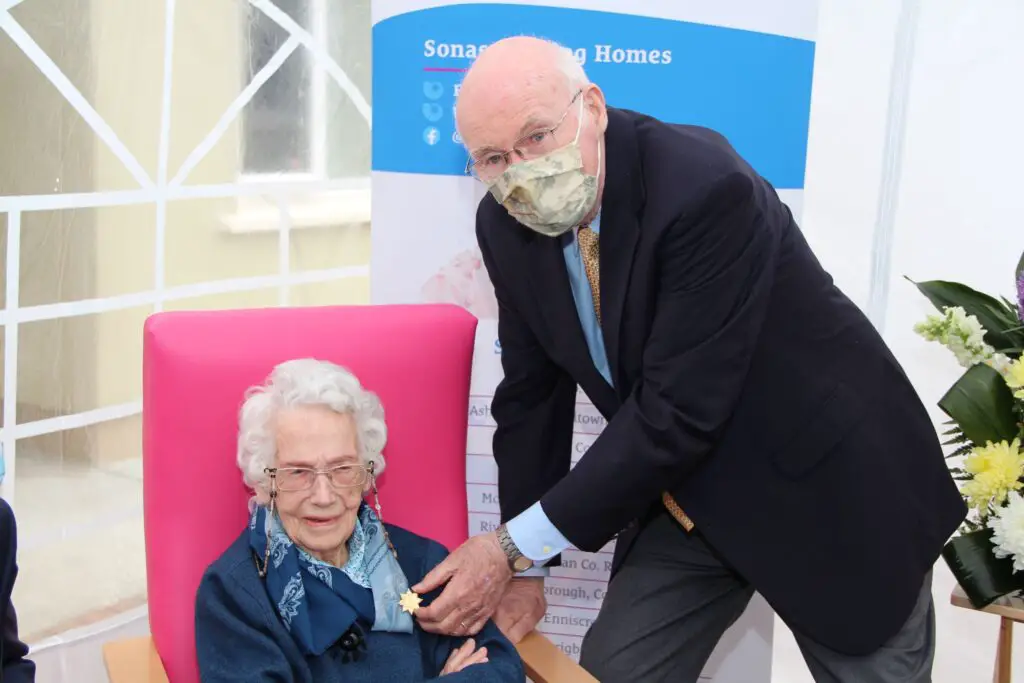 *Maureen Sweeney with John J. Kelly. Photograph: Tom Reilly.  Scariff's Ruth O'Hagan penned and recited a poem entitled 'The Girl Who Changed The World' as part of a tribute to 98 year old Maureen Sweeney on Saturday.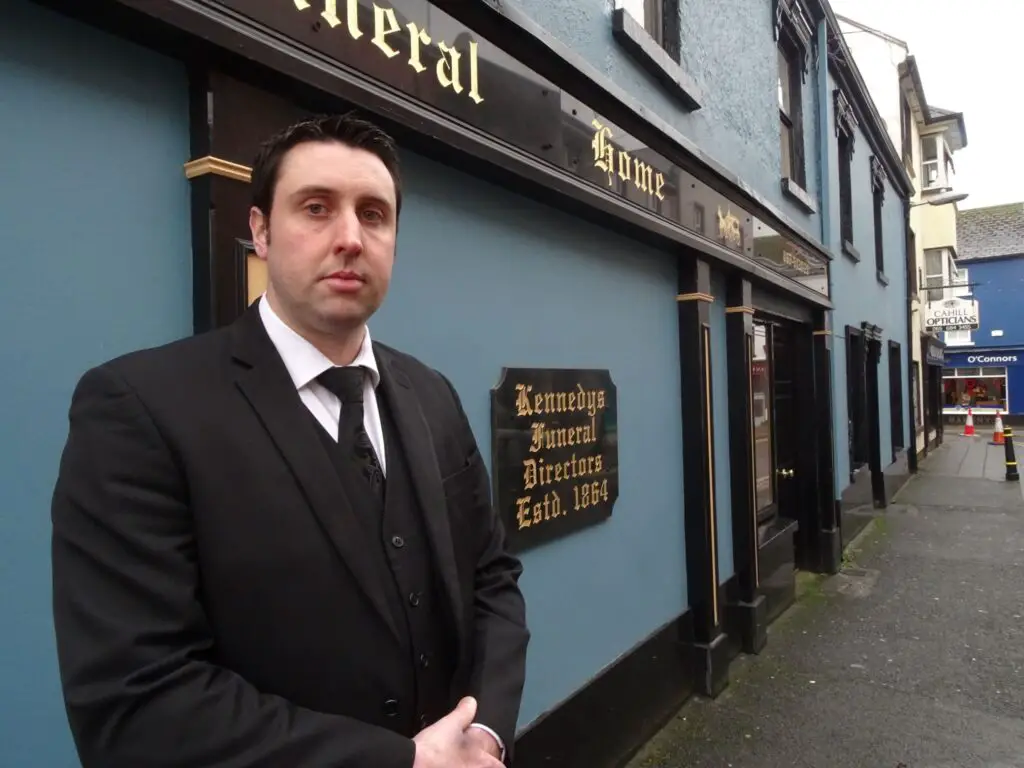 Funeral Directors in Clare have stressed the strains and hardships on families in burying a loved one throughout the pandemic.