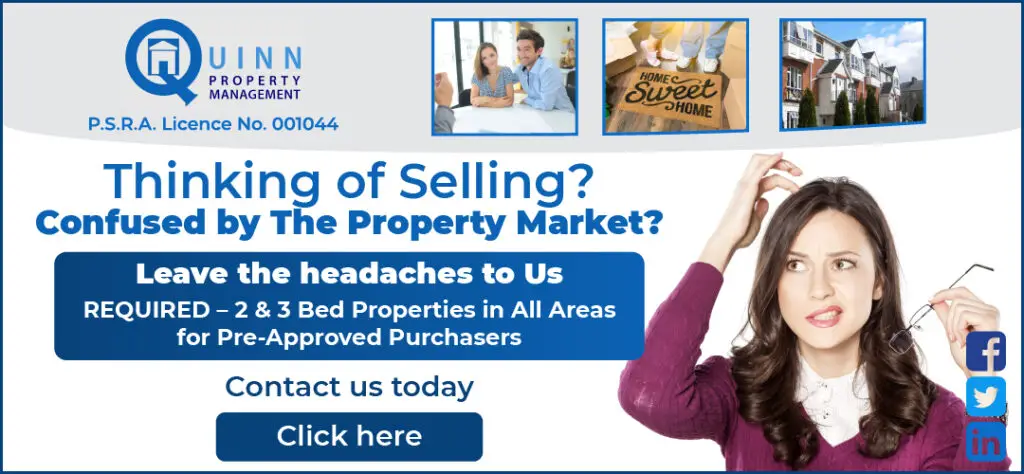 *Maureen Sweeney with John J. Kelly. Photograph: Tom Reilly. 
Scariff's Ruth O'Hagan penned and recited a poem entitled 'The Girl Who Changed The World' as part of a tribute to 98 year old Maureen Sweeney on Saturday.
At an event in Sonas nursing home in Belmullet, Co Mayo on Saturday, Maureen received a medal from the US House of Representatives in recognition of her role in changing the course of history through her weather reports.
A native of Kerry, Maureen forecast an impending storm from Blacksod station in 1944 which changed the timing of the D-Day landings and ultimately secured victory for the Allies.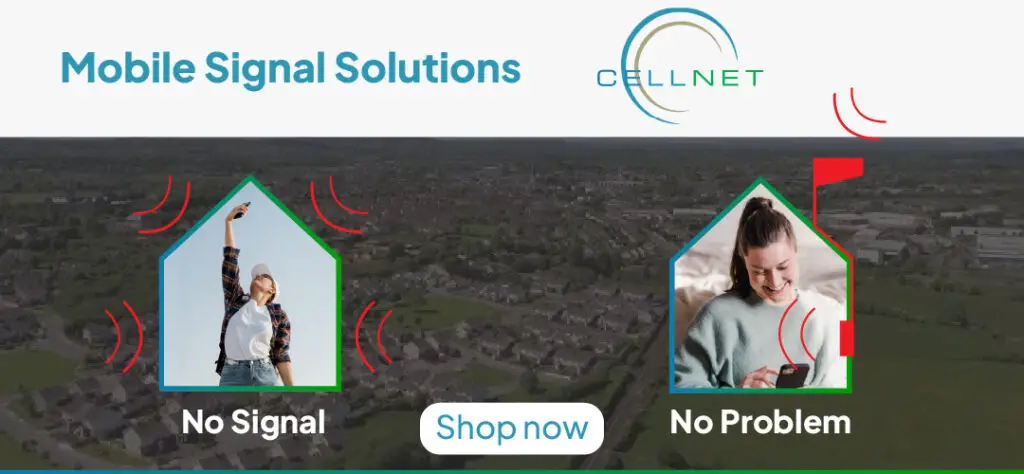 John J. Kelly, an Irish American who led the design and production of the modern landing craft, paid tribute to Maureen and the Sweeney Family at the event on behalf of the USA. An annual visitor to Feakle, John read several letters of thanks to Maureen and her family from the US, he also presented a letter and certificate to Maureen from the President of the World War Two Museum in New Orleans, Louisiana.
He read a signed personal note from the highest ranking military officer to ever take a seat in the US Congress. Retired Three Star Marine Corps General now Congressman Jack Bergman (Michigan First District) sent his best wishes to Maureen. Congressman Bergman also sent a framed parchment from the US Congress which places her name in the US Congressional Record for perpetuity.
Kelly presented the House of Representatives Medal to Maureen Sweeney on behalf of the House of Representatives. This medal was specially produced and only given to those that have performed "Laudable Deeds" for the USA. Patricia Kelly, John's wife, presented a bouquet of Summer flowers to Maureen with the thanks of the people of the USA and of Ireland.
Eoin O'Hagan from Scariff and the founder of Cealtra Communications Ltd was the MC for the event which was live streamed utilising three cameras by Feakle native Matt Purcell of Purcell AV.
A poem titled 'The Girl Who Changed The World' was penned and recited specifically for the event by Scariff's Ruth O'Hagan. The poem is about an ordinary girl doing ordinary things on an ordinary night not knowing the extraordinary affect she had on World history.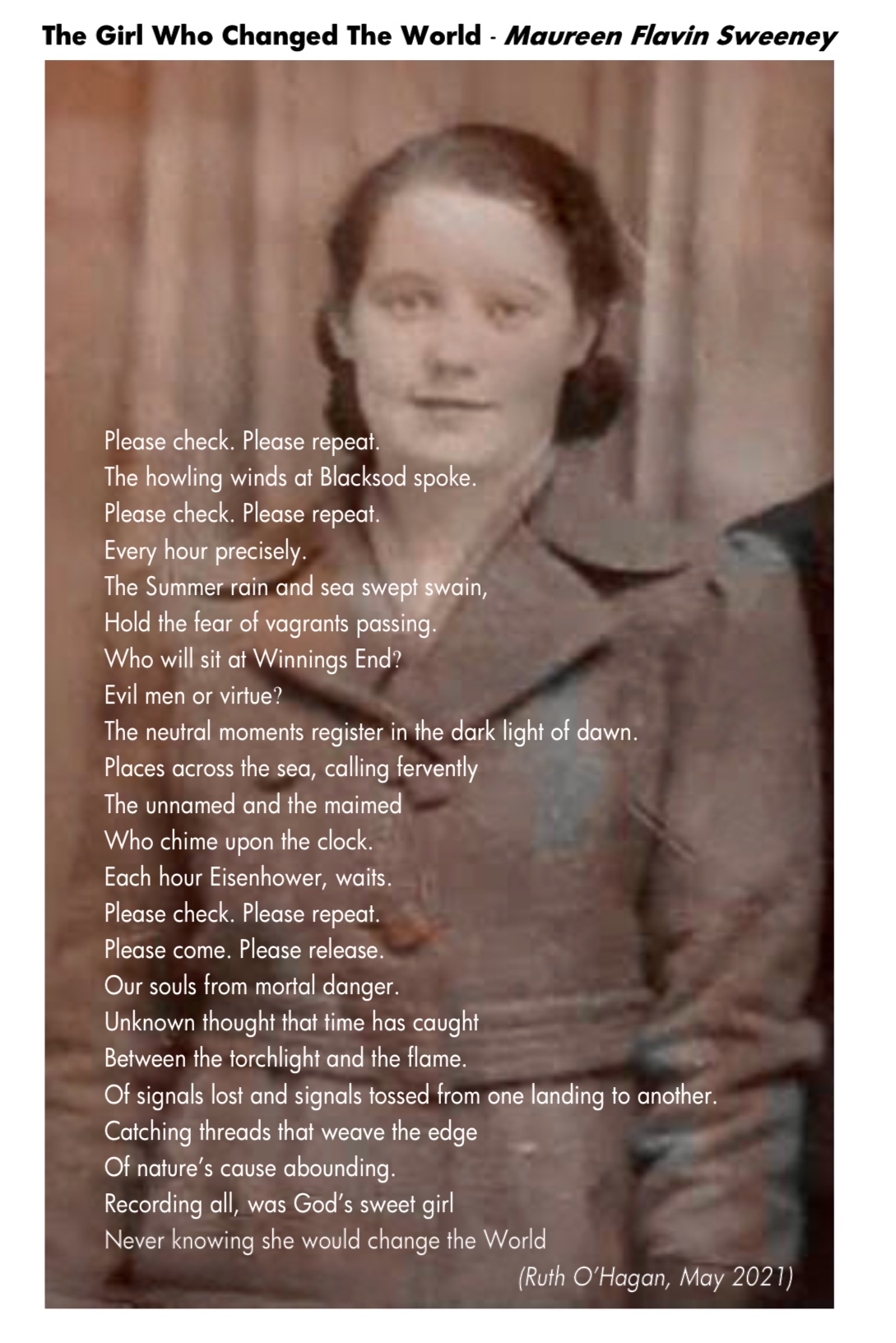 Father Kevin Hegarty PP Kilmore and Erris parish offered a blessing to Maureen, her family, her fellow residents and staff of the Sonas Nursing Home. and also remembered the crew of Coastguard Helicopter Rescue 116 who were lost in Blacksod Bay four years ago.
Vincent Sweeney, Maureen's son and Lighthouse keeper in Black Sod thanked John J. Kelly and all involved in the tribute on behalf of his mother and her family.