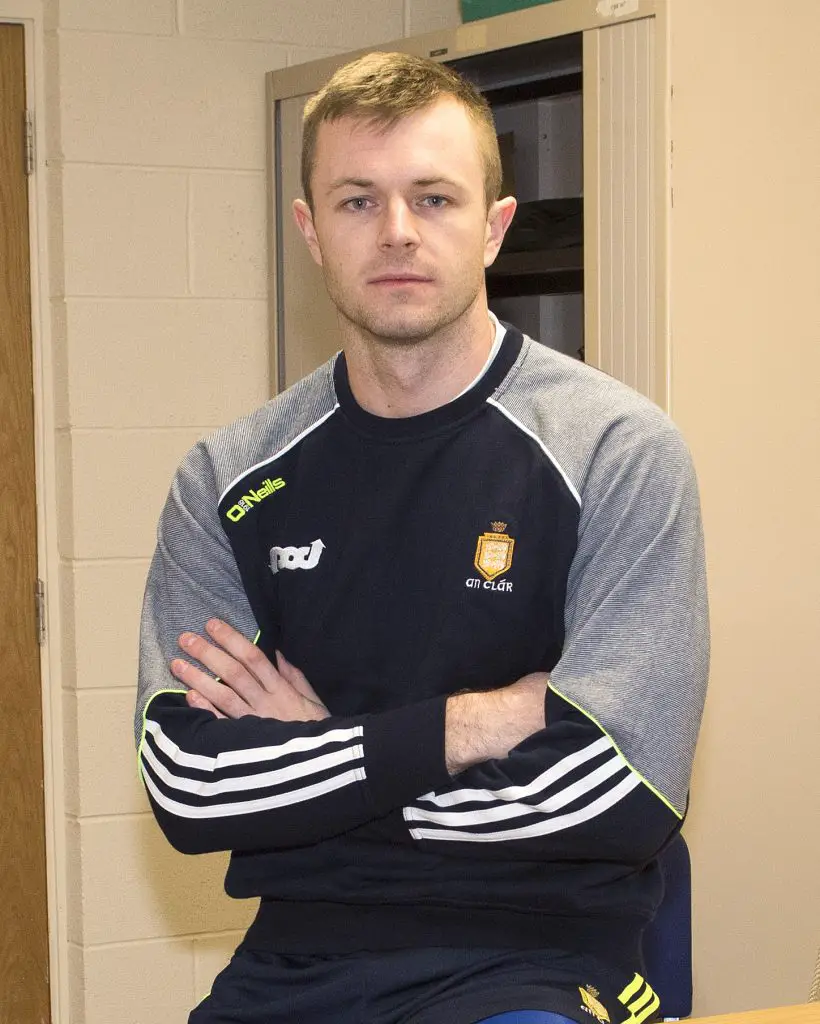 *Ciarán Russell. Photograph: John Mangan On and off the pitch, Ciarán Russell has had an eventful few months.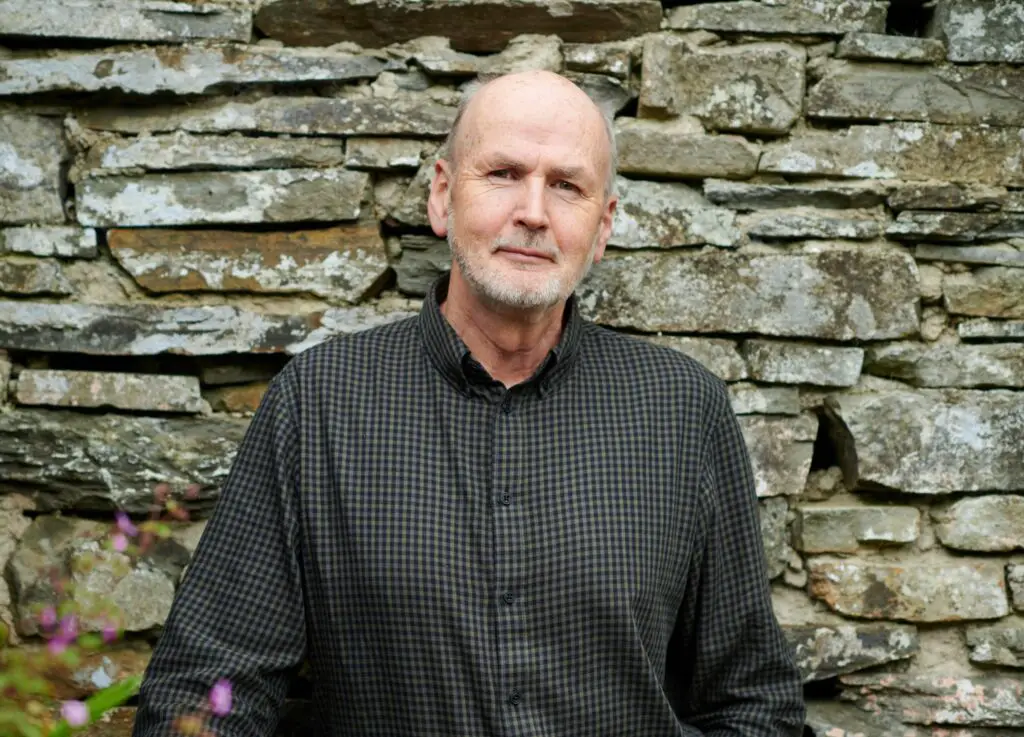 *Niall Williams. Photograph: John Kelly Niall Williams' reputation in Irish writing is most definitely on the ascent, living in West Clare for the past thirty four years, his texts are influenced by the place and its people.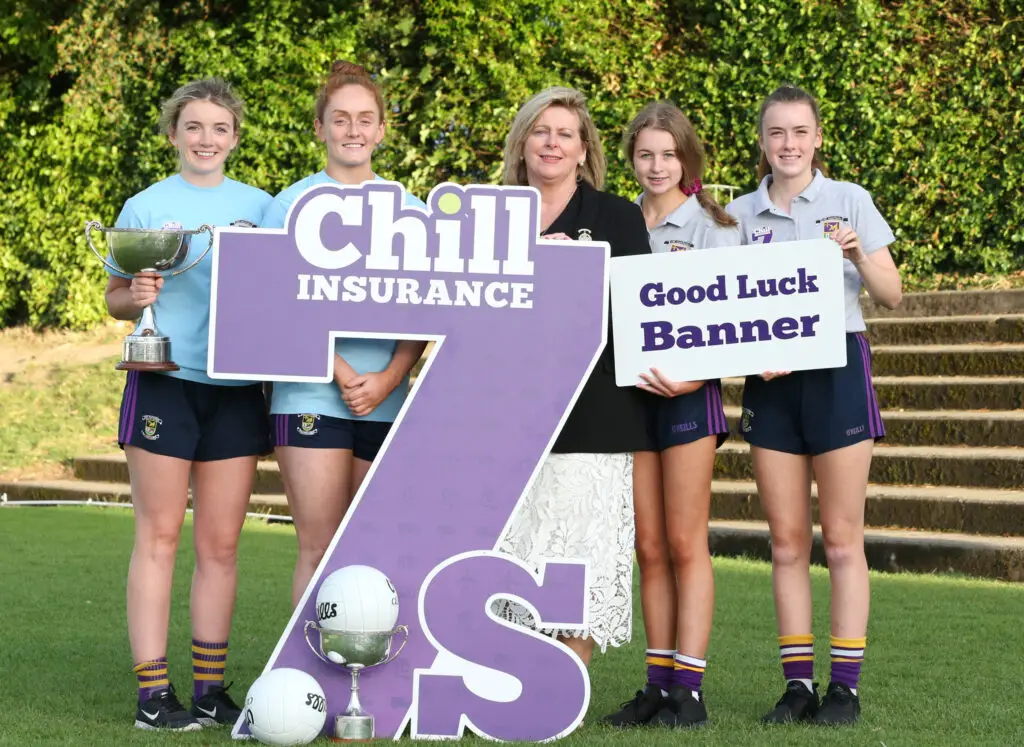 Banner Ladies are Dublin bound this weekend for the annual Kilmacud 7s.