*Niall Williams. Photograph: John Kelly
Niall Williams' reputation in Irish writing is most definitely on the ascent, living in West Clare for the past thirty four years, his texts are influenced by the place and its people.
For the Kilmacud born author it's always been about books. First published at the age of 18 in The Irish Press courtesy of David Marcus who he described as "the patron saint of Irish writers", that was when he developed bug which has progressed over time. In 1980 aged in his early twenties, Niall moved to New York City where his first job was opening boxes of books in Fox and Sutherland's Bookshop in Mount Kisco, future employment as a copywriter followed with Avon Books.
More significantly in his personal life, he married Christine Breen in the Big Apple. In a role reversal of different generations, they moved into a Kilmihil cottage on April 1st 1985 that Chris' grandfather had departed for America eighty years previous. Together they wrote four books together on life in West Clare, all of which are published in the States, since settling down they have published seventeen books, "one every two years or a play more or less, it's difficult because every day you're facing a blank screen or a white page and you don't know if you're going to be able to do it".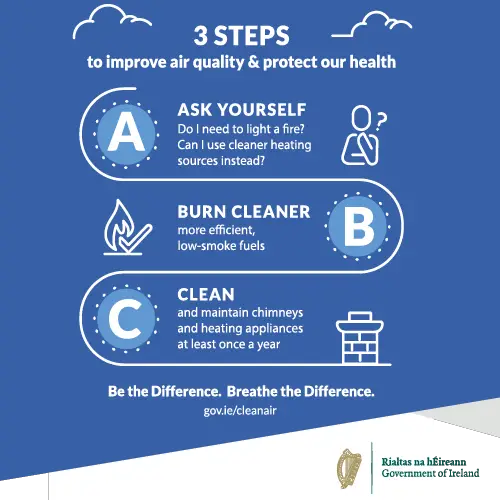 History of the Rain saw him longlisted for the coveted ManBooker Prize. The father of two told The Clare Echo that there isn't a pressure to secure nominations for his tenth novel, This Is Happiness. "For me the big challenge is can I write another book, it's not about what happens the book after that, the prize for the writer is the moment when you get the book in your hand, once it exists nobody can take it away and it's on a shelf so it will be found by somebody in a library sometime in the future".
Early reviews have been incredibly positive, The New York Times called it "a magical piece of fiction". The Financial Times observed "Charming is one word for Williams' prose. It is also life-affirming and written with a turn of phrase that makes the reader want to underline something on every page". Closer to home, Hilary A White of The Irish Independent said of Niall, "His name is not part of the literary conversation in this supposed golden age of Irish writing. If This is Happiness is unable to shake up this injustice then nothing can".
Where does the Happiness in the title come from? "There's a moment in the novel where a character does something that someone said to me maybe thirty years ago when I asked a West Clare farmer did he ever get tired of working day after day in the fields, going out to the cattle and did he ever go on a holiday, he said 'when I want to go for a holiday I go back into the meadow and I lie down, look and out and say this is happiness'," the author explained.
Just like History of the Rain, Faha is once again the setting, a remote village unchanged for almost one thousand years. The same cannot be said for Kilmihil during Niall and Christina's time there, "Enormous changes have happened, the Kilmihil we moved to in 1985 had still a very rural way of life, small farmers, we had a wind up telephone with no dial so compared to the number of telephones in the parish now. Rural life has changed enormously and will again change enormously if it gets rural broadband. Part of the reason on what the novel is written about is electricity coming to a West of Ireland village in the 1950s so when we came in 1985 many of the people we met could remember the day the electricity came, it seemed really remarkable to me because in Dublin I had never imagine a time when there wasn't electricity".
His writing style has too undergone alterations, the UCD graduate admitted. "I'm still trying to connect to Irish storytelling tradition, I'm trying to find a version in prose of what would be oral storytelling, I'm using a first person narrator to tell the story and it's essentially needing to get you to come inside the spell of the story like a person sitting down in an armchair across the fire from you for an evening, there's an element of that for that for sure but a modern take on it".
Not just has West Clare influenced the title but it has also shaped many of the stories he has penned. "I've lived more than half my life there and I have the advantage of being an outsider, when you're an outsider, you see, observe, feel and notice things that other people might take for granted or have grown blind to".
Mornings from Monday to Friday are for writing which he does in their conservatory looking out towards the garden. Novel number ten took three years from the first sentence to the last to complete. Ennis Bookshop held a reading celebrate the launch with his books decorating the shop window, though they grab attention to Abbey St passers by, Williams outlined that the process of readers discovering novels must be natural.
"Books tend to find the readers that are the readers for those books, in the same way you might walk down the street and be friends with that person and might not get on with another person it doesn't matter it's just how it is. I don't take any offence if people don't like a book, it's wonderful if they do".
West Clare provides the inspiration but his reach is now worldwide. "This is the nearest bookshop to the place where I wrote the book but this evening boxes of this book are being opened in Australia, New Zealand, Canada, India, England, Singapore and they're out there." Already the concept of a story lingers as those opening the boxes may soon be inspired by Niall Williams to write their own tale.