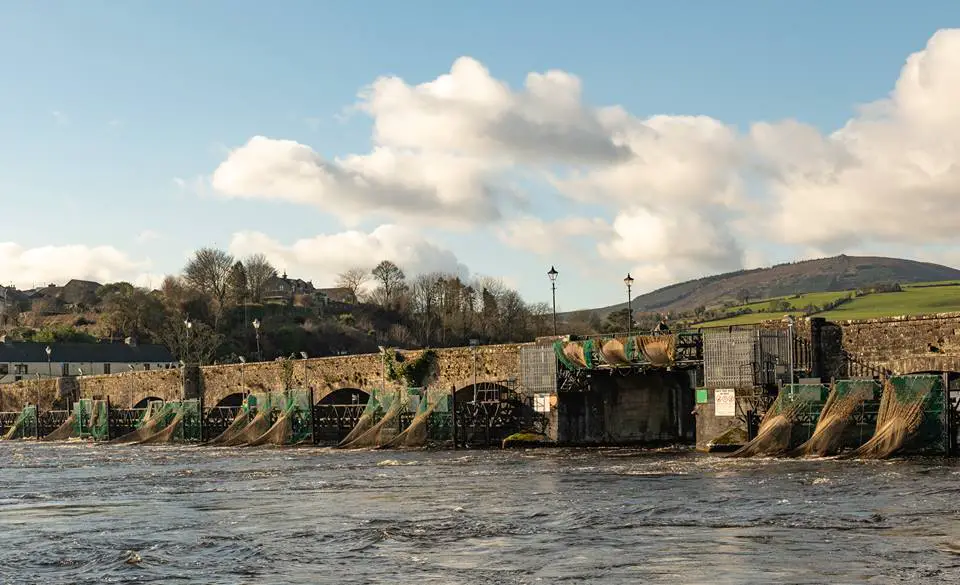 Plans for a number of major infrastructural projects in Co Clare are continuing despite the impact of COVID-19.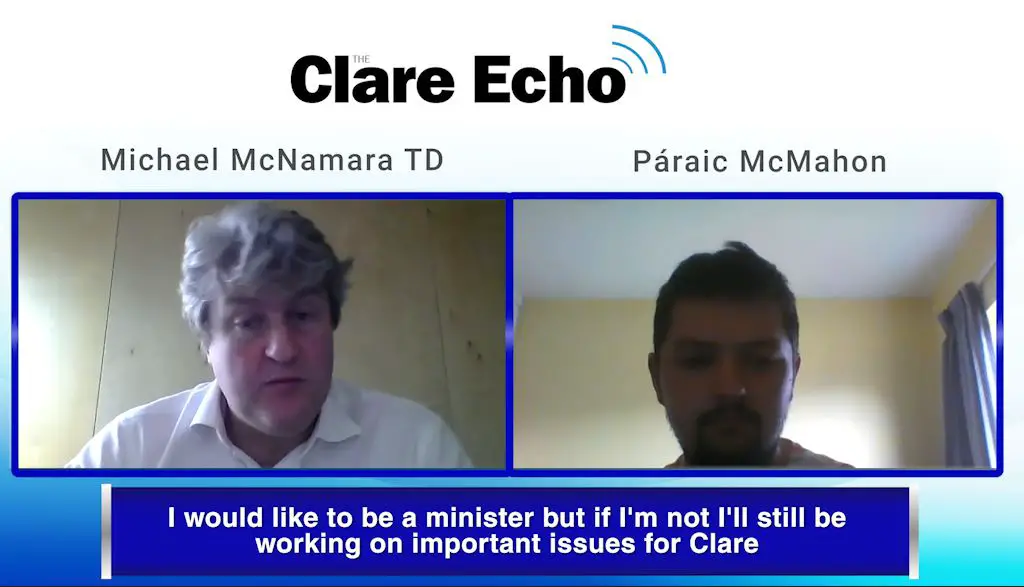 A conscious decision was made to "jettison" nursing homes in Ireland during the current pandemic, a Clare TD has claimed.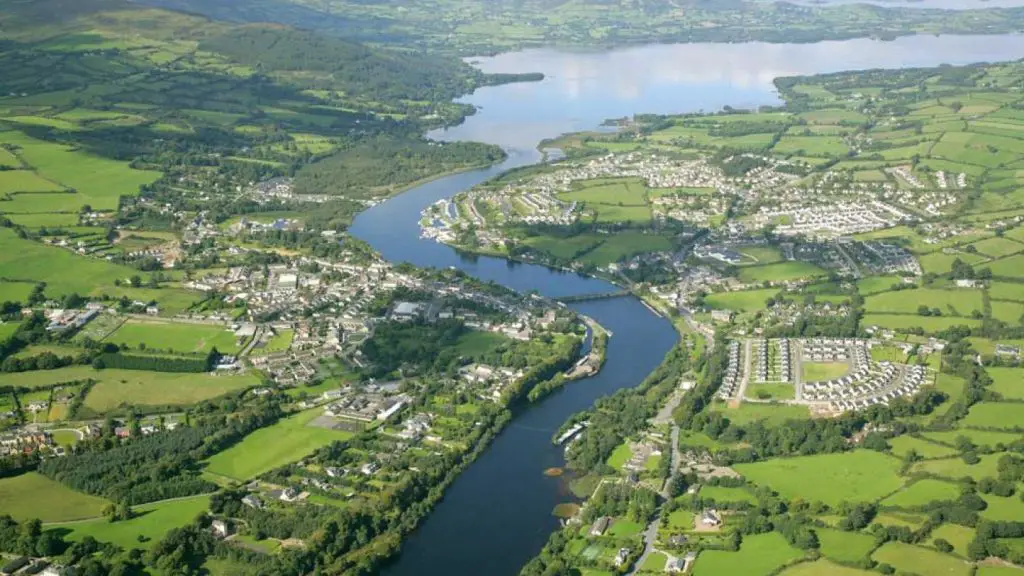 Approved by An Bord Pleanála in early 2013, late 2022 is the envisaged completion date for the Killaloe Bypass.