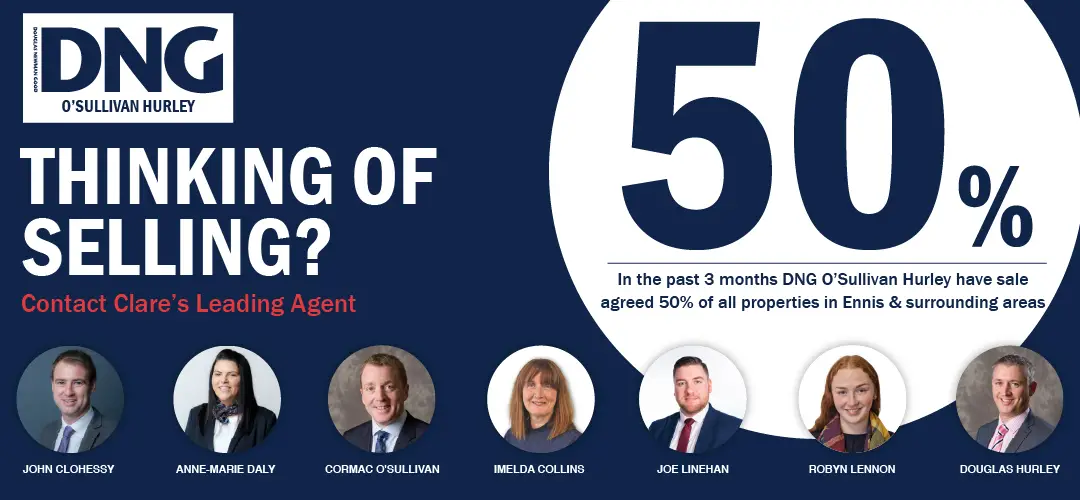 KILLALOE IS NOW home to the Mayor of Clare following Cllr Tony O'Brien's (FF) election as the county's first citizen.
Elected representatives of Clare County Council unanimously backed the retired Bus Éireann inspector's election as Cathaoirleach (Mayor) on Friday afternoon.
O'Brien was first elected to the local authority in 2004, he was one of four Fianna Fáil councillors to out in 2009 but he successfully bounced back to win back his seat in 2014 and retain it in 2019.
Beginning his address in the Chamber of Áras Contae an Chláir, he informed Council staff that their job would not be made easier under his watch. He paid tribute to his wife Majella for her "undying support" and his children Shane and Elaine, his son-in-law Conor and grandchildren Lucy, Billy, Maisie and Finn, extended family, his friends, Smith O'Briens GAA club, the community of Killaloe and his former work colleagues. "I'm from the beautiful heritage town of Killaloe, it is the gateway into the East of our county, when you strip away the beauty you have the people, they make our county special.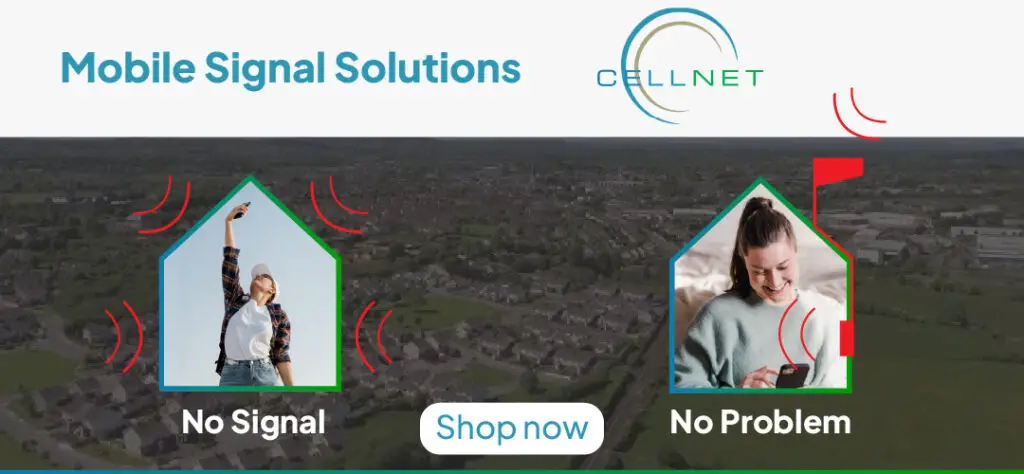 He expressed hope that his father and grand-parents Willie and Marie who reared him would proud of him.
His experience with trade unions and various debates with family were recalled, "anyone will back you or stand by you when you're right but your true friends will be there when you're wrong. I'm not always right, sometimes I don't always get it right, it's a humbling experience when you are wrong".
As Mayor, Tony said he will continue the "promotion and marketing of our great county" while helping to progress ongoing projects. Among those he referenced were the Springfield flood defence works, the N19 Airport access road, the proposed takeover of Shannon Heritage sites and the South Clare Economic Development Zone.
Noting the presence of his Oireachtas colleague in the public gallery, Cathal Crowe TD (FF) and Senator Timmy Dooley (FF), he urged them to put the Killaloe Bridge and Bypass to the top of their agenda. "I am asking that any obstacles or difficulties that may be in place at national level to work to ensure they are settled, the importance of that project to East Clare cannot be overstated".
Frustration was voiced by Cllr O'Brien on the decision not to include phase two of the Limerick Northern Distributor Road (LNDR) in the Limerick Shannon Metropolitan Area Transport Strategy (LSMATS) putting its future in jeopardy. "The decisions of elected representatives was wiped out, its removal from the LSMATS is nothing short of disgraceful". He pledged to campaign for the LNDR to be reintroduced into future plans as part of the County Development Plan which will be adopted in his tenure.
Both the Development Plan and annual Budget were cited as big challenges. "They will have implications and consequences for our citizens, neither of them should be completed without the voices and input of all members. Respect and compromise will be needed by all councillors to see the County Development Plan and Budget completed. All members of this Chamber have the same goals, we will differ on how they can be achieved, for sure we will have battles but when we're finished all that we as elected representatives and staff must be united to do our best for our county.
An example on how to put the best forward for Clare is evident in its inter-county footballers and hurlers, O'Brien believed. "We must be like and aspire to be like them, when we go out the door we are all wearing the county jersey".
Chief Executive of the Council, Pat Dowling notified Cllr O'Brien that he "might be welcoming a victorious Clare team on the 18th of July" in a homecoming, should Brian Lohan's hurlers prevail in the All-Ireland senior semi-final and final. He offered his full support for a "big year ahead" while also referencing the County Development Plan, SDZ and continued arrival of displaced Ukrainians, 28 of which arrived on Friday. "We will continue to operate in inflationary times, climate change will be very key in your time ahead and the various targets to be reached".
Cllr Pat Hayes (FF) said he was "honoured to nominate my good friend and colleague" whom he regarded as "a great close friend and confidant". He stated, "I have no doubt when you take up the role, you will lead and direct projects close to your heart and soul but you will be very fair".
Whether the new Mayor can take credit for the road resurfacing taking place outside the Council offices was open to debate, Cllr Joe Cooney (FG) quipped. "I've known Cllr O'Brien for a long time, back before we got into politics, I think we both came in at the same time, I have worked with him since then, he will be a fantastic Cathaoirleach".
Memories of one phonecall from a constituent were evoked as O'Brien prepared to take the mayoral chains, Cooney recalled. "I got a phonecall from a constituent who said 'can you answer me something', I said 'I'll do my best', they asked did Tony O'Brien swallow a dictionary, I said 'I don't think so' and they replied, 'I'm after hearing him on the radio and he came out with words I didn't understand', that is what is ahead of us".
His unanimous appointment was welcomed by Cllr Gerry Flynn (IND). "Usually the public gallery is empty, today it is two thirds full and it is good to see attendance of Oireachtas members". Cllr Alan O'Callaghan (FF) acknowledged O'Brien's support all the way through his first election in 2014, "It is a great day for Killaloe. Tony will shoot from the hip, there will be no prisoners, there will also be a bit of razzmatazz".