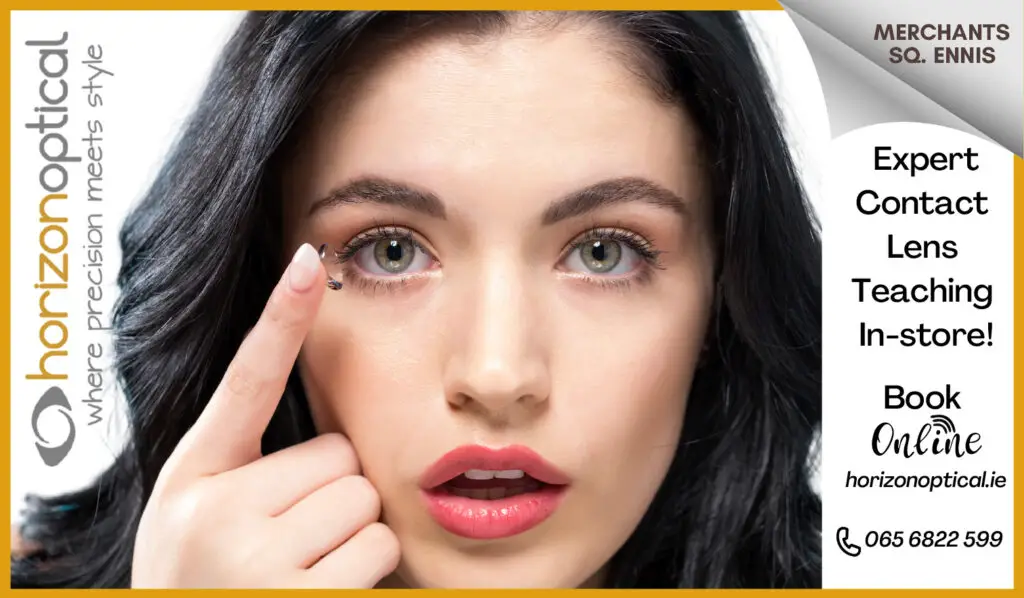 *Works are ongoing for the Killaloe Bypass.
INCREASED costs for the Killaloe Bypass, Shannon Bridge Crossing and R494 Upgrade will not see it mirror a replica to the National Children's Hospital.
Construction began on the €44m road improvements scheme in November. The proposed Killaloe Bypass, Shannon Bridge Crossing and R494 Improvement Scheme will provide a western bypass of Killaloe, a new bridge crossing of the River Shannon and an upgrade of the existing R494 regional road from Ballina to the N7 at Bridhill. The entire scheme is approximately 6.2km and will cross the River Shannon approximately 1km to the south of the existing Killaloe Bridge and will cross the Kilmastulla River on the R494.
An update on its progress was issued to elected members of the Killaloe Municipal District at its May meeting in Scariff.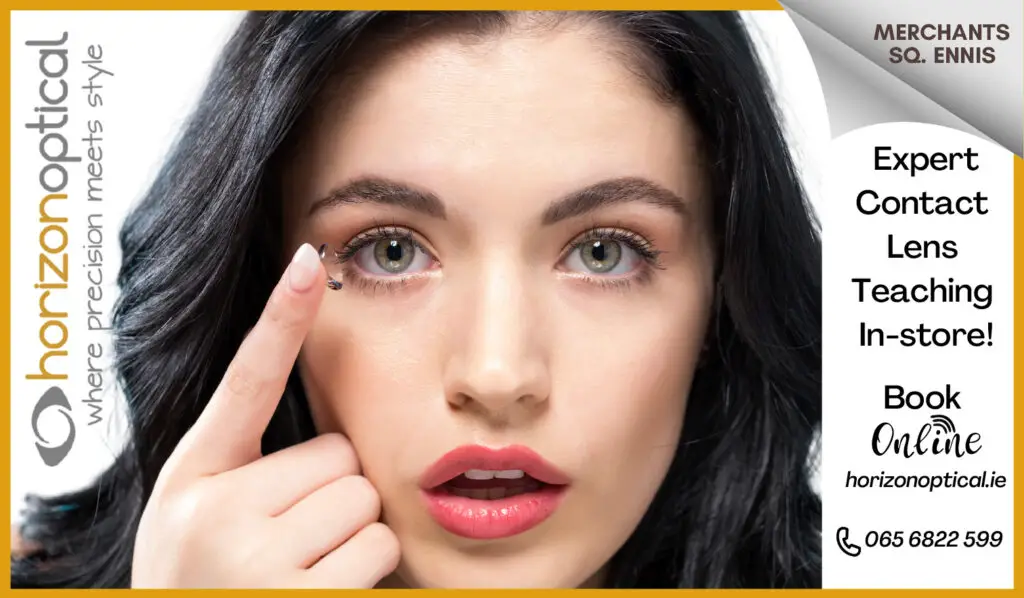 Benefits to the scheme will 'far outweigh the short-term pain' experienced regarding traffic delays in the area, senior engineer in Clare County Council's project management office, Seán Lenihan stated.
Referencing the "Green Party agenda," he said when putting forward the case they had to outline benefits not just on journey time savings but benefits for Active Travel, pedestrian and cycling measures, a carbon reduction and linkages to the rail station.
Technical lead for RPS Consulting, Anthony O'Brien explained that the 6.2km scheme will be comprised of 3km of type three single carriageway and another 3km of widening existing carriageway with three roundabouts. There are thirteen culvert structures taking streams and land drains on the main road, he stated. The project affects over 100 landowners. 2024 remains the planned completion date for the Killaloe Bypass.
Expanding on the timeframes, Regional Director of Sisk, John O'Connor said "the back end of 2024" was the likely completion for the Killaloe Bypass and Shannon Bridge Crossing with March 2025 the target for the R494 upgrade. He said Sisk had a "busy, challenging programme" of works. He described access to marine craft as having "a very tight window", before it is required for works in Valetta, Malta. "You can appreciate what costs there might be for that craft," he said.
The Coolmeen man added that between the restrictions imposed by the Inland Fisheries Ireland (IFI), the limited access to marine craft support and the time required for mobilisation and demobilisation, the timeframe was "very tight". Mr O'Connor added that all partners and stakeholders had "de-risked a lot of design and construction". "That was the best decision for all partners, everyone benefitted from that," he said. He added that flexibility around aspects of the project would be appreciated and that a key element was the exchange of material from Killaloe to Ballina, "it is a very busy season, it is going to get busy and very busy".
Lenihan acknowledged the project had been held up for several years in the courts. "This is not a bread and butter job. It does come with complexities and we are delighted with the progress by Sisk". He appealed to councillors to give their continued support, "We have confined timelines. We have to adhere to requirements, but departures are allowed. We may well be asking councillors for support and asking you to speak to ministers with cheque books. The construction industry has suffered due to inflationary issues. In terms of contracts, the government is now opening the door to allow for price variations".
He added, "There will be increased costs, it will be down to scopes and increased costs, I wouldn't like to think that God forbid we'll become like the Children's Hospital, we're mean and lean in Clare County Council".
While works are ongoing, traffic can be managed better, Cllr Pat Hayes (FF) maintained. "I won't go into budgets, I look forward to the day it is opened, inflation has been felt, it is something that might end up in a year's time when you come to the end, it is hugely invaluable to the whole of East Clare".
Mayor of Clare, Cllr Tony O'Brien (FF) suggested the local media be utilised better to advise of occasions that the road works could impact heavily on traffic.
Clarification was received by Cllr Pat Burke (FG) that the Killaloe Bypass will be the first of the projects to be completed and opened. He recalled, "I was first elected in 2009, I only elected a few months when we got a proposal for the drawings, we've all done our best at a political level, I accept what Seán has said about green agenda but main thing is reduction of commuter times, it was always the big one".
Despite the time pressures voiced by personnel involved, Cllr Joe Cooney (FG) was optimistic the project would be delivered on time. "This is a massive project for the Mid-West region, naturally enough there will be inconvenience. We're working together to achieve a project which we thought for years wouldn't happen, my belief is we will be ahead of time. It is great that some sections will be open ahead of others. There will be inconveniences". He continued, "We don't want to see something like the Children's Hospital happen down here, with the contractors we have in place that won't happen and we can work to have this project delivered before time".
Senior planner with the Council, Brian McCarthy noted, "it is not just a transport project, an economic and tourism project".
Cathaoirleach of the Killaloe MD, Cllr Alan O'Callaghan (FF) stated, "Prevention is always better than cure, this will be a huge asset for the whole area".