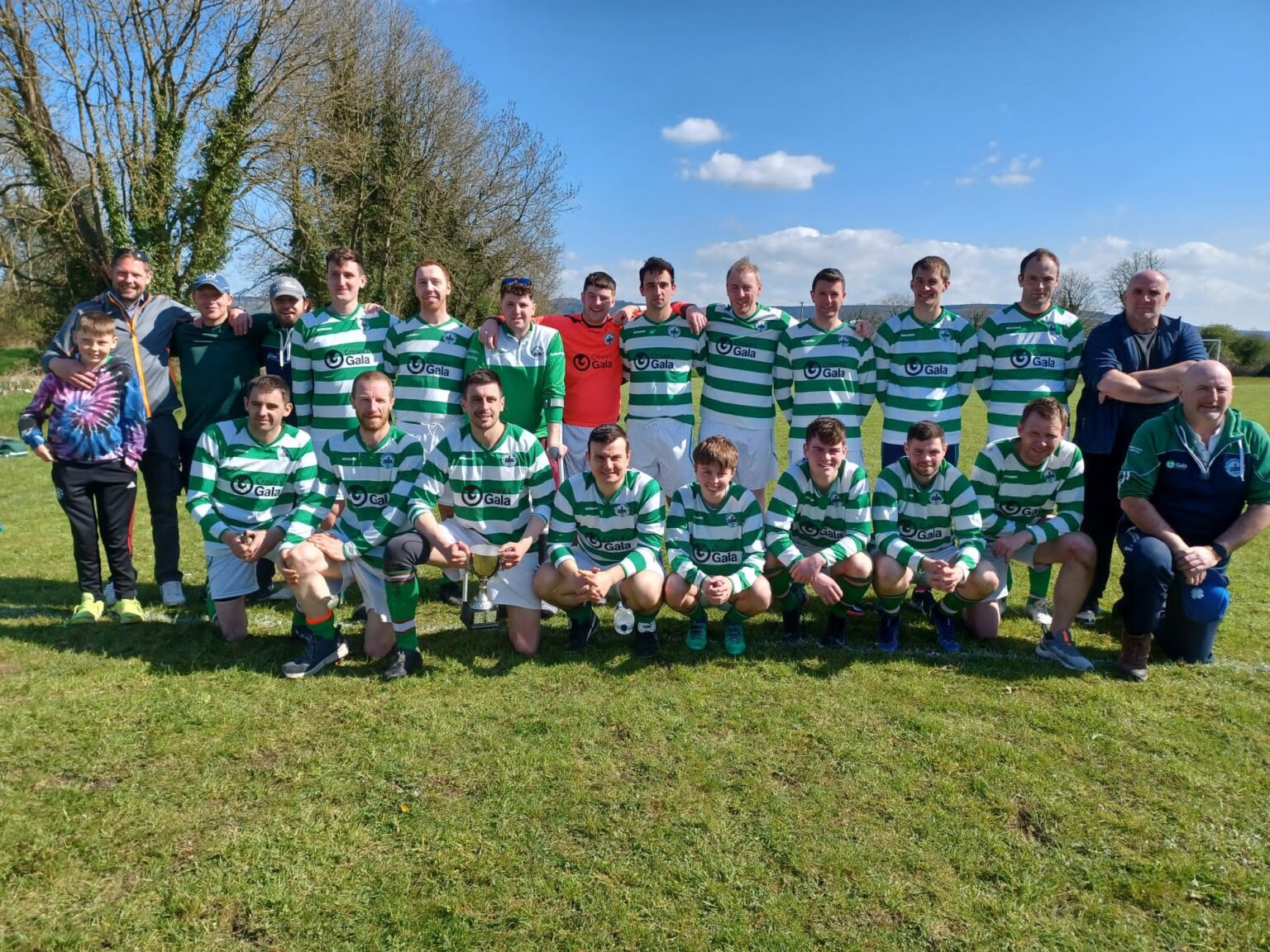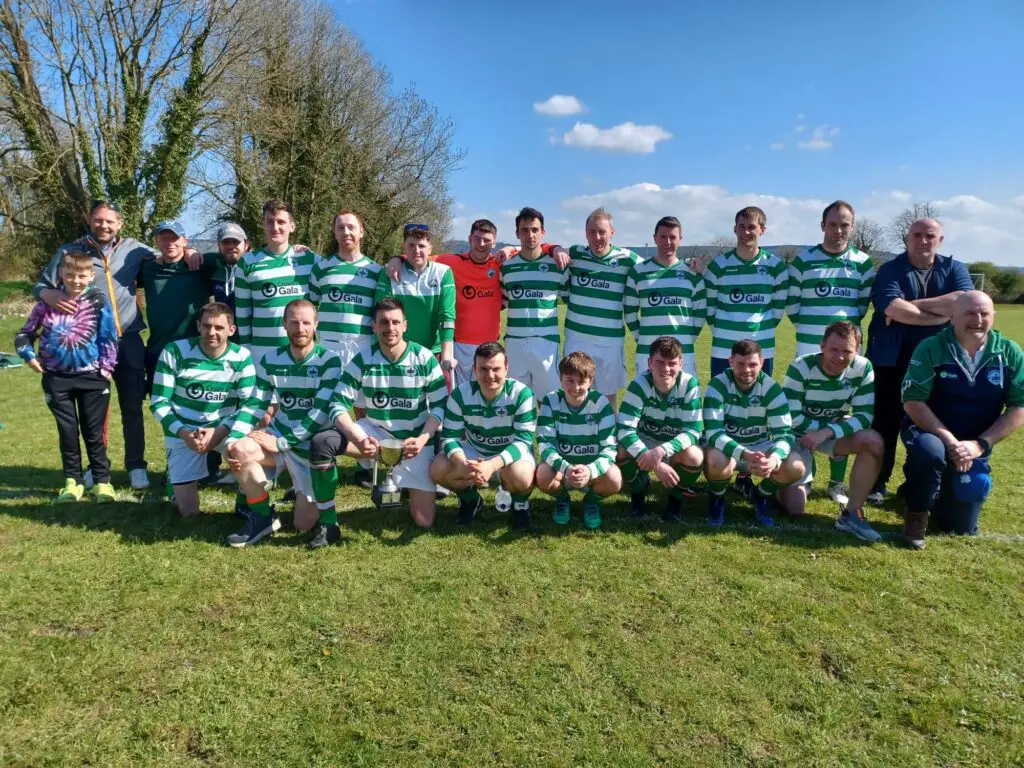 CONTROVERSY HAS ENGULFED Clare soccer following the awarding of the Brian Pyne Tiles Second Division title to Rhine Rovers.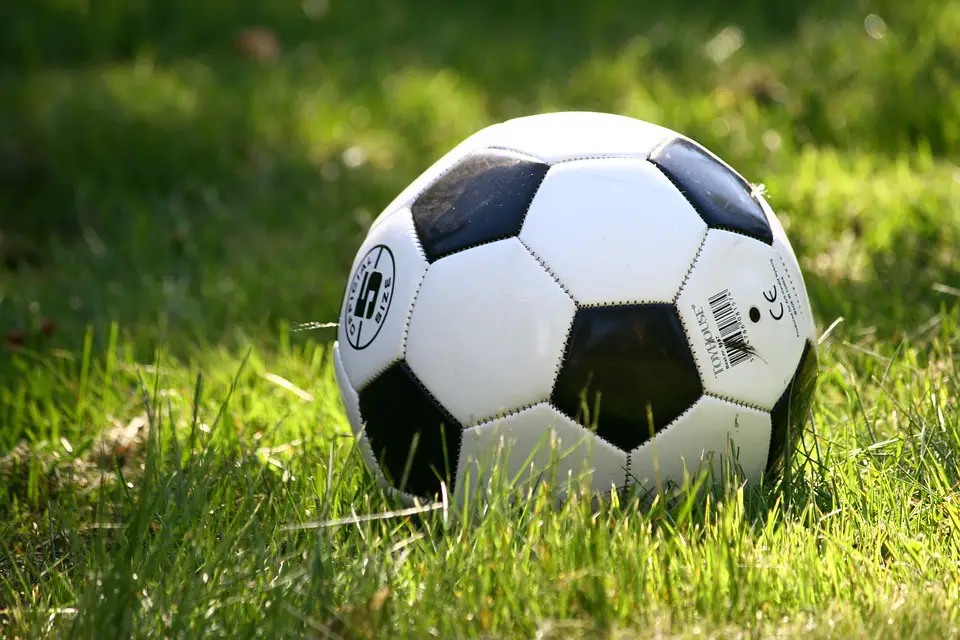 Readers of The Clare Echo have chosen what they regard to be the county's best soccer team of the past three decades.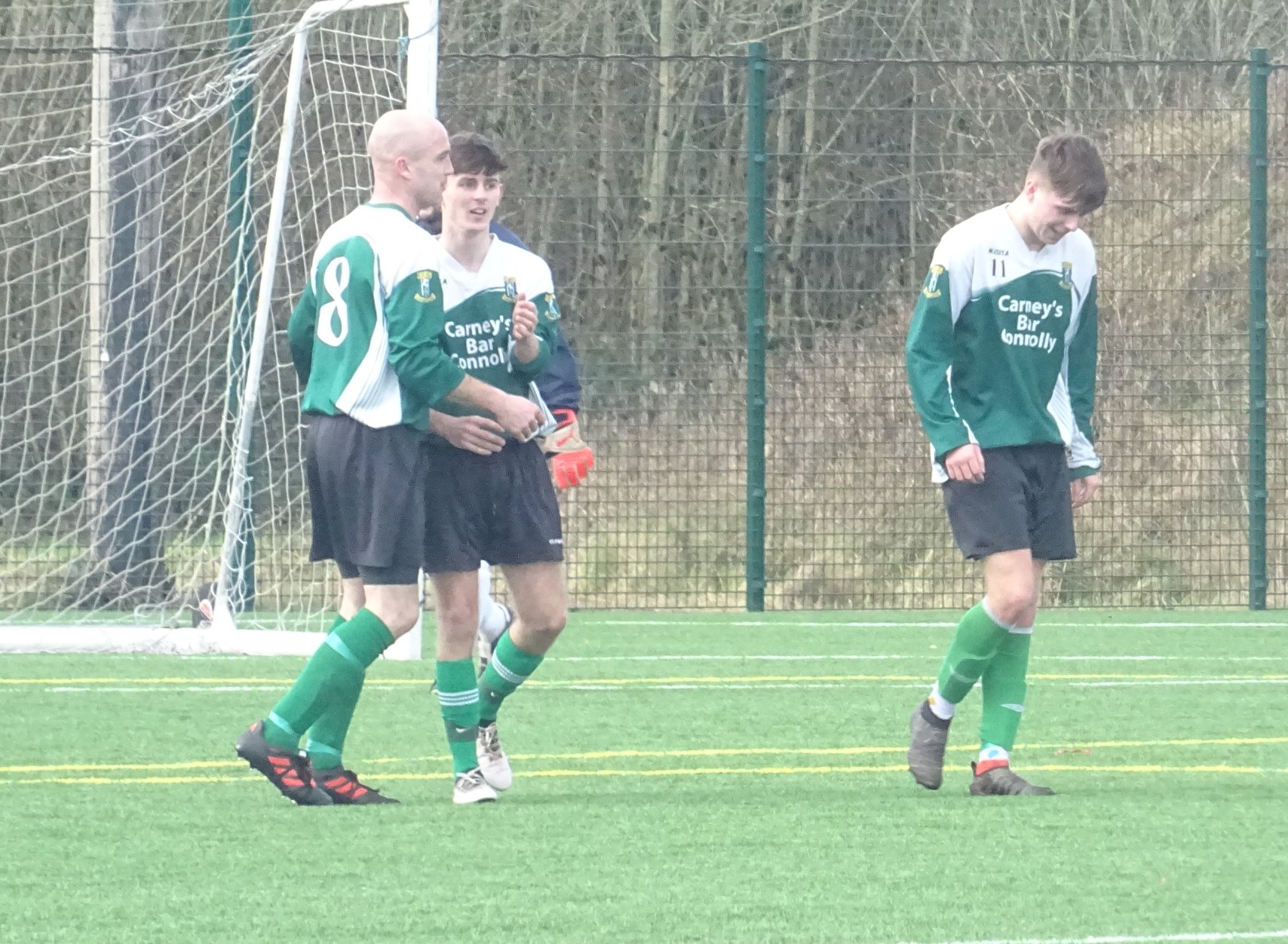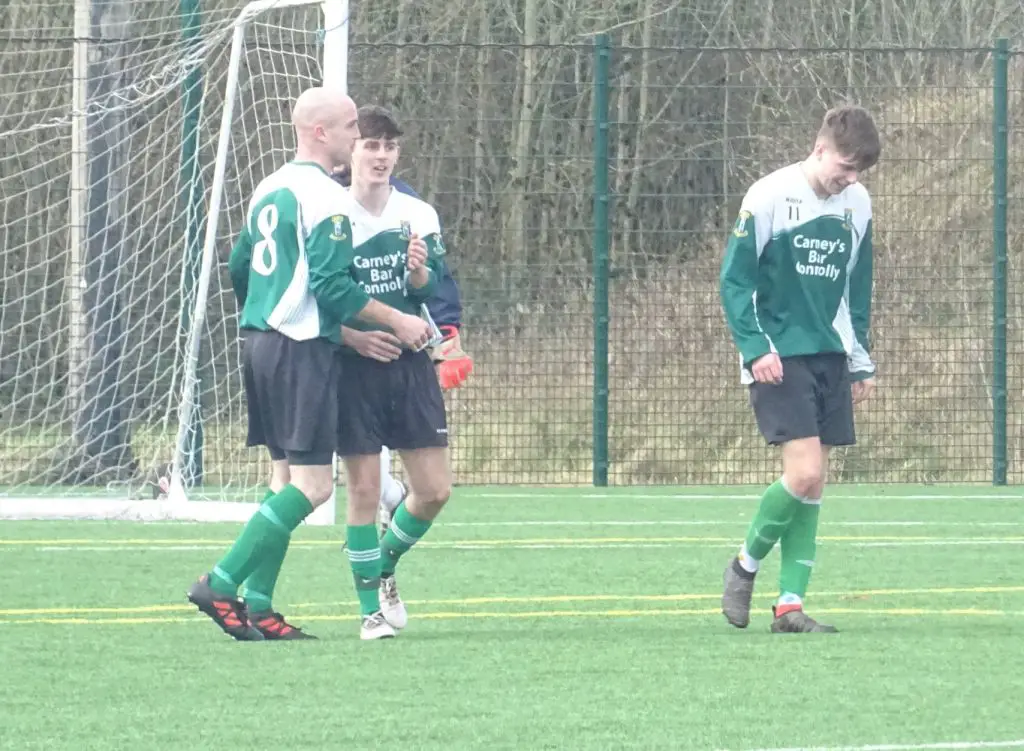 *Aidan Kennedy was the star man for Connolly Celtic. Photograph: Oliver Fitzpatrick Connolly Celtic staged a dramatic comeback to send last year's beaten Clare Cup finalists Newmarket Celtic B out of the competition.