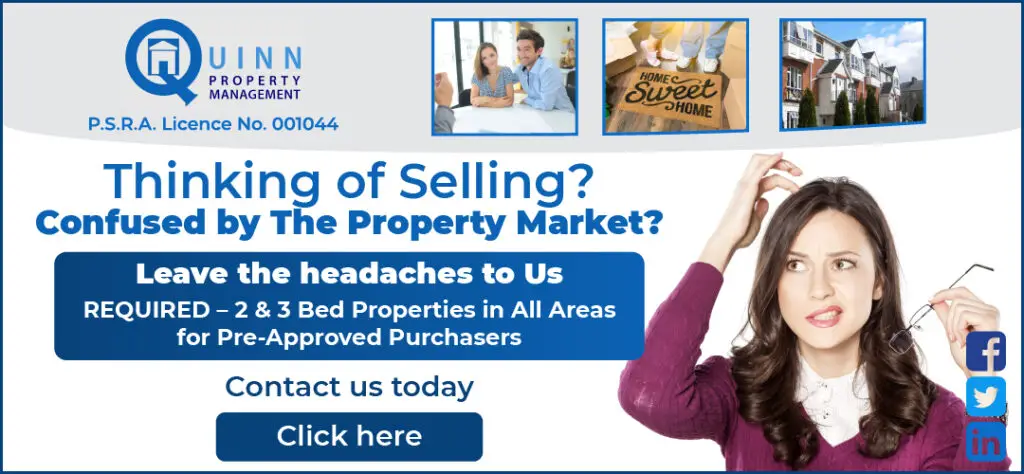 *Aidan Kennedy was the star man for Connolly Celtic. Photograph: Oliver Fitzpatrick
Connolly Celtic staged a dramatic comeback to send last year's beaten Clare Cup finalists Newmarket Celtic B out of the competition.
Connolly Celtic 3
Newmarket Celtic B 1
Venue: McDonough Memorial Park, Newmarket-on-Fergus
It's the beauty of the Cup that teams in the bottom division can have their day in the sun and although temperatures were close to freezing, Connolly Celtic's second round win over Newmarket Celtic B was just that.
Last year, it was Newmarket Celtic B that put together a memorable cup campaign as they reached the final teeing up a historic clash with Newmarket Celtic A. Six members from the B team that appeared in that 3-0 defeat lined out on Sunday. Last year's manager Mark O'Malley and assistant Kieran Ryan have stepped up to the A team and brought with them Alan Kelly and Ronan McCormack who were they key men in leading them to the Cup decider.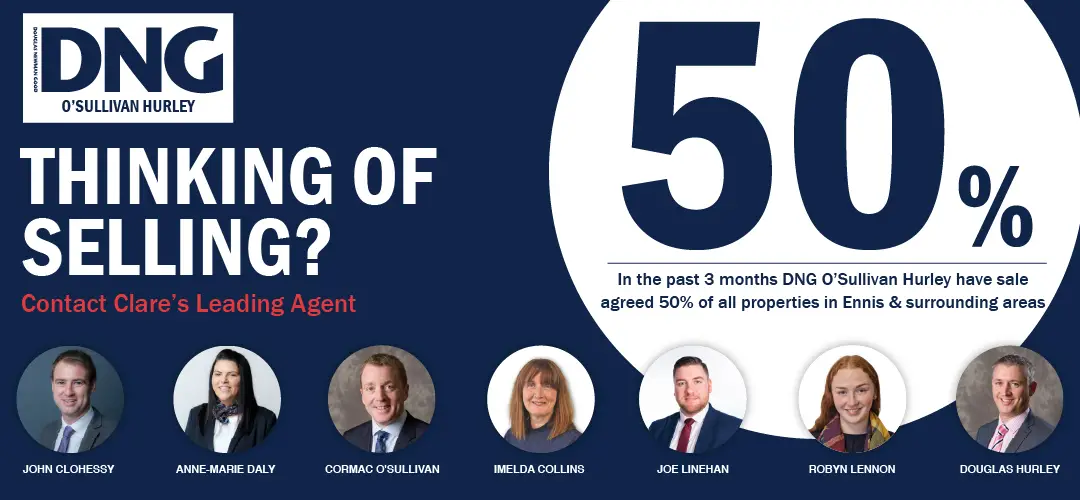 Such a run would be the dream for Connolly Celtic, Aidan Kennedy put in a wonderful second half display, his pace proved to be a nightmare for his opponents but was crucial to them coming out of Newmarket-on-Fergus with their place in the third round guaranteed.
Ronan McAuley put the hosts in front with the game a mere six minutes old. His volley left Kieran Dillon with no chance, the winger was quickest to react to a breaking ball in the danger area. Of the two sides, they looked the more likely to add another goal, strong defending and poor finishing ensured this didn't happen.
Goalkeeper Kieran Dillon was tested when a chip from Jamie Cronin was just about held in his hands to leave the score at 1-0 as the half-time whistle sounded.
A different Connolly side emerged on the restart and from the get go began causing problems. Aidan Kennedy tested Brian Tierney on forty eight minutes, it was a sign of what was to come with the former Clare Youths player lighting up the second half.
On the hour, they equalised with a through ball putting Kennedy past the Newmarket defence, he rounded Tierney before slotting the ball to the back of the net. At the other end, Dillon pushed a Martin Mulqueen free over the crossbar in what was their greatest opportunity of the half.
Inside the final ten minutes, Connolly nudged in front for the first time. Having defected from the Clare senior hurling panel, Mikey O'Neill has lined out for Connolly for the last two weekends, he was brought down inside the box and the resulting penalty was converted by Eoin Fitzgerald on eighty three minutes.
Any hope of Newmarket grabbing an equaliser were dashed when Kennedy's pace once again saw him leave the opposing defence for dead before putting the ball past Tierney and sealing their place in the next round.
Elsewhere in the Banner Carpets and Flooring Clare Cup second round, Shannon Olympic had too much for Moher Celtic B (4-1), Inch Crusaders held off the challenge of Hermitage A (3-2), Bridge Utd B saw past Rhine Rovers (2-1) while in the Newmarket derby, Bunratty Cratloe edged out Rineanna Rovers (2-1).
As expected Shannon Town A had the bragging rights when they met Shannon Town C. A Colin Scanlan hat-trick and a Gary O'Connell double along with goals from Kai Khetan, Rob Wall and Chris Dunning saw them stroll to an 8-0 win.
Newmarket Celtic A received a walkover from Hermitage B in the first round while the clashes of Bridge Utd A versus Kilkishen Celtic and Tulla Utd against Lifford A were postponed. Second round fixtures involving Mountshannon Celtic and Lifford B were called off as was Turnpike Rovers against Shannon Town B.
TEAMS:
Connolly Celtic: Kieran Dillon, Cathal Fitzgerald, Colm McGann, Brian Connor, Noel Casey, Brendan Dillon, Mikey Pyne, Ken Kennedy, Aidan Kennedy, Kevin Tubridy, Mikey O'Neill.
Subs: Stephen Moloney for Pyne, Paraic McNamara for B Dillon, Eoin Fitzgerald for Tubridy.
Newmarket Celtic B: Brian Tierney; Jamie Cronin, Liam Harkin, Brendan Harkin, Gearoid O'Connell, Eoin Kelly, Jason O'Neill, Gavin O'Donnell, Kieran Eyers, Martin Mulqueen, Ronan McAuley.
Subs: Conor McCarthy for O'Connell, Cian Foley for Harkin, Lee Cronin for McAuley.
Referee: Dylan Shannon