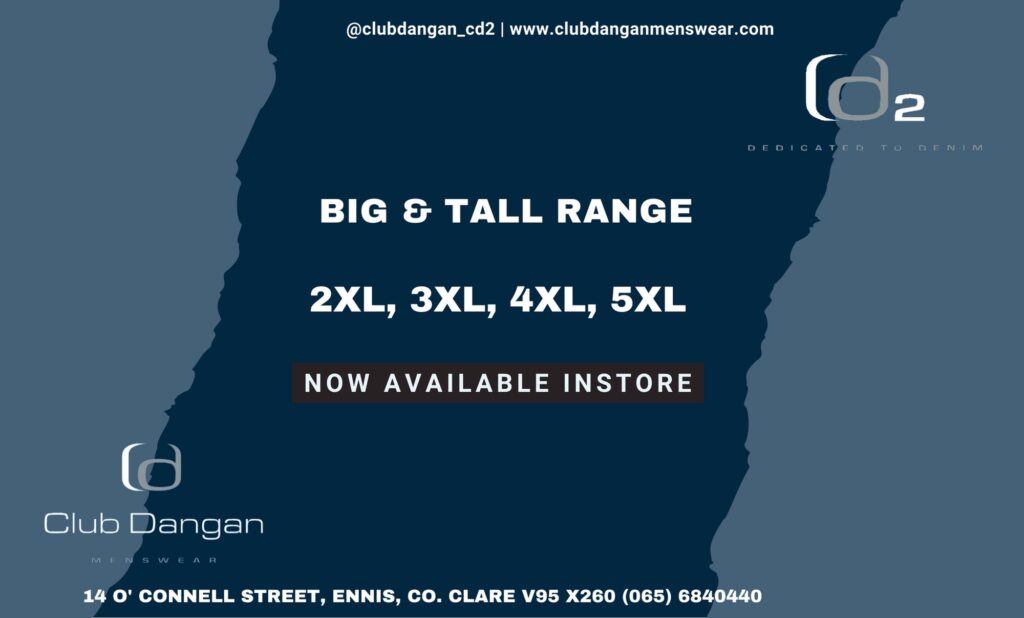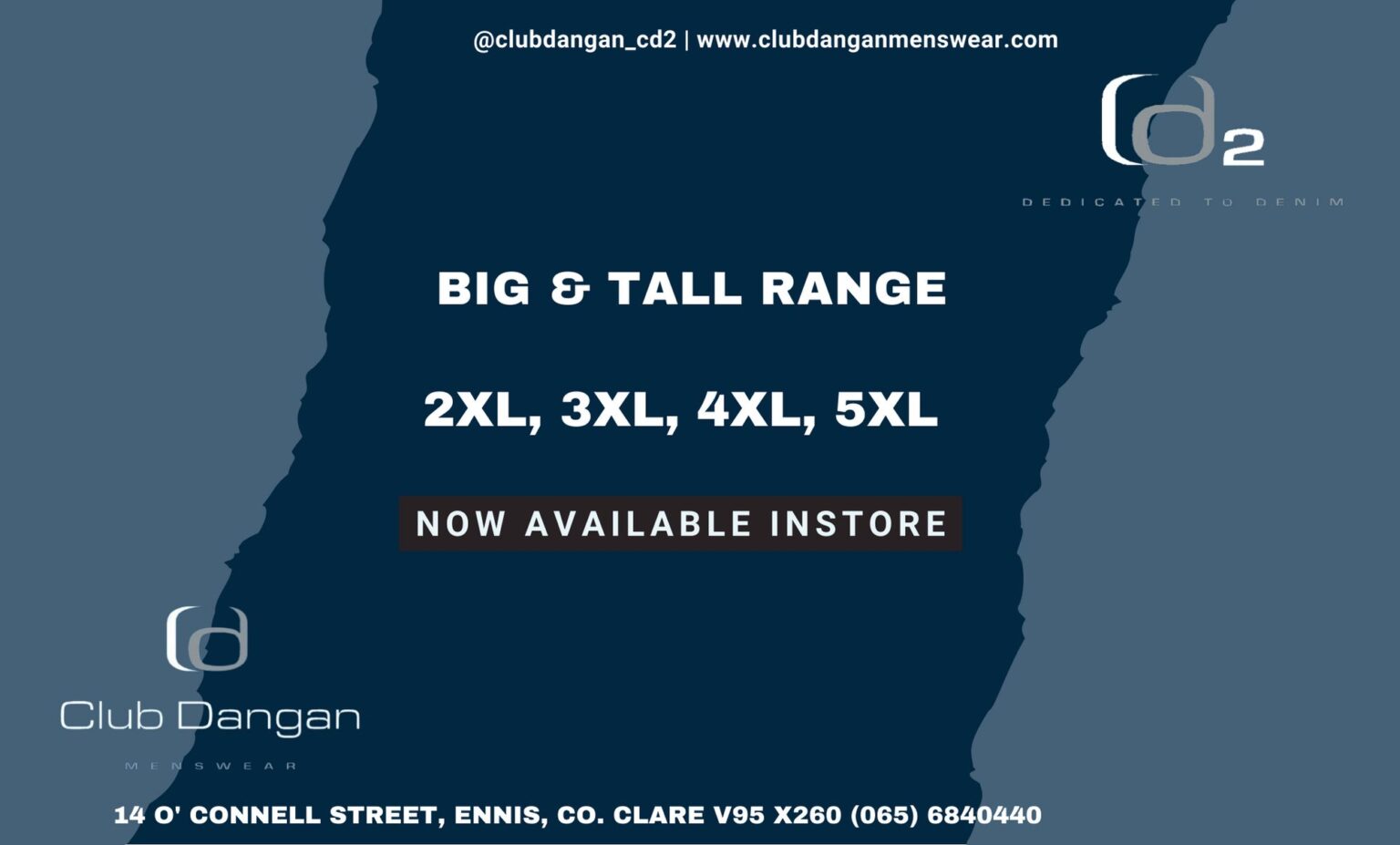 CONTROVERSY HAS ENGULFED Clare soccer following the awarding of the Brian Pyne Tiles Second Division title to Rhine Rovers.
Both Rhine Rovers and Connolly Celtic were in contention for the league title but a ruling has ended up determining that Rhine are the champions. Both clubs have secured promotion to the First Division for next season.
This follows Manus Celtic giving a second walkover of the season. As per Rule 47 (d) of the CDSL Rulebook, "Should a club or team fail to fulfil one fixture in the league season three points shall be awarded to the team who was given the walkover. Should that same club or team fail to fulfil a second fixture at any stage in the season, and is sanctioned under rule 47(c), its' record for that season shall be expunged and ALL remaining teams in the division shall be awarded six points regardless of whether they have played that team or not".
According to current CDSL officials, the rule was brought into force three to four seasons ago. However, in reality it came into effect after the 2021 AGM following a proposal from Rhine Rovers, of all clubs.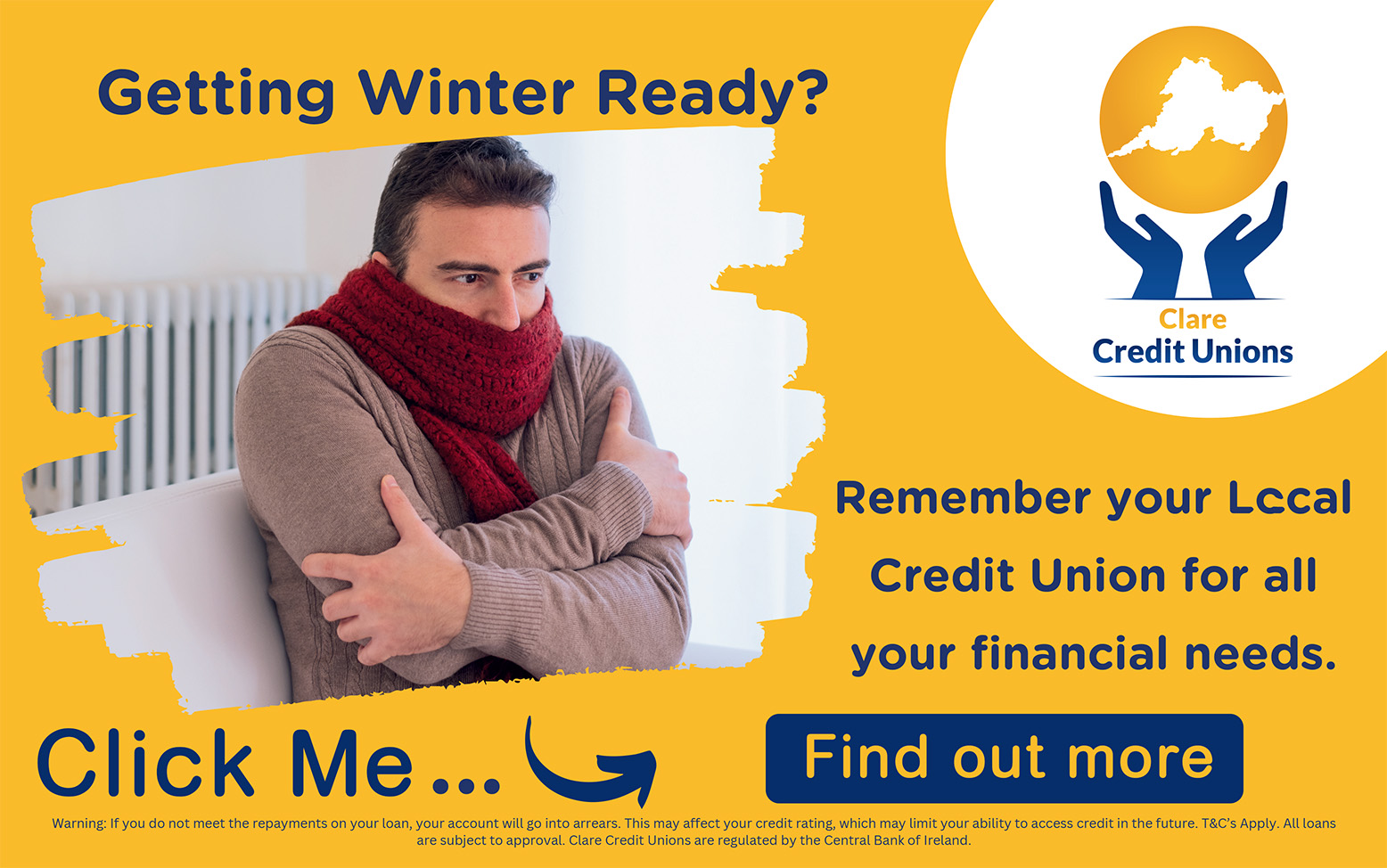 Subsequent to Manus' elimination and the distribution of their points, Rhine leapfrogged Connolly Celtic who still had a game in hand. Connolly Celtic had previously beaten Manus so it was Rhine Rovers who gained from Manus' demise. Had Connolly won their two remaining games, they would have been crowned league winners.
Clubs attended a meeting on Monday evening at Treacy's West County Hotel with Rhine Rovers and Fixtures Secretary, Brendan Browne absent from the gathering.
Prior to weekend games, Rhine were aware Manus would give a walkover but this information was not passed onto Connolly who received an update via Facebook on Sunday evening. Adding to the annoyance experienced by Connolly towards the CDSL was the fact the league trophy was presented to Rhine on Sunday by PRO, Jim Madden following their 1-1 draw with Kilkishen Celtic.
Officials in the CDSL have admitted there was a "communications problem" regarding the handling of the matter.
Speaking to The Clare Echo, CDSL Chairman, Jason Ryan acknowledged, "it was a disastrous end to the Second Division season". He said that the clubs of Clare voted in Rule 47 (d) and that they would be able to amend the rule at this year's AGM if they wished. The Kilrush man confirmed that Connolly Celtic could appeal to the Munster FA.
Ryan said he received no request from Manus Celtic to have a change of day for the fixture in order to avoid them giving a second walkover. "We always try to accommodate clubs in any way we can," the Chairman commented. "It is unfortunate the way it is ended. Clubs voted the rule in, they can change the rule at our next AGM," he added.
In an online post, Kieran Dillon who has been involved with Conolly Celtic for twenty five years remarked, "I can honestly say this is the biggest shambles of a situation I've ever come across". He said "a very sour taste" has been left with how events have played out. He said they were not contacted by any CDSL official on the matter. "The rule is a complete joke and it makes a mockery of the whole season".
Manager of Manus Celtic, Trevor Considine said they made attempts since Tuesday of last week to move the fixture set for Sunday, "It was a game for absolutely nothing but the committee decided instead of having a game for nothing being moved or scrapped because a team was struggling they wanted to give the league to Rhine and fold Manus Celtic". He admitted that he was unaware of the ruling regarding two walkovers. "Something really stinks about all this if you ask me it was a game for nothing why cause all this hassle just scrap the game let the two top teams play".