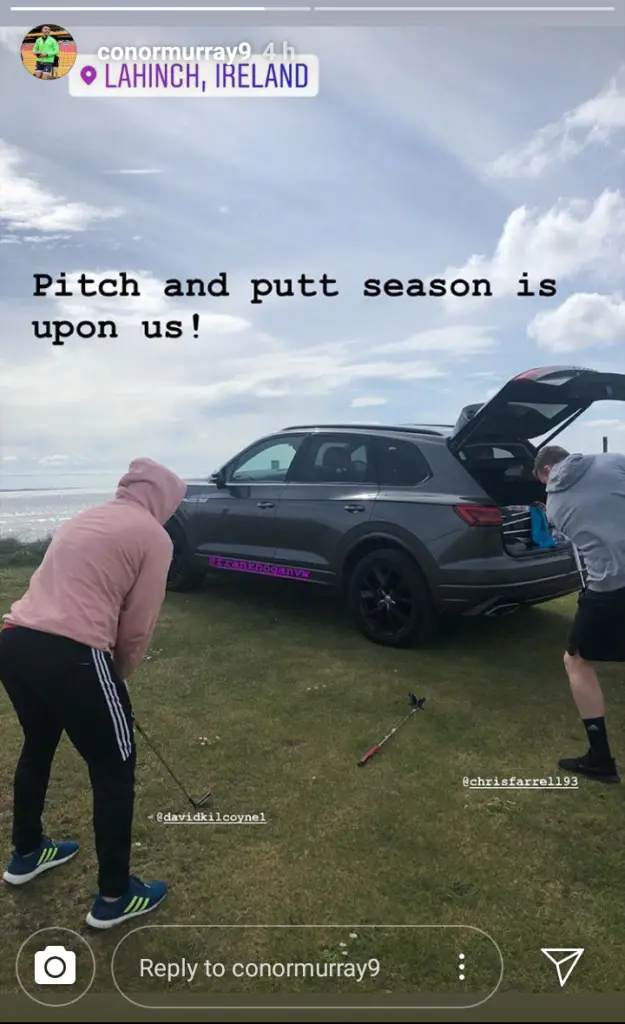 The actions of three Munster rugby players has caused annoyance among environmentalists in Clare.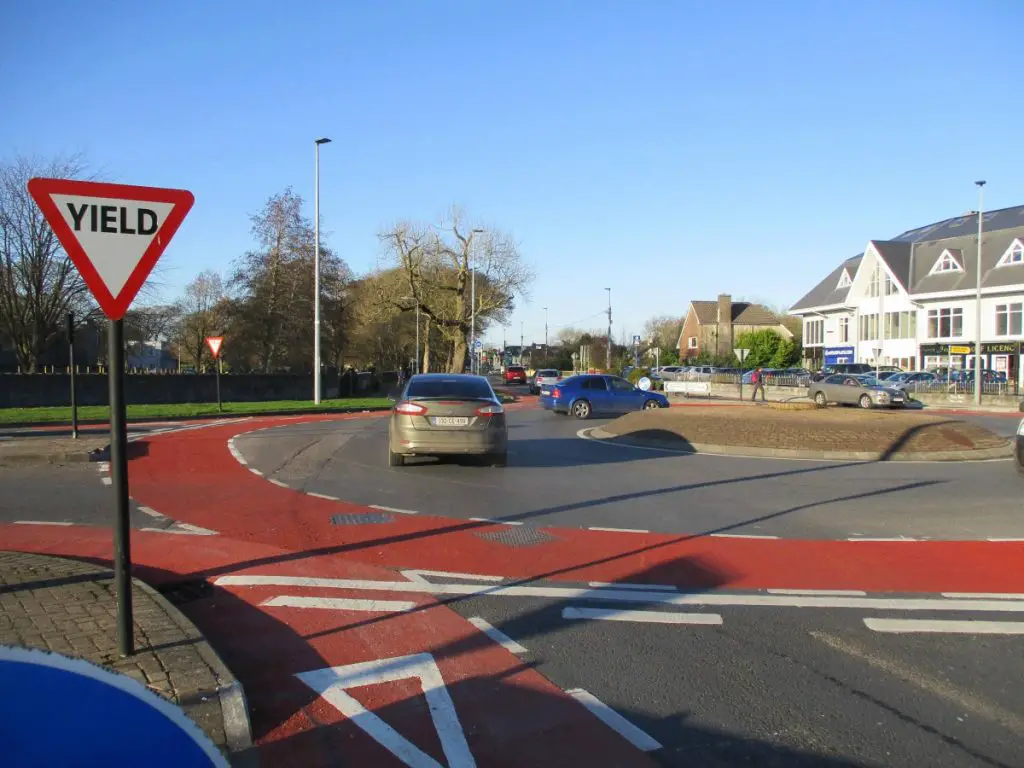 Ennis' amount of bike lanes "is laughable" according to one of the county's youngest and most vocal climate change activists.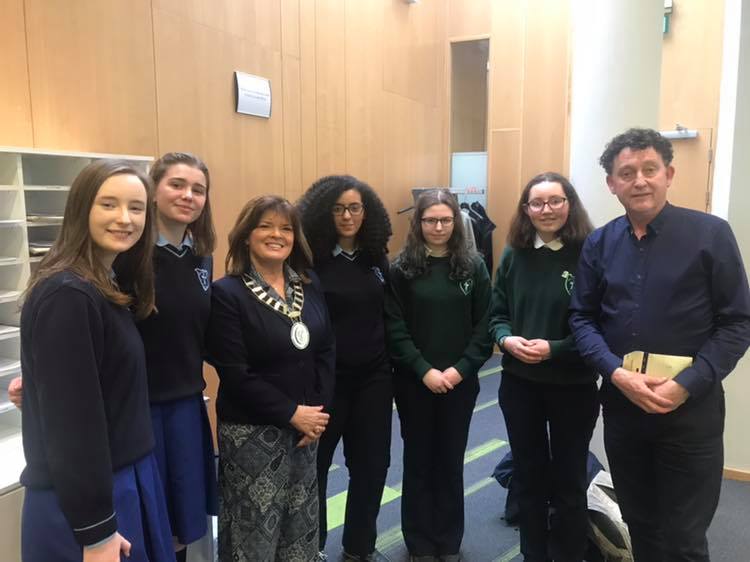 Five Clare students this week addressed elected representatives of the local authority demanding action on climate change.