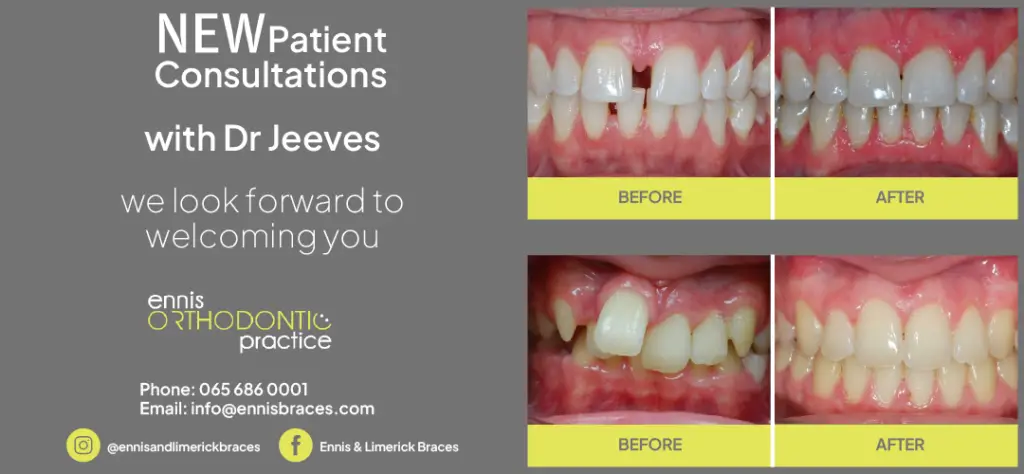 The actions of three Munster rugby players has caused annoyance among environmentalists in Clare.
Last week, Conor Murray posted videos on his Instagram account from Lahinch where he, David Kilcoyne and Chris Farrell drove golf balls into the sea.
Murray and Kilcoyne are regular visitors to the west coast of Clare but their latest trip has angered individuals who have questioned the environmental damage of their actions.
Some readers of The Clare Echo contacted our newsroom upon seeing the photographs online and from recent articles included in the paper on young climate change protestors Kate Harty, Eleanor Dagnell-Wise, Katie Duson, Áine Dempsey and Wiame Kanane.
One reader noted, "You recently ran a story about 'Clare's youth leading the way on climate change'. I wonder what you think of three Munster Rugby players that were in Lahinch launching golf balls into the sea".
On the field, Munster suffered their seventh consecutive European semi-final defeat last weekend, going down to Saracens 16-32. Farrell was the only one of the trio to play the full eighty minutes while Murray kicked one of their penalties.