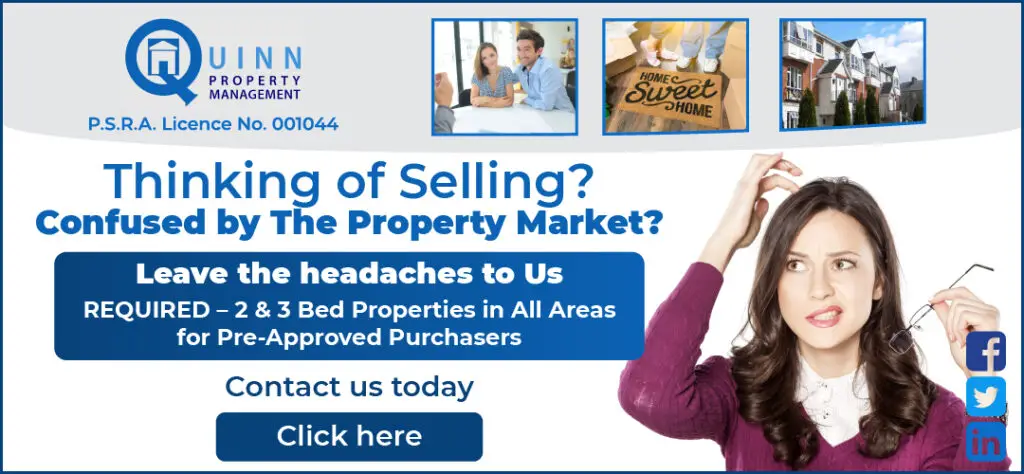 Ennis' amount of bike lanes "is laughable" according to one of the county's youngest and most vocal climate change activists.
English born but living in Ennis for the past year and a half, Eleanor Dagnell-Wise has been very active in her attempts to tackle climate change in the county. On Monday, the fifth year Coláiste Muire student was part of a delegation that addressed Clare County Council along with Wiame Kanane, Áine Dempsey, Kate Harty and Katie Duson.
While encouraging the local authority to improve road conditions to allow for more pedestrians and cyclists around Co Clare. "As Clare County Council, you can actually change the system here to provide for quieter, safer roads around the county by encouraging walking and cycling. In Ireland, we have to contend with narrow, ancient roads. However, this is no excuse to not improve road conditions for both pedestrians and cyclists in both rural and urban areas".
She continued, "The number of bike lanes here in Ennis is laughable. Where are they? I know they're on the roundabouts, but have you ever tried to use them there? Have you ever tried to cycle the roads that have none? Have you ever been very close to being knocked down on the path? I often cycle the Kilrush road from Ballybeg to Coláiste, with no bike lane in sight, even though it is a popular road in the mornings, especially due to the location of the new Ennis National Primary School. Kate sometimes cycles the Lahinch road in the mornings, with no bike lane nearby and it's always dangerous".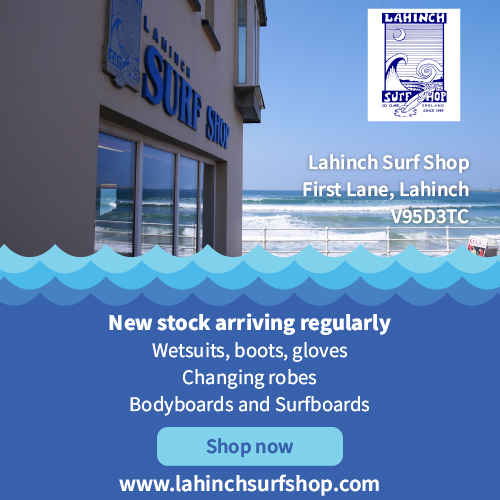 "Cars break the 50km an hour speed limit and drive extremely close to you at those speeds because they think you 'shouldn't be there', this is appalling. We need to put the infrastructure in place, and we need you, the County Council to do so. By actually having infrastructure in place we can counter our destructive habits".
Eleanor also highlighted how students in the county town are being left behind when it comes to school transport. "We live in Ennis and we want to ask you a question. Why is there a school bus coming in from rural areas to all the schools in the town with empty seats on it and driving past our houses? Why can't we take that bus to school? Is it because we live in the town, and not in those rural areas? Because if so, we seriously need to consider our current policies. There is a bus coming in, passing many students' houses, and leaving them take the car. This is mad. By changing policies, we can create a free bus service for all students in the county, regardless of where they live, to get to school".
In response, Fianna Fáil's Tony O'Brien who labelled the presentation as "excellent" said, "On school transport, you're quite right and it's not a huge task to change that. All that needs to be done is to change the criteria to allow the students to avail of it".