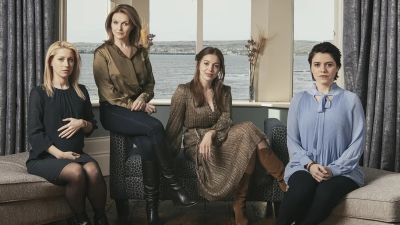 A noir thriller set in Lahinch is to hit screens across the country next week.
*Action from the South of Ireland Golf Championship in Lahinch. Photograph: Brian Arthur Co Clare has been hailed as a "beautiful and dramatic backdrop" for Smother, a RTÉ and BBC Studios drama which is currently being filmed in parts of North Clare.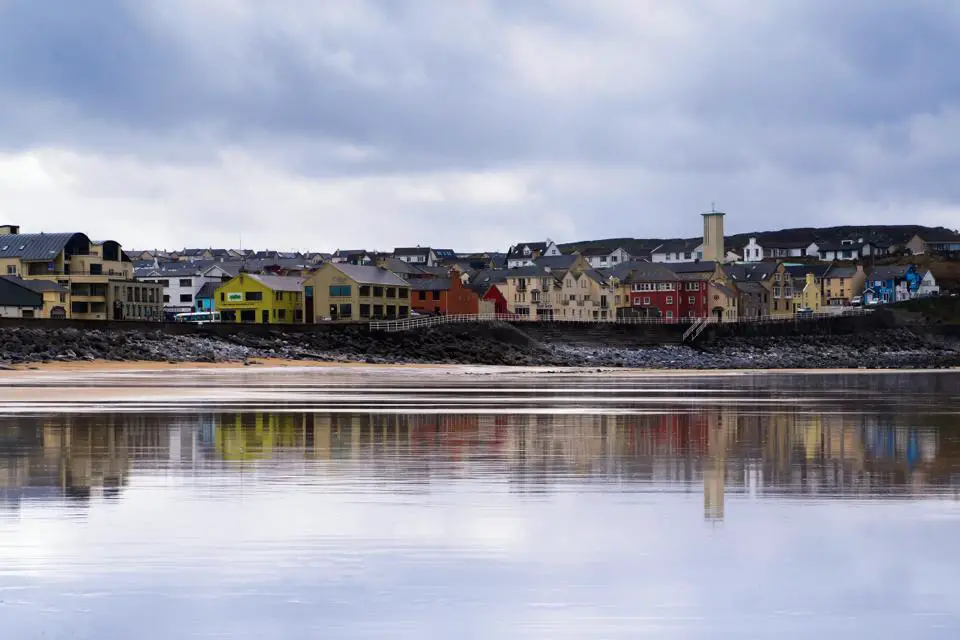 A six part domestic noir thriller is to be filmed in Lahinch in early 2020.