*Niamh Walsh as Jenny, Dervla Kirwan as Val, Seána Kerslake as Grace, and Gemma Leah Devereux as Anna.
A noir thriller set in Lahinch is to hit screens across the country next week.
Smother will begin airing on RTÉ ONE in the coveted 9:30pm Sunday slot from March 7th. Written by Cork's Kate O'Riordan who helped to pen Mr Selfridge, the thriller stars Dervla Kirwan and Seána Kerslake.
Kirwan plays family matriarch Val Ahern, a devoted mother who is determined to protect her family and particularly her three daughters Jenny, Anna, and Grace, at any cost. Jenny is a heavily pregnant single doctor, unsure of the choices she has made, played by Niamh Walsh (Good Omens, Jamestown).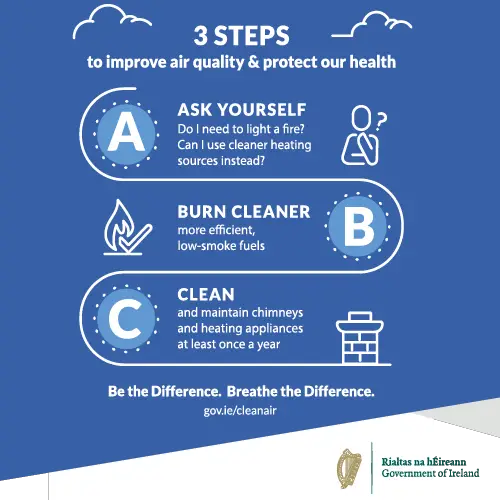 Grace, played by Kerslake (Can't Cope, Won't Cope, The Hole in the Ground), is an angry but fragile young woman struggling with mental health issues. Anna is a devoted stepmother to two teenage boys, whose birth mother has recently reappeared on the scene, played by Gemma-Leah Devereux (Judy, The Tudors).
When Val Ahern's husband Denis, played by Stuart Graham (The Cure, Hunger), is found dead at a foot of a cliff close to their home the morning after a family party, Val begins to interrogate the events that unfolded the night before.
Val explores Denis's relationships with his children, stepchildren, and his siblings in order to find out who might have been responsible for his brutal, shocking death. The deeper Val delves into her family's secrets, the more she realises how her late husband's controlling, manipulative behaviour had a deep effect on each member of the family.
The cast also includes Thomas Levin (Borgen), Hilary Rose (The Young Offenders) and Justine Mitchell (Cheat).