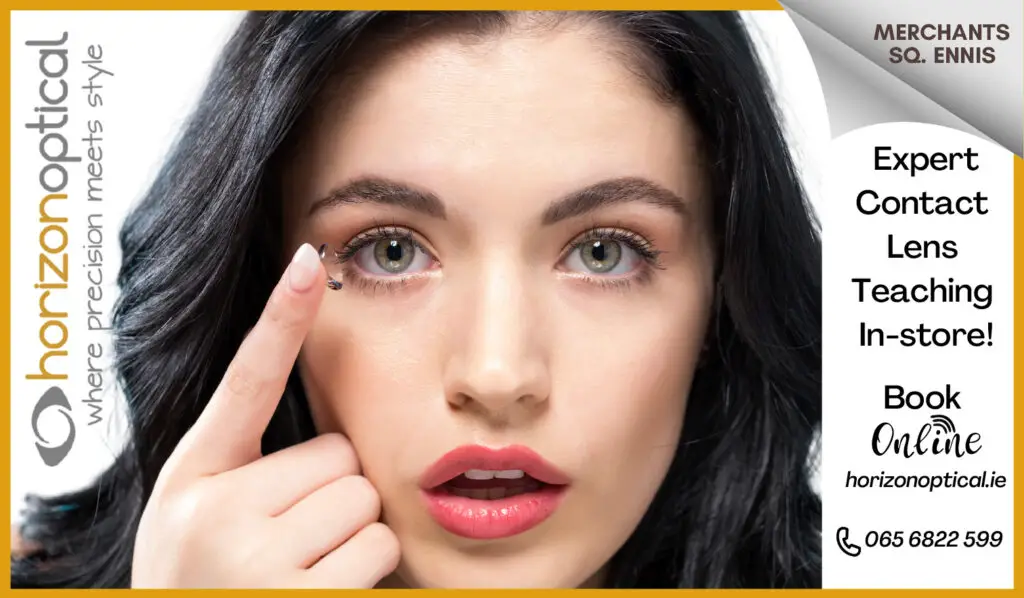 A six part domestic noir thriller is to be filmed in Lahinch in early 2020.
Smother will be an investigative thriller about the secrets families keep from each other in a small town on the beautiful, wild, rugged Clare coast. It will be broadcast on RTÉ One and will be included in the BBC Studios catalogue for international sales.
Kate O'Riordan who has been on the writing team for Mr Selfridge and The Bay is the lead-writer of the series. Treasure Entertainment whose previous shows include Finding Joy and Handsome Devil are producing the series with Tom Sherry and Michael Park executive producers for BBC Studios. Production has been enabled by a number of partners including Screen Ireland and the Western Region Audiovisual Producers Fund (WRAP).
Currently in pre-production, casting is underway with announcements to be made on who is starring in the thriller at a later date. The series will begin with the discovery of Denis Ahern's body at the foot of a cliff close to the family home which leads his wife Val to pick through the events of the previous night to examine Denis' relationships with his children, step-children and his siblings in order to find out who might have been responsible for his brutal death. The deeper matriarch Val delves into her family's secrets the more she realises how her late husband's controlling, manipulative behaviour affected each member of the family in their own way.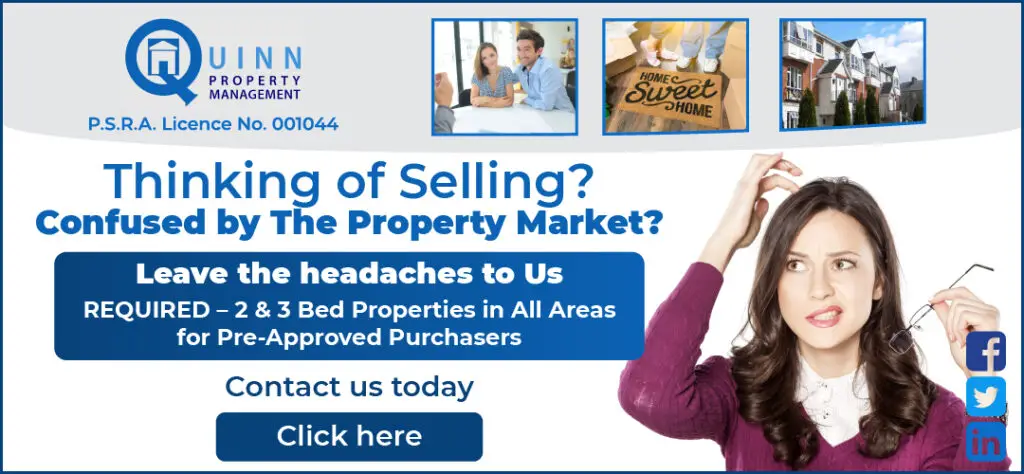 Director of Acquisitions and Co-Productions at RTÉ, Dermot Horan said they were delighted "to bring more Irish drama to Irish audiences". He said their collaboration with BBC's international drama catalogue would give "Irish projects a major global distribution platform to bring their talents to the world". Rob Walpole, a producer with Treasure Entertainment promised "a captivating family drama".
Lead-writer and Executive Producer, Kate O'Riordan explained the background to the drama. "I wanted to make a drama about contemporary Irish women set in the west of Ireland, a dark twisting thriller with a focus on challenges of modern motherhood. When does selfless 'mother love' become smothering? In the aftermath of a tragic death Val Ahern and her daughters will explore their difficult complex mother-daughter relationships while simultaneously dealing with the shocking realisation that one of them may have been driven to murder."
Head of BBC Studios Drama North and Scotland, Tom Sherry described the TV series as "powerful and compelling" in what is their first scripted commission for RTÉ. Executive Producer, Michael Parke added, "It's so exciting to be able to bring Kate O'Riordan's gripping and emotionally truthful scripts to life. Kate's take on the central but evolving role of the mother at the heart of Irish society rings so true but I am confident it will also resonate to audiences outside Ireland. Everyone has secrets they wouldn't want their mother to find out".
Lahinch's beauty would now be brought to audiences around the world according to Sarah Dillon, Development Manager, WRAP Fund. "Not only will the series bring the beauty of the West of Ireland to audiences across the world, it gives a platform to local talent including writers Ursula Rani Sarma and Daniel Cullen working with Kate O'Riordan to bring our stories to the screen. WRAP is focused on continuing to drive the success and growth of the screen industries in the West through strategic investment with the backing of our stakeholders".