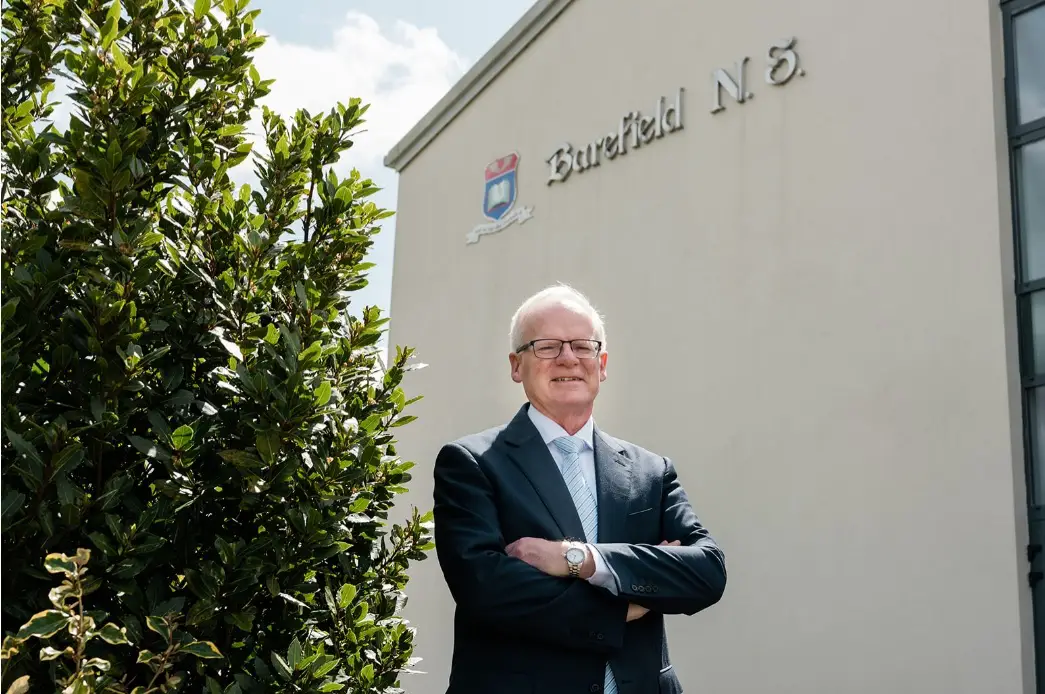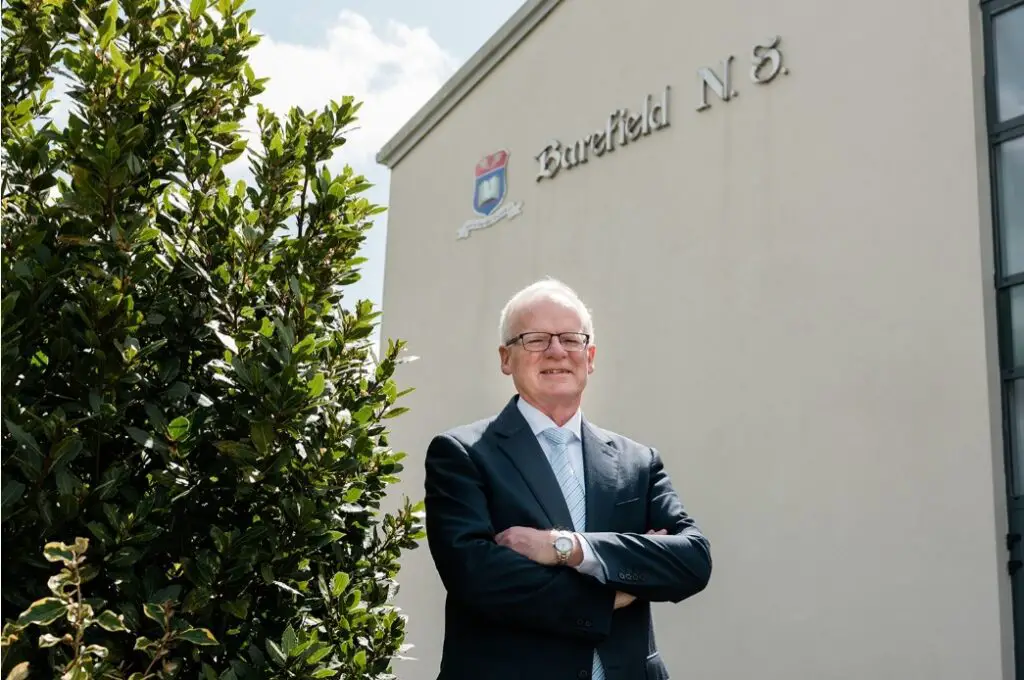 John Burns leaves behind a legacy as he departs as principal of Barefield N.S after 41 years at the school.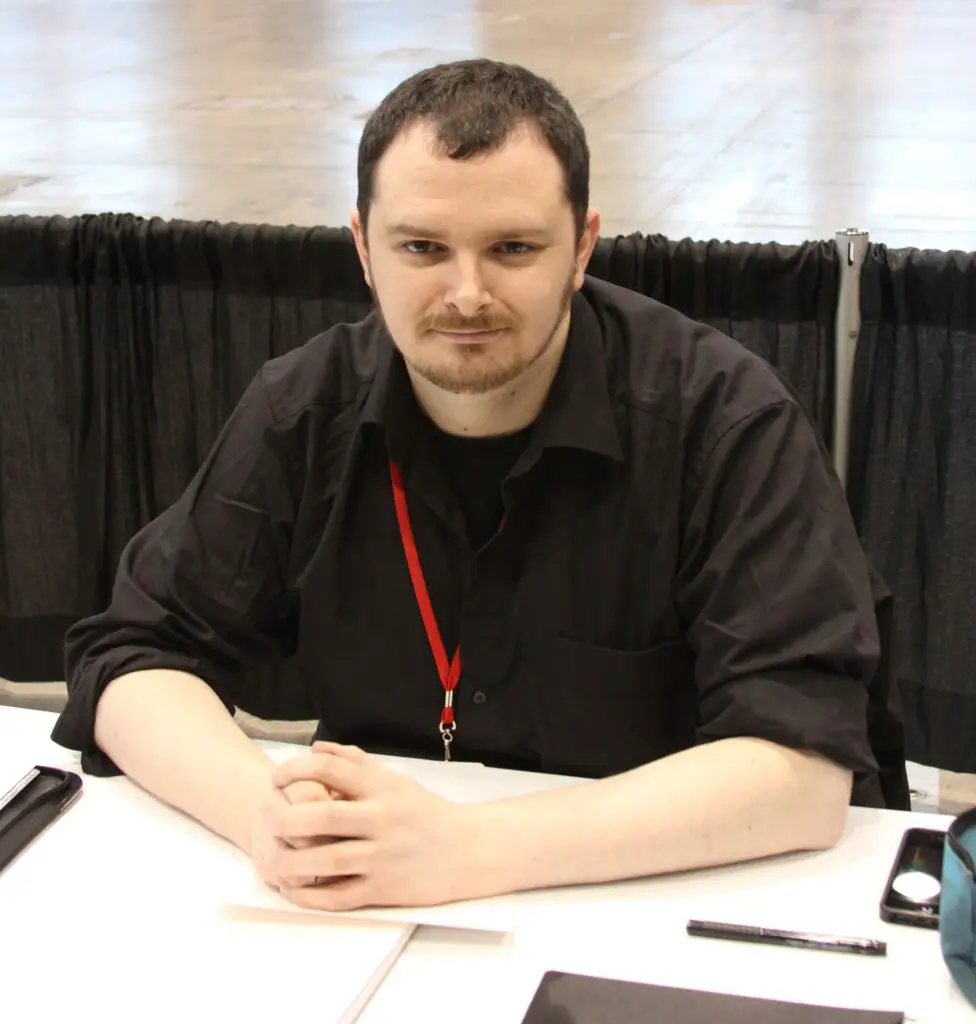 Everyone dreams of becoming a superhero as a kid. We idolise the supernatural mystique in order to evince the extramundane. Around the world, bedrooms, televisions, cinema screens and the very clothes stuck to our skin pay homage to our trusty heroes.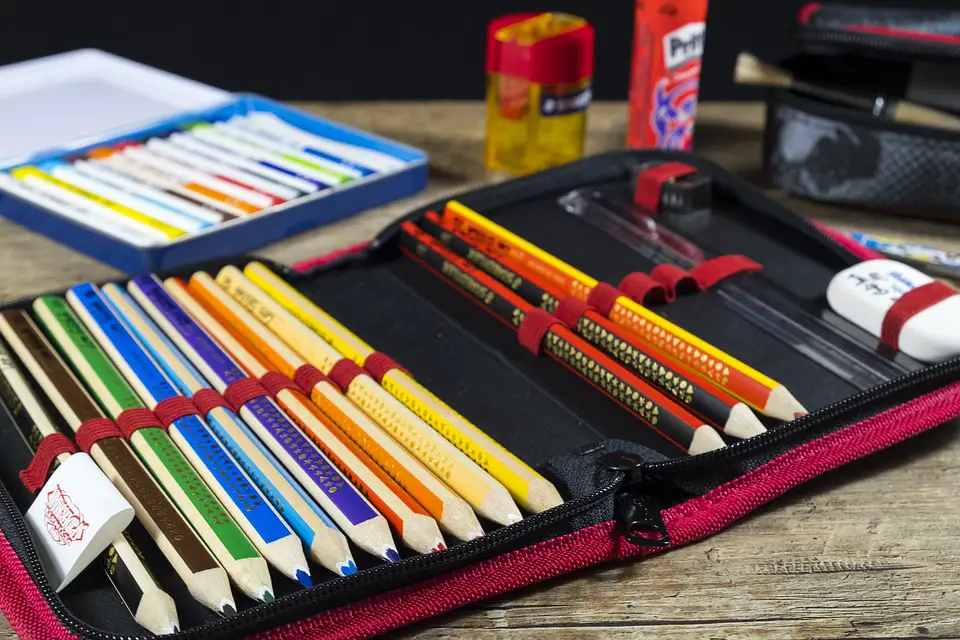 A meeting is to take place tomorrow between a senior official from the Department of Education and principals from all secondary schools in the Ennis area regarding second level enrolment issues in the county.