John Burns leaves behind a legacy as he departs as principal of Barefield N.S after 41 years at the school.
Qualifying as a teacher in 1978 with a first-class honour Master of Education from University College Galway, John would quickly return to the school he spent eight years attending as a pupil, first as an Assistant Teacher in 1980 and later being promoted to principal in 1984.
It wasn't long before a lasting mark and the Burns legacy was left on the school, as his "love for Irish" and "deep respect and commitment to the job" shone through, told Assistant Principal Gillian Moore. When John started, Barefield N.S. had three teachers, three small classrooms, one prefab, two outside toilets, two cloakrooms and 90 pupils on roll.
Since then, John co-ordinated the construction of a new school in 1995 involving six different extensions over 25 years. Now the school has 16 classrooms and associated facilities, employing a staff of 36 with 383 pupils on roll catering for all abilities.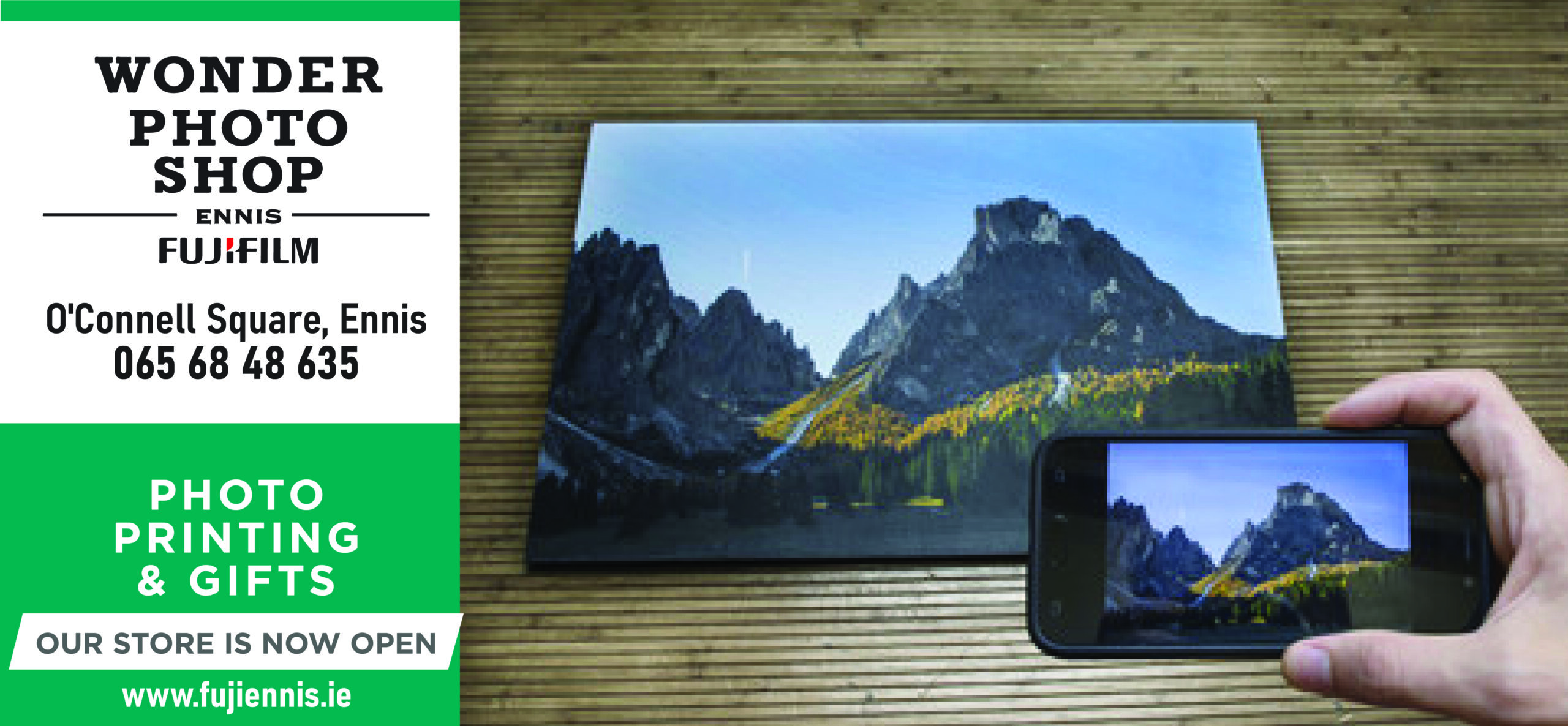 Speaking to The Clare Echo, John reflected, "One of my great joys and satisfactions is that our school never requested any funds from our local Parish Financial Committee for any of our extensions. I raised all the necessary funds through numerous fund-raising activities with the most generous support of parents, local businesses and community".
Last week, a weeklong of activities were organised within the school to mark John's official retirement on May 28. On Sunday May 23, a drive by was organised outside the school as John stood outside with friends and family. A total of 200 cars were counted, including "100 parents that were sad to see him go," told Gillian Moore.
Sweets, an ice cream van within the school and no homework were organised by John for pupils in the lead up to Thursday's tree planting ceremony, a symbolic marking of the Burns family tree, starting with John's father Frank who was acting principal before him and his son Sean Burns, now a special education teacher within the school.
John's love for debating led to the decision to create the John Burns Debating League within the school last week. Gillian explained that half of the current 24 teacher roster, like herself, are ex-pupils of the school and always found John to be "a guiding and inspirational figure" who when they approached him with an issue "always seemed to have the correct answer" and tended to "tease out the best solution" without telling people what to do.
He is looking forward to his retirement, with his wife Margaret, daughter Sinead, sons Ciaran and Sean, which "Undoubtedly will be a huge change for me. I am looking forward to the fact that I will have no need for my diary, zoom calls, and meetings. My plans are first of all to relax and enjoy my first proper summer holiday without schoolwork for many years. There is no shortage of jobs at home, between painting and gardening so I am sure I will not be idle," the recipient of the prestigious Department of Education Carlisle and Blake Award for teaching excellence concluded.