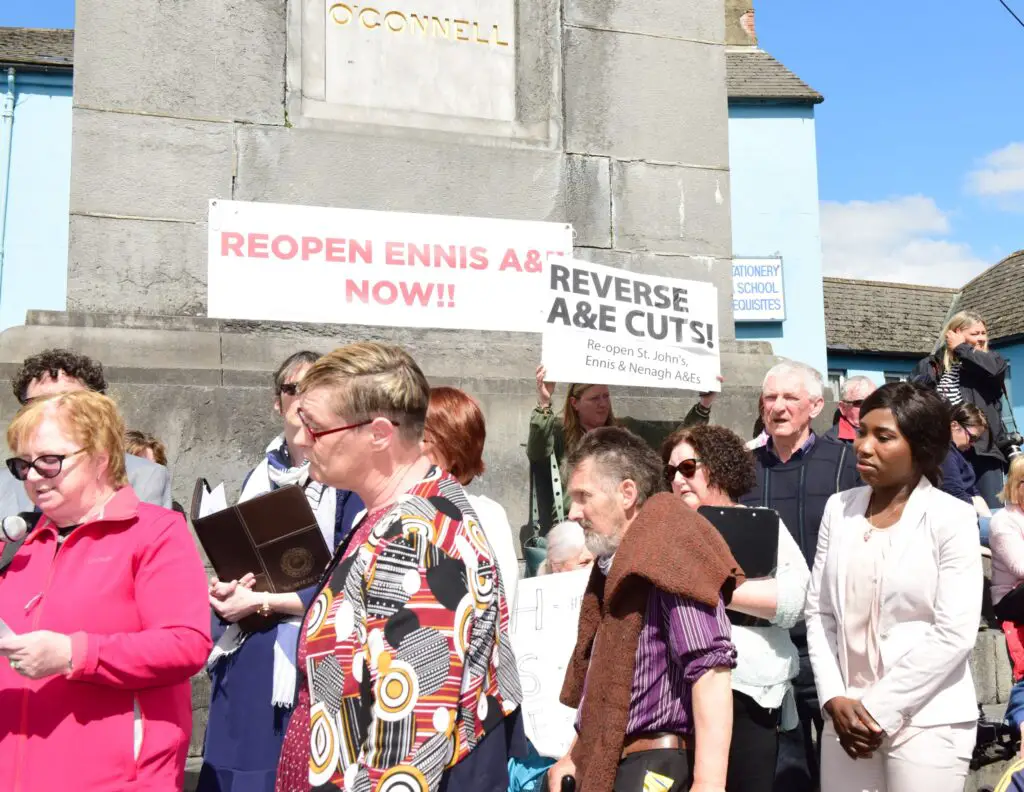 *Photograph: John Mangan "An urgent public meeting" has been called to address continuous overcrowding at University Hospital Limerick (UHL).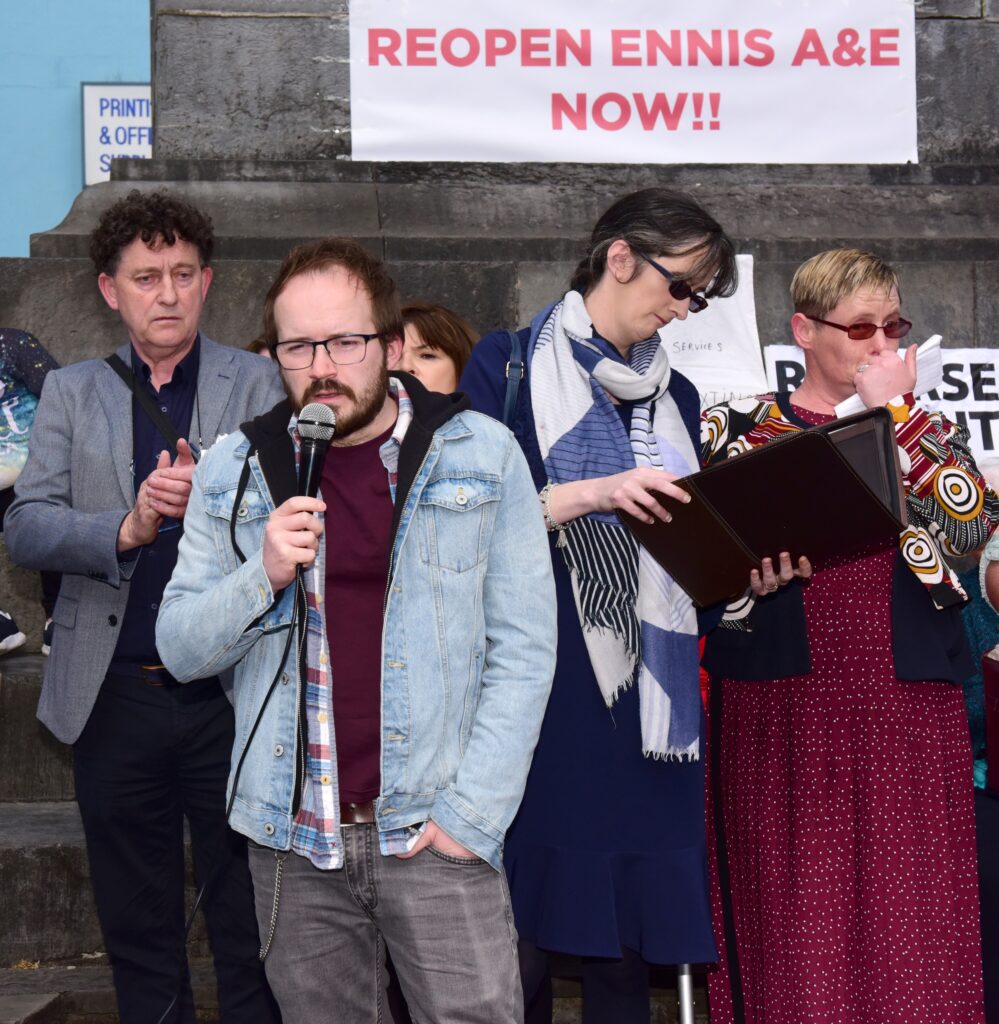 *Dr. Des Shearer. Photograph: John Mangan A Junior Doctor working at University Hospital Limerick has criticised Taoiseach Leo Varadkar for failing to visit hospitals during his recent trips to the Mid-West.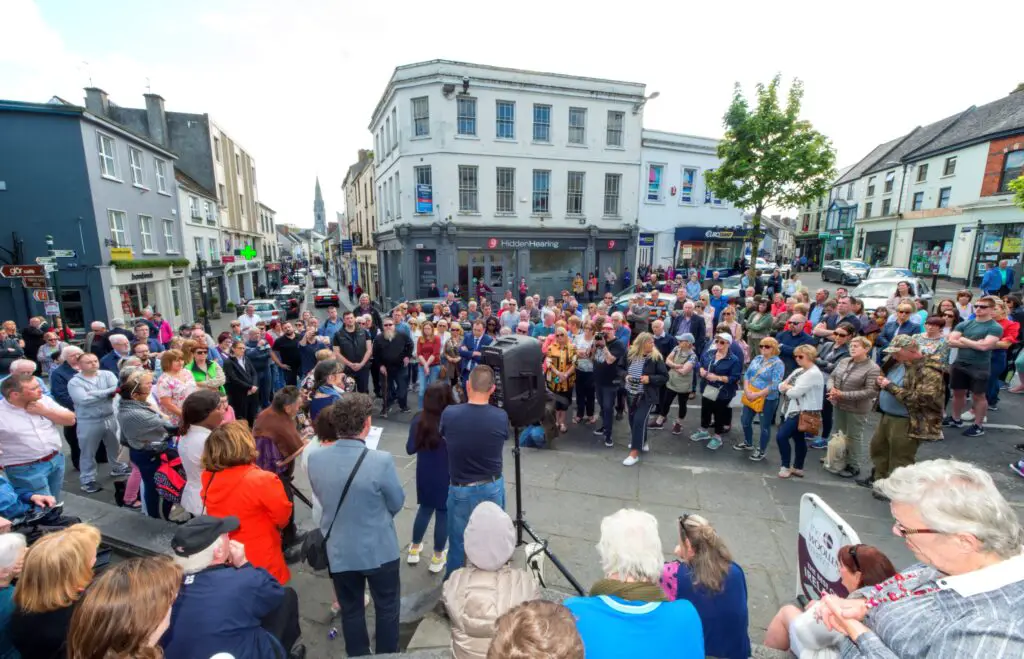 *Crowds from Sunday's protest. Photograph: John Mangan Approximately 250 people attended a protest in Ennis on Sunday afternoon voicing their frustrations loud and clear with the current health care offering in the Mid-West of Ireland.