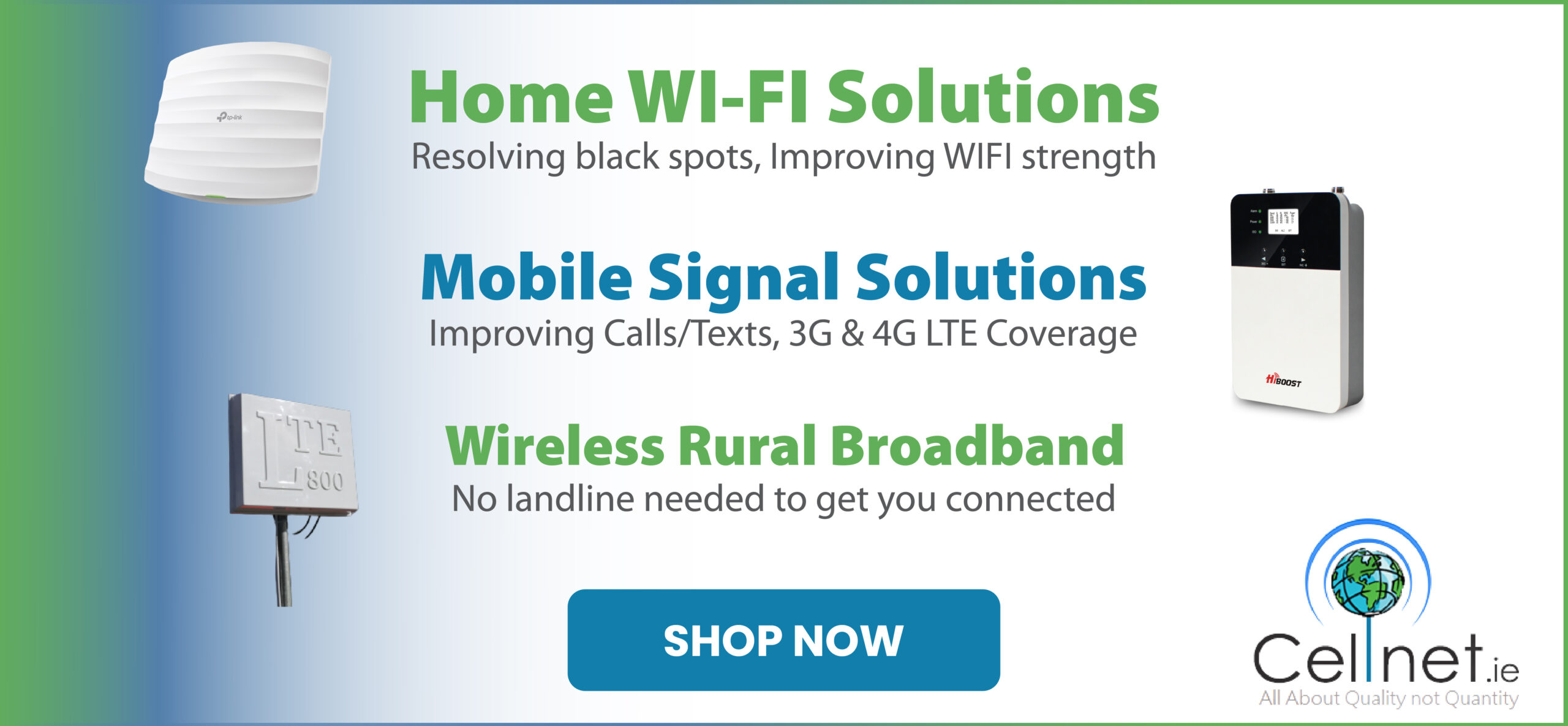 *Photograph: John Mangan
"An urgent public meeting" has been called to address continuous overcrowding at University Hospital Limerick (UHL).
On Monday November 4th, a public meeting organised by the Mid-West hospital campaign will hear contributors give their experiences which for some will be horror stories. The gathering will commence at 8pm in The Old Ground Hotel.
In May of this year, The Clare Echo reported on the story of Tommy Wynne who died having spent thirty six hours on a trolley at UHL. His wife Marie McMahon of Ennistymon is among the contributors on Monday. "I have spoken to many people and all have either had a direct experience with the Emergency Departments or have someone close to them who has. Many have felt helpless and isolated and although have corresponded with the HSE have not received the support they expected. This was the experience of both my daughter and me. The system is set up to 'protect' itself and is a cold and unfriendly for those who seek answers while they are grieving and in shock. This cannot continue," she said this week.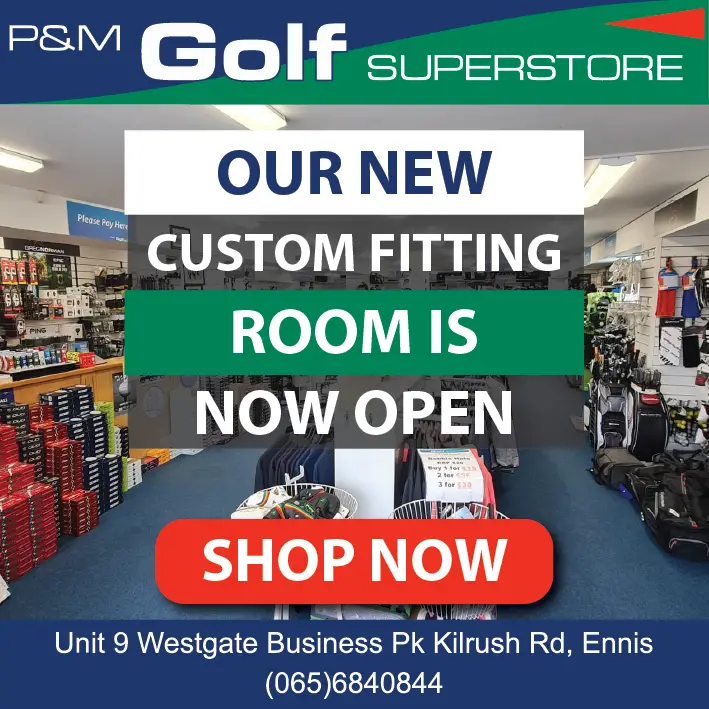 Loop Head's Mags Mullaney will relay how her eighty nine year old mother Kitty had to be airlifted to hospital because she was too sick to travel by ambulance, "after that she was left for days on a trolley". "For the people of West Clare especially, the upgrading of Ennis hospital and the reopening of a fully operational ED is critical". She added, "It's a long enough journey from Cross to Kilrush never mind going to Limerick. The people of West Clare need Ennis. I think it's abhorrent that a person with a life threatening illness has to travel over 90 miles to the nearest hospital".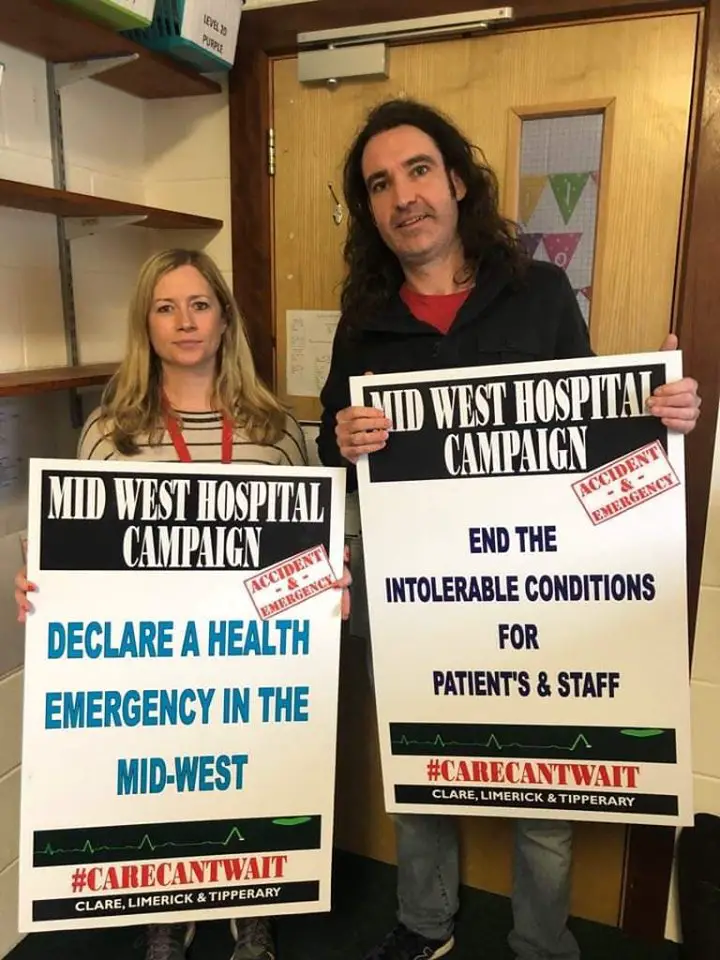 Members of the public need to "make their voice heard", stressed Noeleen Moran who is part of the campaign group. "The intention of the meeting is to put forward patient and health workers perspectives on the problems and possible solutions to the crisis. There will be public representatives from Clare, Limerick and Tipperary present at this meeting". She continued, "Support this meeting and say no to another winter of overcrowding at UHL".
SIPTU Honorary President, Pádraig Peyton will address the meeting as will Ger Kennedy industrial organiser for SIPTU's Health Division representing workers in the Mid-West. Dr. Des Shearer and Dr. Fergal Hickey will also contribute to the meeting which will be chaired by journalist Andrew Hamilton.