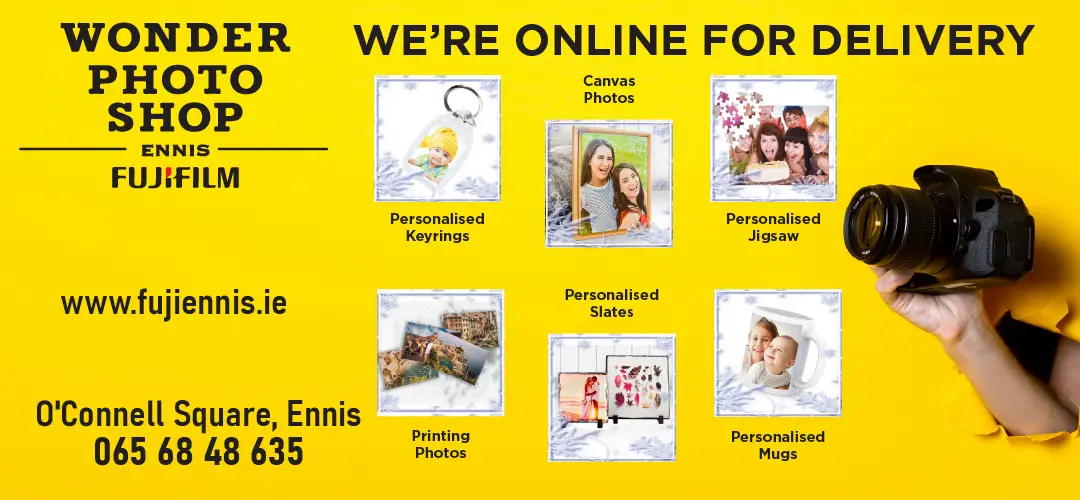 *Dr. Des Shearer. Photograph: John Mangan
A Junior Doctor working at University Hospital Limerick has criticised Taoiseach Leo Varadkar for failing to visit hospitals during his recent trips to the Mid-West.
Taoiseach Varadkar was in Limerick last week as Fine Gael ramp up their European and local election campaigns. A month previous he was in Ennis for the official opening of Scoil Chríost Rí, Cloughleigh. On both occasions, the former Minister for Health did not stop by University Hospital Limerick or Ennis General Hospital.
Speaking at Sunday's protest organised by Friends of Ennis General Hospital, Dr. Des Shearer declared Ireland's health service is "at breaking point". "I'm not from Ennis, I'm not from Limerick, I'm not even from Munster, I'm from a small city called Belfast in Antrim. You don't need to be from here to see that there is a problem across the entire island. The health service is at breaking point and there is a crisis. I don't need to tell you again what people have already told you about how bad the conditions are".
Shearer insisted it is no longer time for actions and instead action needs to be taken by the Government. "We need more staff, we need more beds, we need more primary health care and we need more funding. The Taoiseach Leo Varadkar and the Minister for Health Simon Harris know that we need this, a report was done over a year ago and they are well aware of it so they need to actually do something about it instead of saying they will do another report. They don't even come to visit the hospital in Limerick, they just busk on the streets".
In a statement to The Clare Echo, Sinn Féin's Mike McKee expressed equal criticism of the Taoiseach. "Leo Varadkar breezed into the mid-west last week like royalty on tour for a series of photo opportunities with Fine Gael local election candidates. Yet the 64 people on trolleys just up the road did not merit even a five minute visit. Leo arrived with a retinue of photographers, pr handlers and party officials. What he did not arrive with was plans or willingness to address the overcrowding crisis in University Hospital Limerick or to restore Ennis A&E".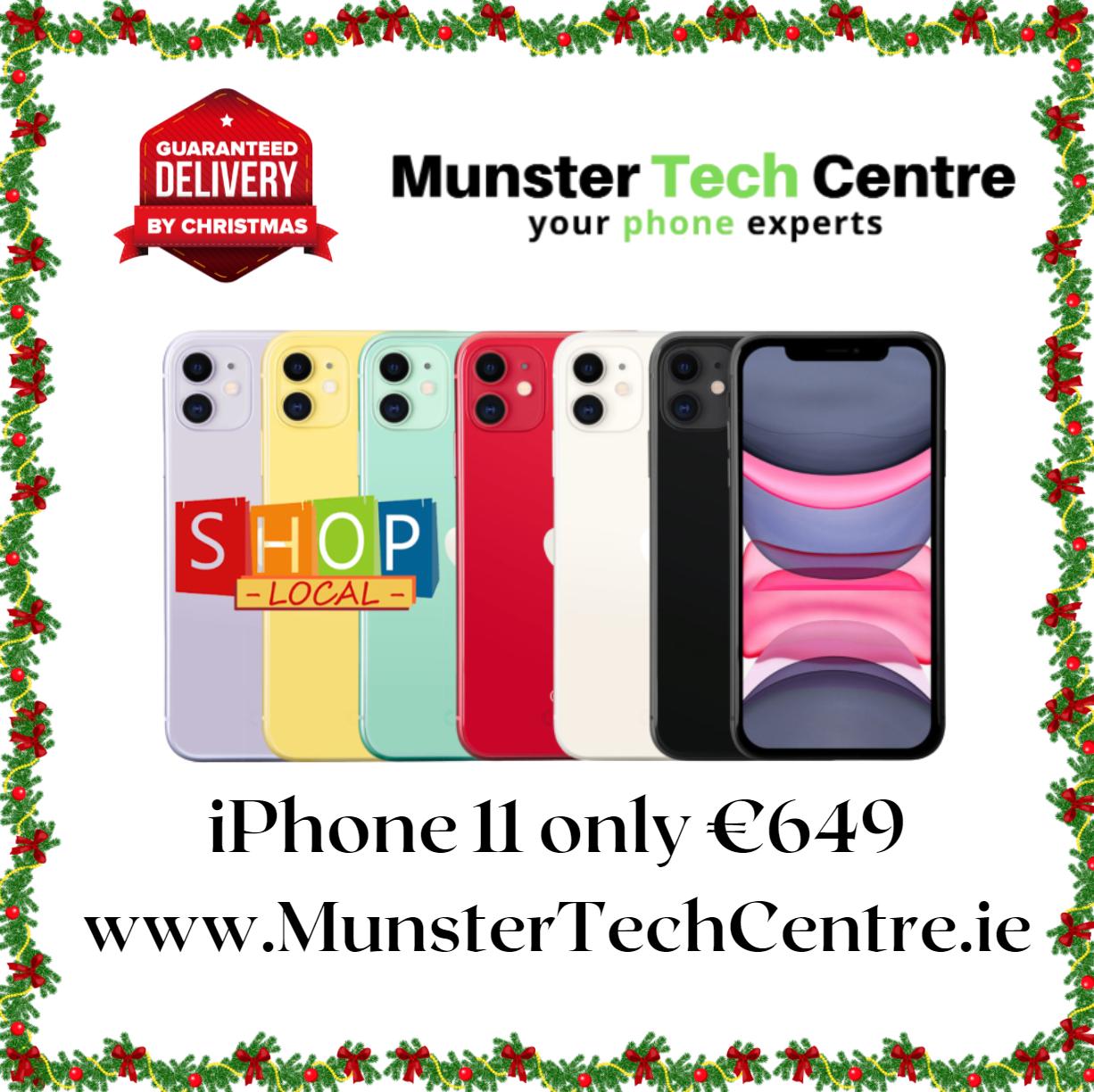 Cllr McKee insisted a visit to UHL should have been prioritised. "The Taoiseach could have driven just up the road to UL Hospital to at least see first-hand what people at their most vulnerable have to endure. This was his opportunity to announce real, substantial plans to address the overcrowding crisis in UHL once and for all. Instead we got more of the same old nonsense from Fine Gael, dancing with buskers for the cameras, more photo opportunities and meaningless bluster.
"On Thursday as the Taoiseach was singing on the street with his Fine Gael colleagues, 64 people were lying on trolleys in University Hospital Limerick while County Clare is crying out for the restoration of the A&E in Ennis," the sitting Shannon Town councillor stated.