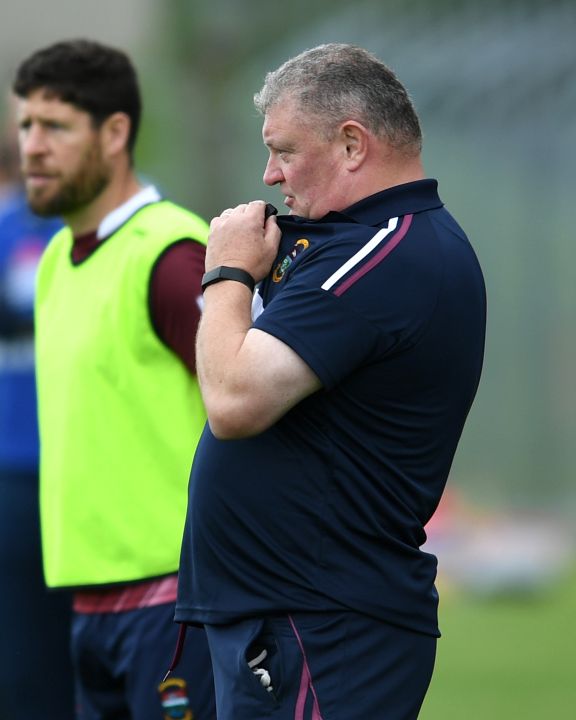 John Ryan is to continue in the hotseat as Lissycasey senior football manager.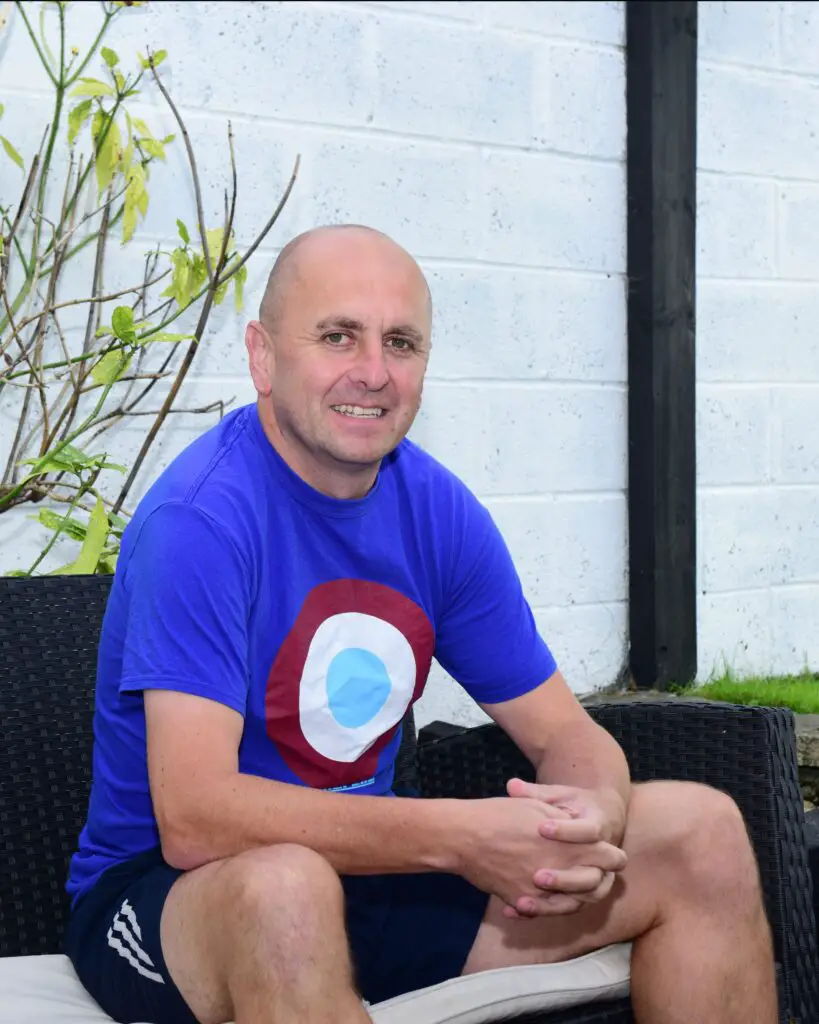 Clare's players were moulded by a trust and self-belief placed in them by the management of their conquering side of 1995.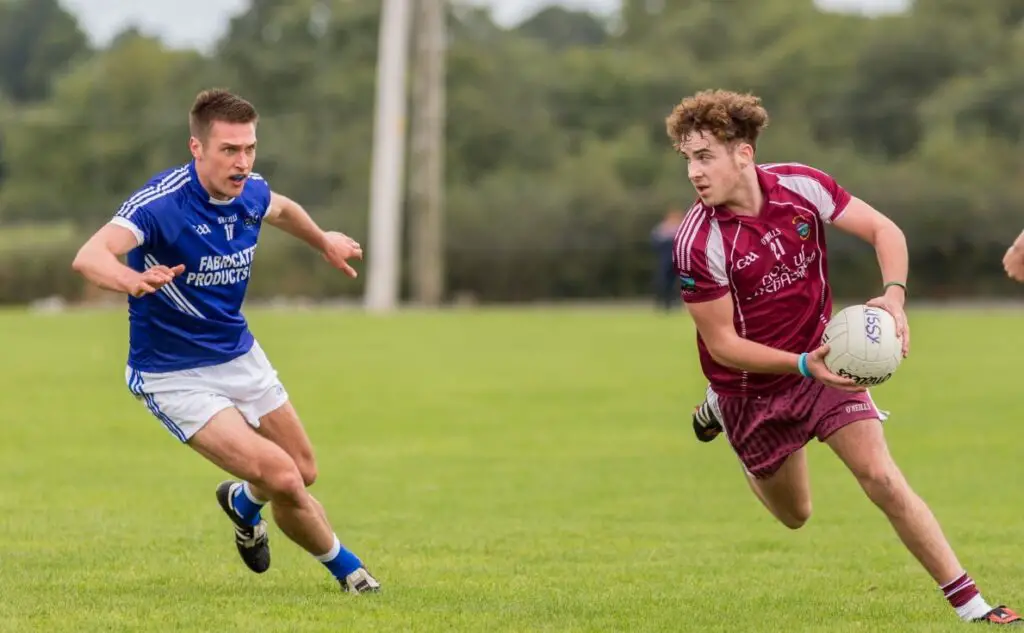 While not an official GAA regulation, Sod's Law has certainly become a regular feature in the gaelic games world as John Ryan would learn when the draw was made for this year's senior championship in early July.