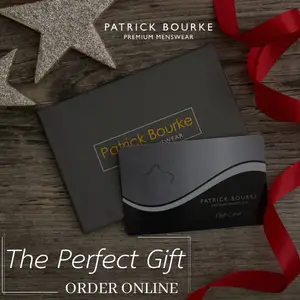 *Seamus Collins of Lissycasey. Photograph: John Meyler
While not an official GAA regulation, Sod's Law has certainly become a regular feature in the gaelic games world as John Ryan would learn when the draw was made for this year's senior championship in early July.
Management: John Ryan (Manager), David Pyne, Noel Finnucane, Liam O'Connell (Coach), Darragh Kennedy (S&C)
Captain: Matt O'Shea
Titles: 1
Most Recent Title: 2007
Key Player: Conor Finnucane
Fresh Blood: Shane Griffin, Michael Madigan, Kevin Shivers, Lewis Wragg
Limerick man, Ryan who had guided his native county to All-Ireland Junior ladies football glory in 2018, has been heavily involved in his adopted club Cratloe since moving there in 2006. And therefore it was almost inevitable that his appointment as Lissycasey manager for 2020 would coincide with a collision course with Colm Collins' men.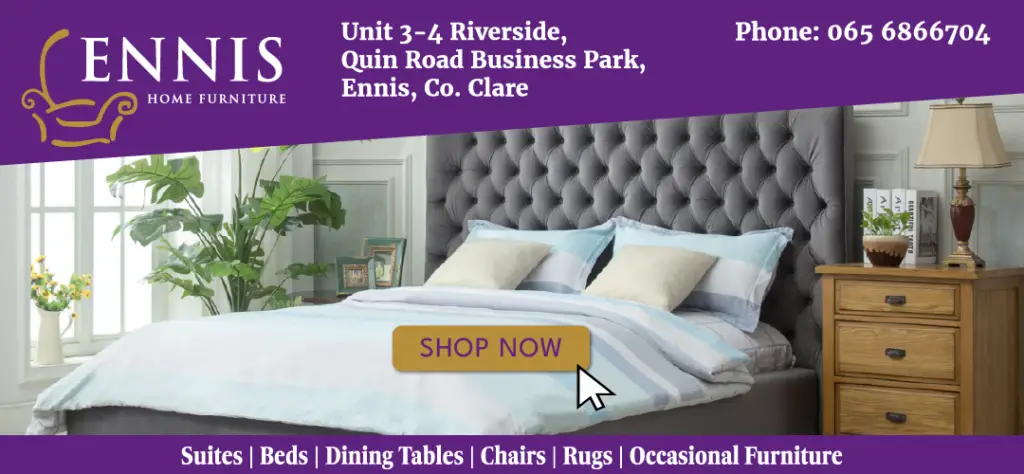 Add in the fact that his son Sean is part of Cratloe's panel for the upcoming championship and it makes Sunday's Cusack Park showdown all the more convoluted. "There's a bit of banter here and there but that's to be expected," admits Ryan. "It goes without saying that I was hoping that we wouldn't get this draw. It's not easy playing against your own club but at the end of the day, I've a job to do.
"Cratloe will be the hottest of hot favourites, we know that. They have been fantastic ambassadors for Clare football and Colm Collins has done an amount of work for football in the county. But on Saturday, I will be a Lissycasey man for the hour, and that's the way I'm approaching it."
The tricky draw aside, it has already been a steep learning curve for the new manager as the four month lockdown prevented him from fully getting to know or assess his Lissycasey squad. "Obviously I'd liked to have had more time with the players but we just don't have it. But I've been very lucky to have two very good selectors with me in David Pyne and Noel Finnucane while Paudie Carmody has also been a great support. Those three guys have helped fill me in on players but with the way the year has gone, it's been really hard.
"The best way to describe the last few weeks is like starting studying for the Leaving Cert a month before the first exam. We're cramming for the last few weeks but we are yet to see anywhere near our full team in action yet as we have a lot of players carrying injuries at the moment. Going into championship, you have to be at full tilt but at the moment, we're concerned over a lot of players with soft tissue, niggily injuries so the next few days will tell a lot for us.
"We did play in the O'Gorman Cup last week which was a good test for us. Naomh Eoin ran us very close and they probably should have won the game. We also played a few challenge matches but with work commitments, injuries and dual players playing with Ballyea and Kilmaley, we haven't had our full panel together yet this year so that's a big problem for us ahead of a huge championship first round this weekend.
"Everyone knows how good and professional Cratloe are and I'd be very good friends with Colm Collins and all the backroom team. But for that hour on Saturday, my loyalty is to Lissycasey and after that, we'll be back to normality again."