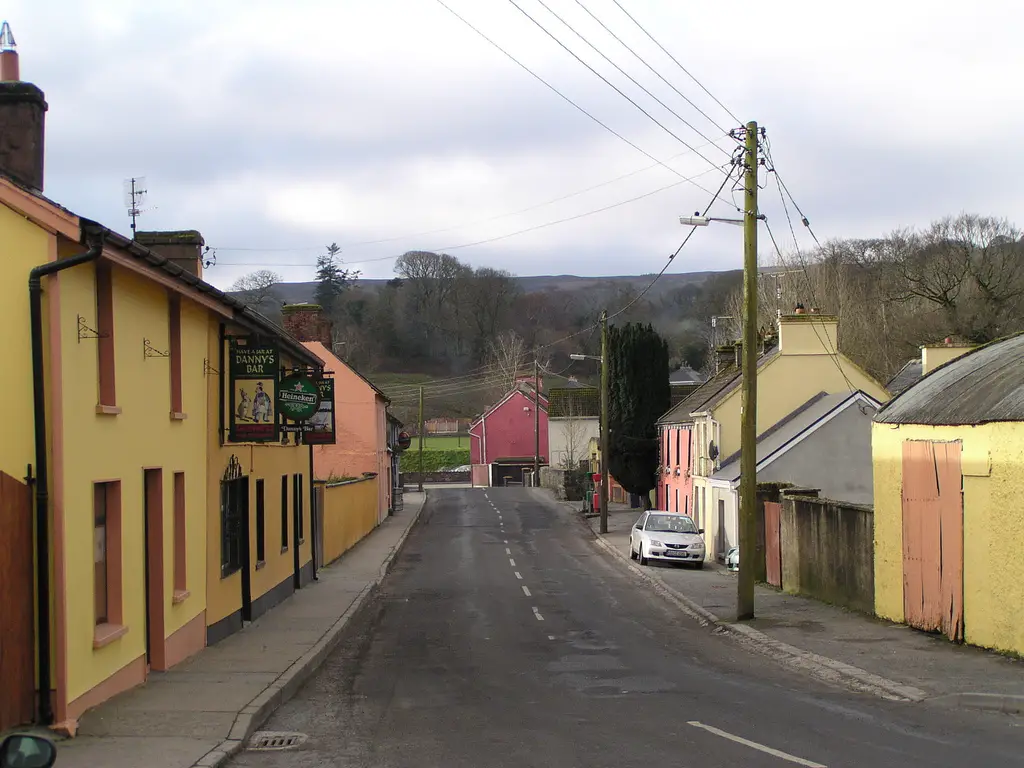 An Post have reiterated its stance that the Broadford post office will not be reopening.
AN POST is giving every household in Clare free postcards to send to family and friends across the country to help them stay connected in the weeks ahead.
A 400 percent increase in profits at An Post to €41m raises serious concerns following the closure of 150 post offices around the country according to Fianna Fáil's Rita McInerney.