A 400 percent increase in profits at An Post to €41m raises serious concerns following the closure of 150 post offices around the country according to Fianna Fáil's Rita McInerney.
Last summer An Post announced the locations of 151 post offices it was closing as part of a restructuring plan. The greatest number of closures were in Galway, followed by Donegal, Cork, Kerry, Mayo and Wexford.
Cooraclare, Craggagh, Cree, Doonbeg, Kilfenora and Lissycasey saw their post offices close within the county. Services closed in every county in the Republic of Ireland except Dublin.
2018 saw profits rise to €41m at the state owned postal company. Last year, An Post also sold its majority stake in The Gift Voucher Shop, which operates the One4All gift voucher scheme for €100m netting the post office company €54m. The profit of €41m was before transformation costs, pension interest and taxation and compares with a profit of €8.4m for 2017. Revenues were up seven percent to close to €900m.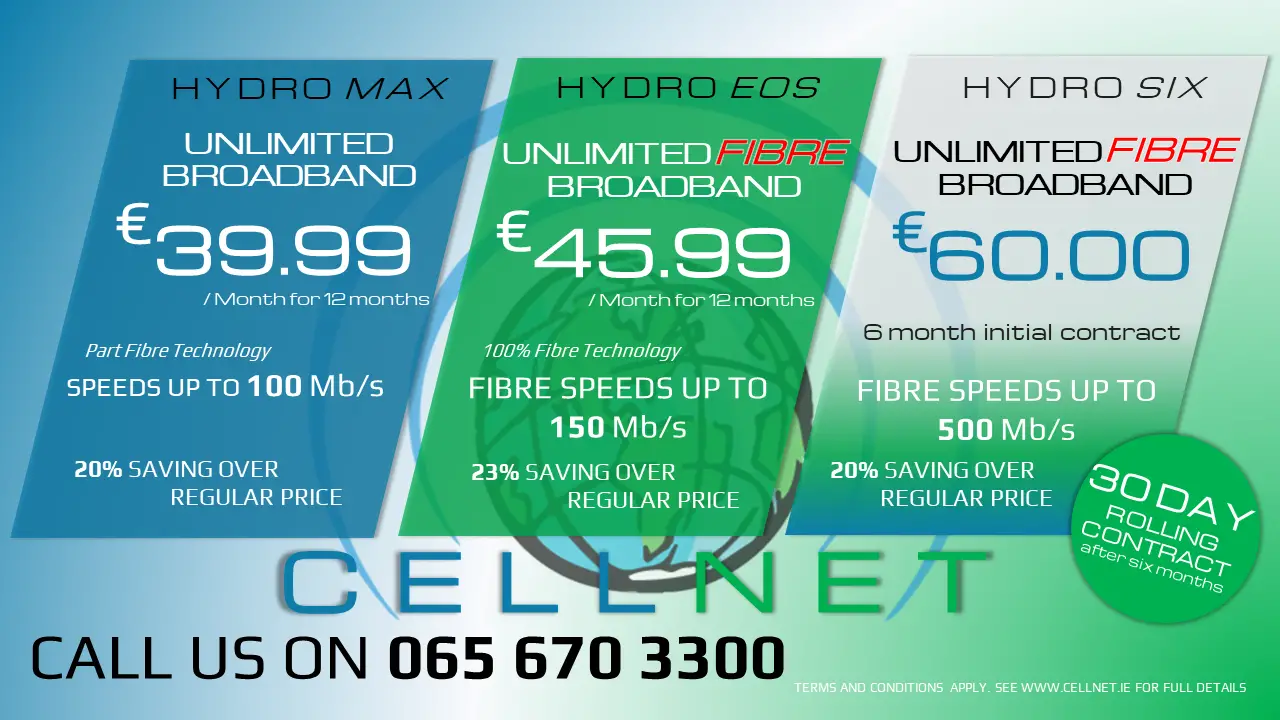 General Election candidate, McInerney maintained the Government has serious questions to answers as profits soared "Fine Gael's anti-rural policies has left communities in parts of Clare and other counties reeling.  People living in smaller towns and villages are extremely angry and frustrated in the aftermath of the loss of essential services.  Over the past eight years, they have experienced falling garda numbers, closing Garda stations, reductions in teacher numbers in small schools and closed post offices".
In a statement to The Clare Echo, she added, "I accept in some instances the postmaster or postmistress wanted to retire, but this did not have to lead to the removal of the service from the local area. Some local people were only too willing to incorporate the post office service into their existing shop/business premises but were not afforded the opportunity as the blanket closures went ahead.
The Doonbeg businesswoman questioned the expense the €41m profits had on rural communities. "Yet another dagger in the hearts of rural communities already reeling from the failure to recognise the need to support our side of the country when it comes to job creation and sustainability.  A mere €8m of those profits would have kept all these post offices open.
"However, short-sightedness has resulted in essential services being removed from their communities. Post Offices play an integral part in the very heart of local communities and as a matter of urgency we need introduce a public service obligation to ensure the future of the network in rural Ireland," Rita concluded.
Back in 2016 An Post made a loss of €12.4m, according to chief executive David McRedmond. Last year, they reduced its staffing by 400 through voluntary redundancies, but increased its staffing by 200 in other areas. "In 2019 we aim to automate core parcel operations; refresh the brand, marketing and customer interfaces; launch An Post Money and An Post Commerce; and develop a leaner, more flexible corporate centre," McRedmond stated.