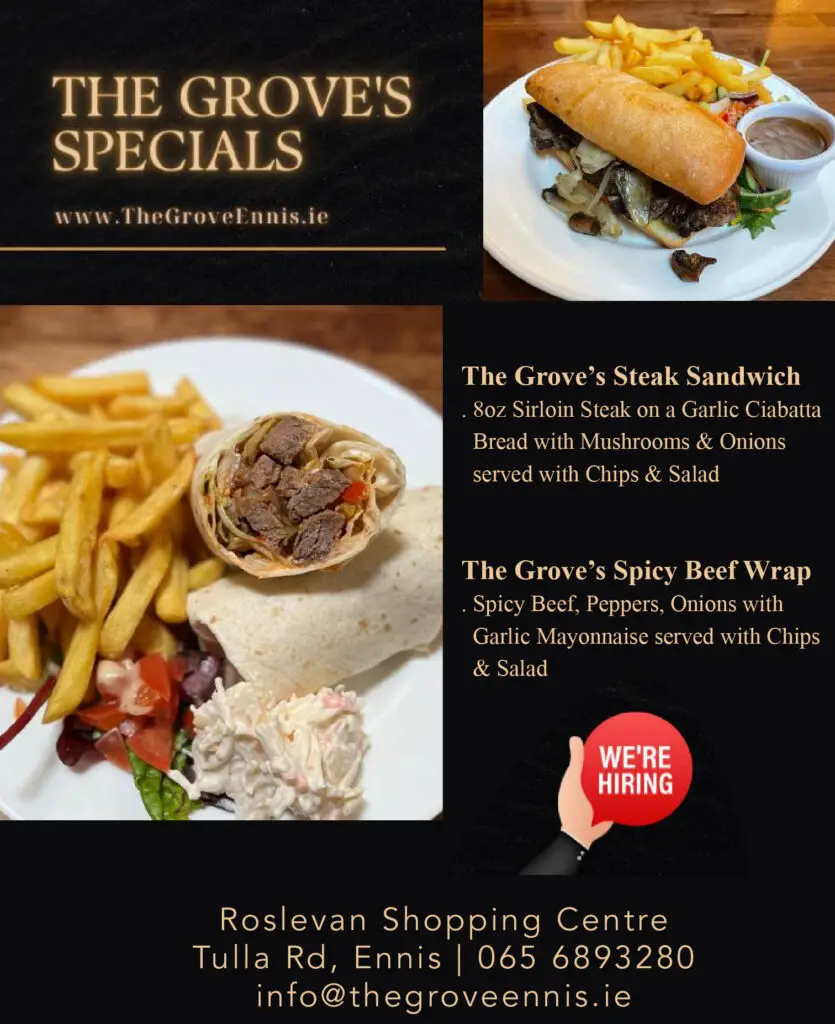 An Post have reiterated its stance that the Broadford post office will not be reopening.
Appearing before the Joint Oireachtas Committee on Transport and Communications, An Post discussed its net loss of four post offices nationally during the pandemic, this included Broadford which had been in operation for almost 190 years.
In February, An Post ruled out a reopening in Broadford and this stance was reiterated last week but Cathal Crowe TD (FF) believes an immediate review is warranted.
"There had been a commitment to keep Broadford open and only for personal reasons necessitating the postmaster's retirement, this branch would be open today. So it is incorrect to say that Broadford's closure has been a result of Covid-19 or contractual changes or so on," he stated.
Deputy Crowe told An Post CEO, David McRedmond than an element of "cherry picking" is ongoing. "Nobody would enter the profession of being a postmaster or postmistress, it's a survival of the fittest model and not a business model. We need answers and we need them now."