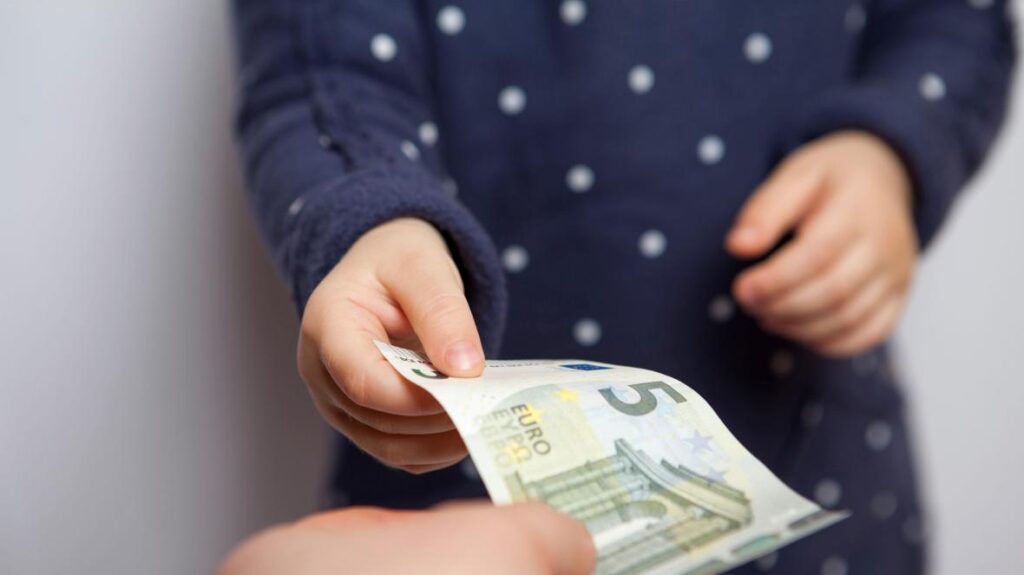 Eligibility for child benefit needs to be expanded in light of what Clare Ógra Fianna Fáil have called "penny-pinching".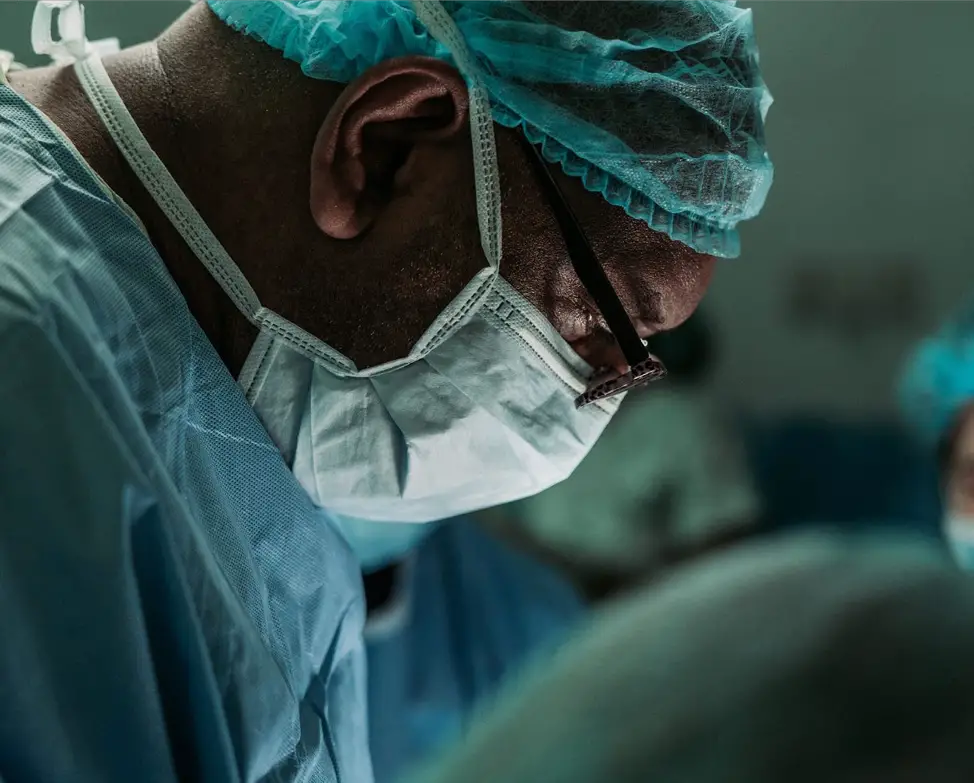 Healthcare workers in the process of applying for Irish citizenship should be fast-tracked, Clare Ógra Fianna Fáil have stated.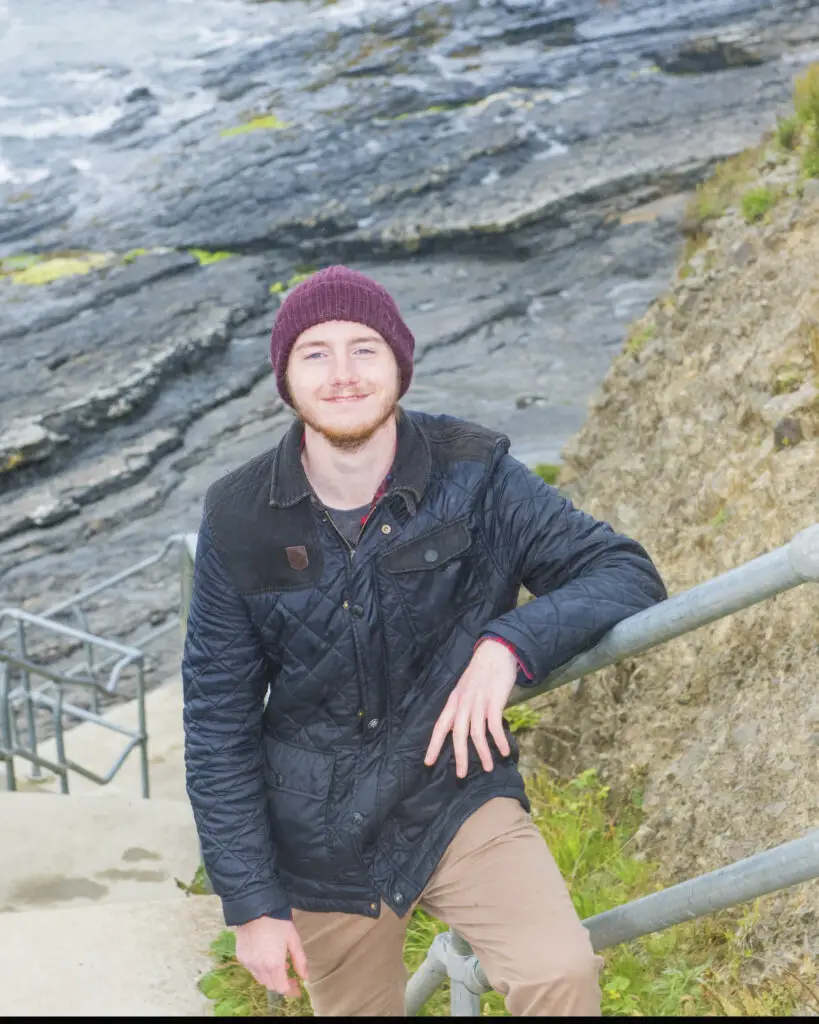 Civil war politics are over in what has been heralded as a new dawn for the country, fresh faces are also arriving from the parties involved including those associated with the re-emergence of Clare's branch of Ógra Fianna Fáil.