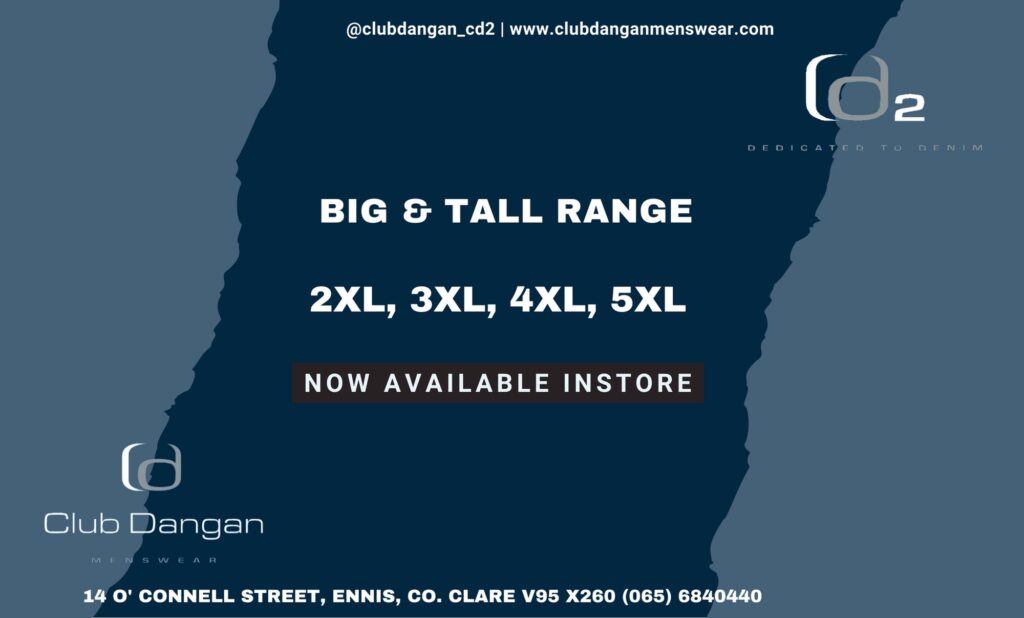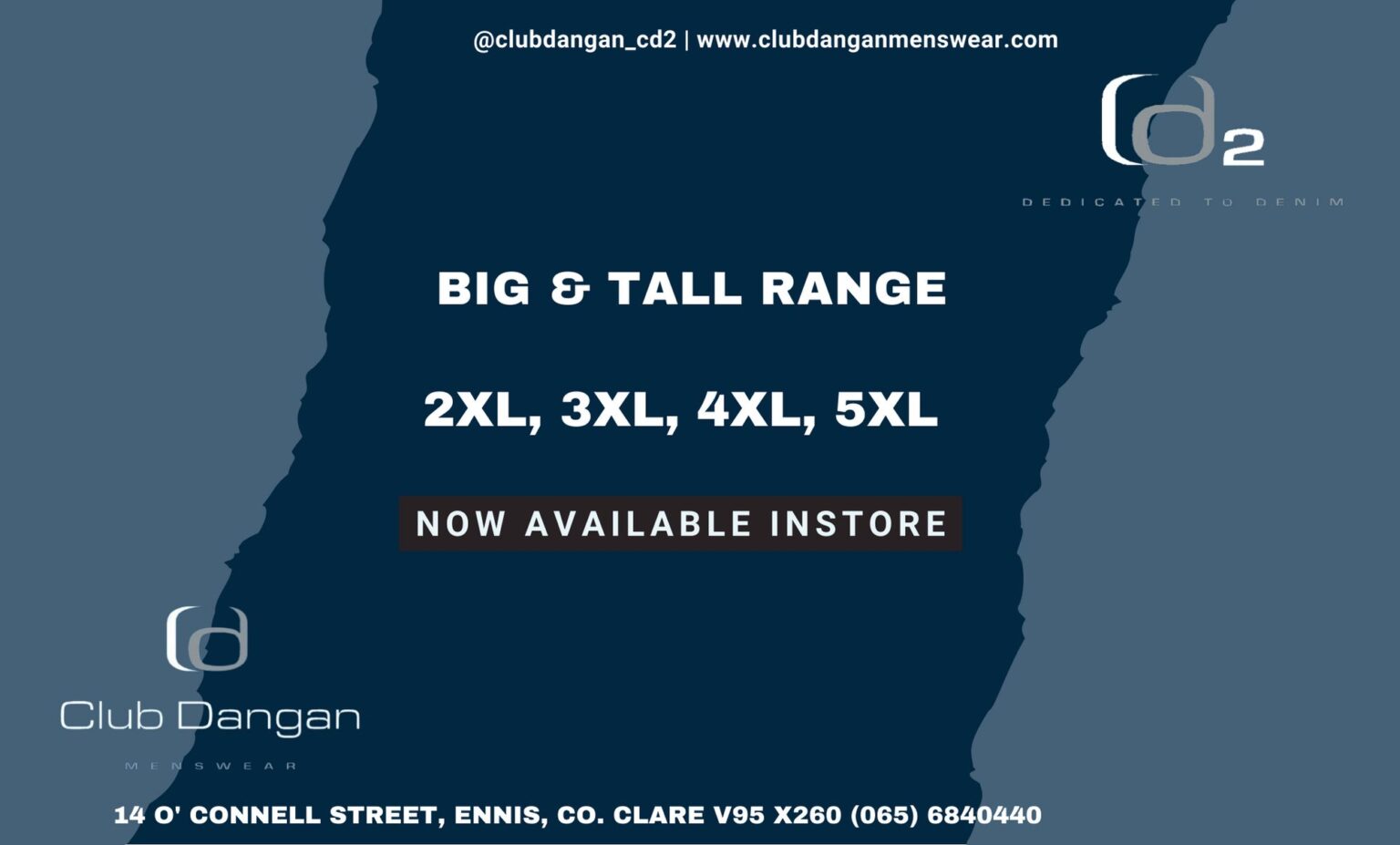 Healthcare workers in the process of applying for Irish citizenship should be fast-tracked, Clare Ógra Fianna Fáil have stated.
In what has been labelled a gesture to appreciate the contribution of healthcare workers during the pandemic, Clare Ógra Fianna Fáil have urged the Department of Justice to fast-track the Irish naturalisation process for healthcare workers.
Over 700 people have benefited from an expedited citizenship programme in France including immigrant healthcare workers, cleaners, and shop workers. A streamlined residency process to immigrant doctors also been offered by some German and Canadian states.
Dr Mohsin Kamal who works as a registrar in Crumlin Children's Hospital, came to Ireland in 2016 from Pakistan started a petition at the end of December calling for a similar acceleration in the country.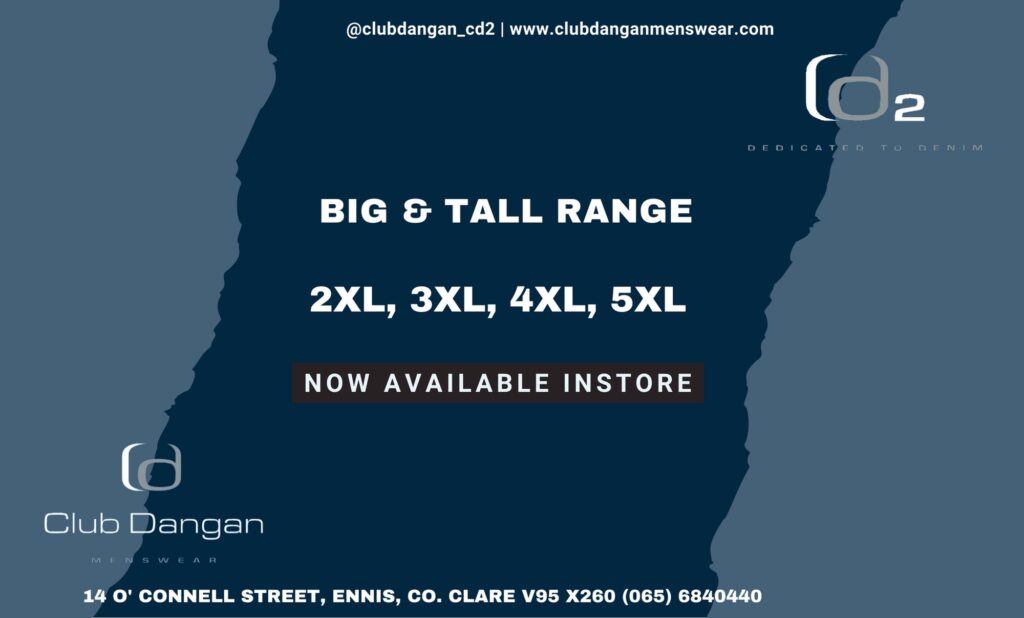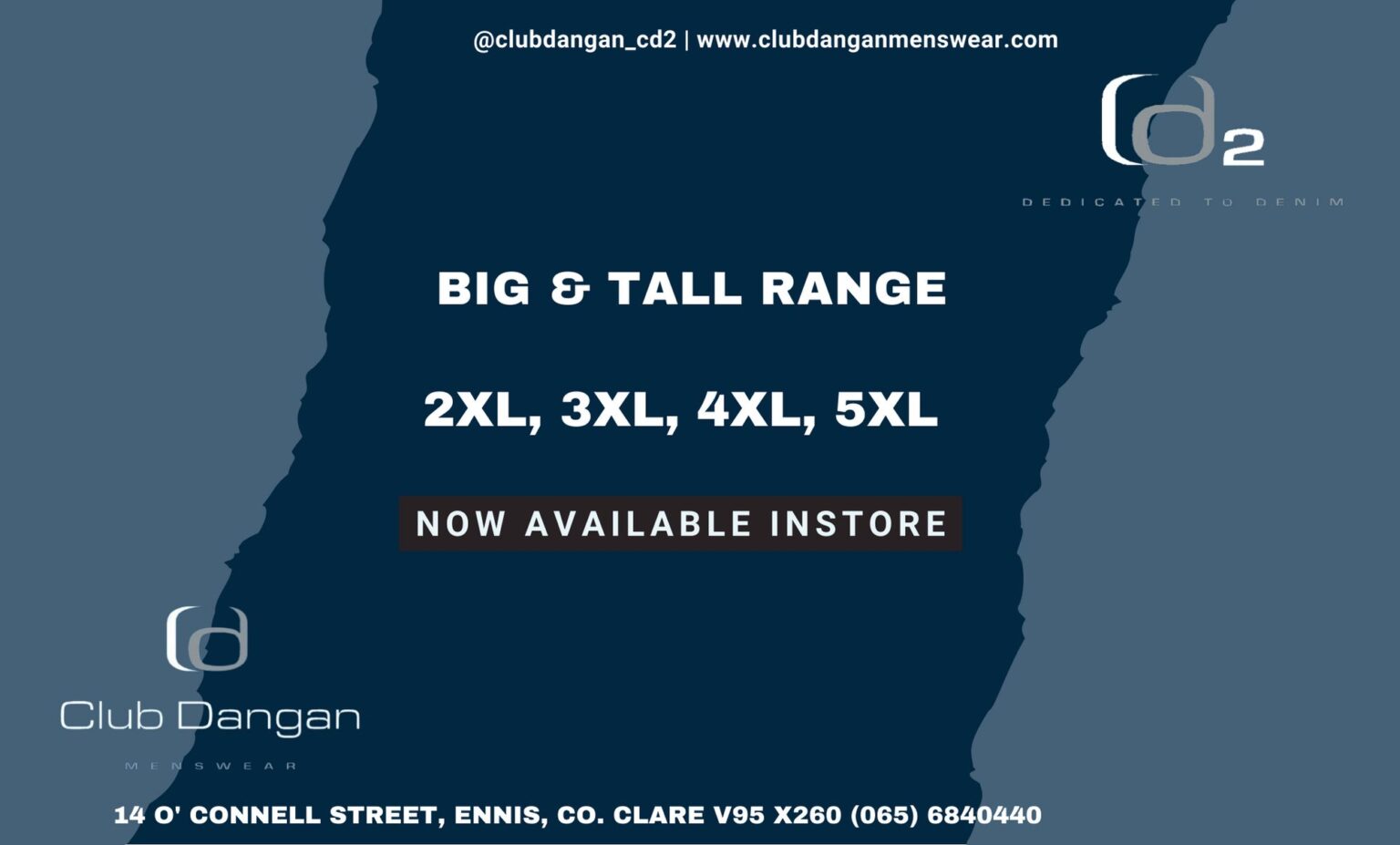 Clare Ógra Fianna Fáil have rowed in behind the proposal as they called on the Irish Government to follow the lead of their French counterparts.
Vice Chairman of Clare Ógra, David Griffin outlined, "These people have put their well-being and the well being of their families at risk to keep us all, Irish or not, safe. They deserve the security of calling Ireland their forever home, it's the least we can do".
Newmarket-on-Fergus native Griffin added, "The pandemic has highlighted the huge contribution that non EU workers make to the provision of healthcare in this country, and given the incredibly difficult and dangerous circumstances that COVID-19 has presented, we owe them a debt of gratitude. I feel this would go some way to repay that debt. The Immigration system in this country is frightfully slow and in need of major reform, this would be a great first step".