Citizens Information Board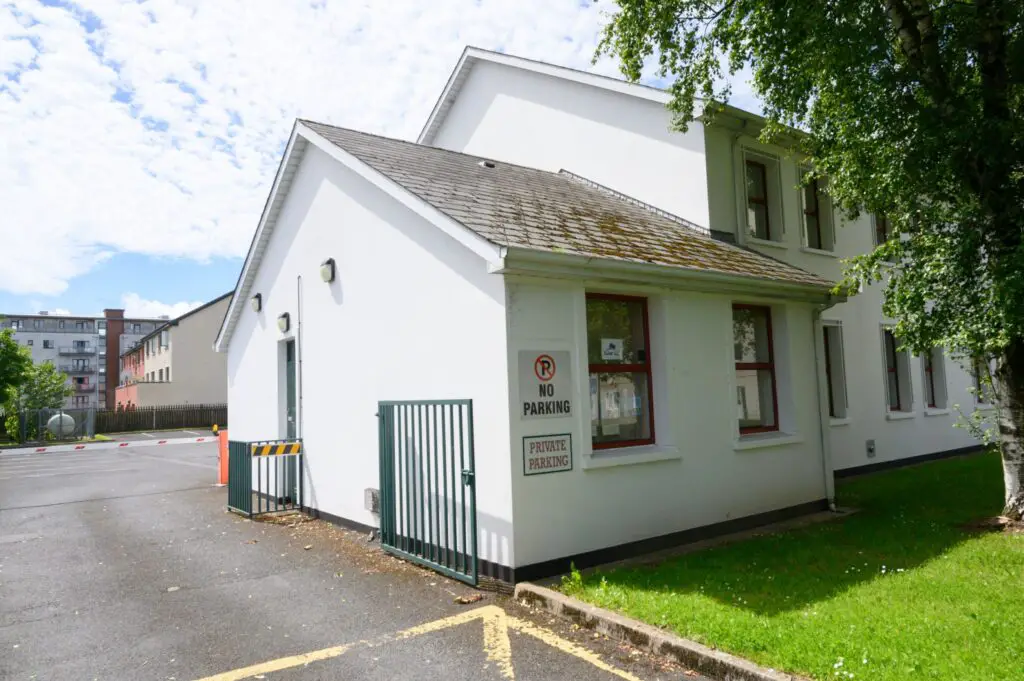 Shannon is without "valuable support services" following the continued reduction to the offering of the local community office.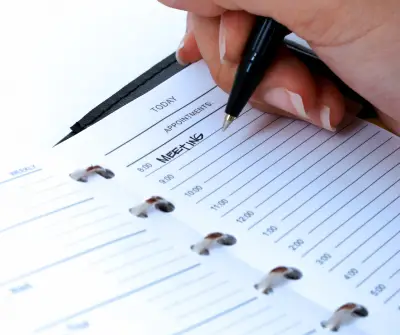 Uncertainty still surrounds the future of the Community Office in Shannon.
*The current home of the Citizen Information Bureau & Community Office in Shannon. Shannon's Citizens Information Bureau will remain open but question marks still remain over the future of the town's Community Office.