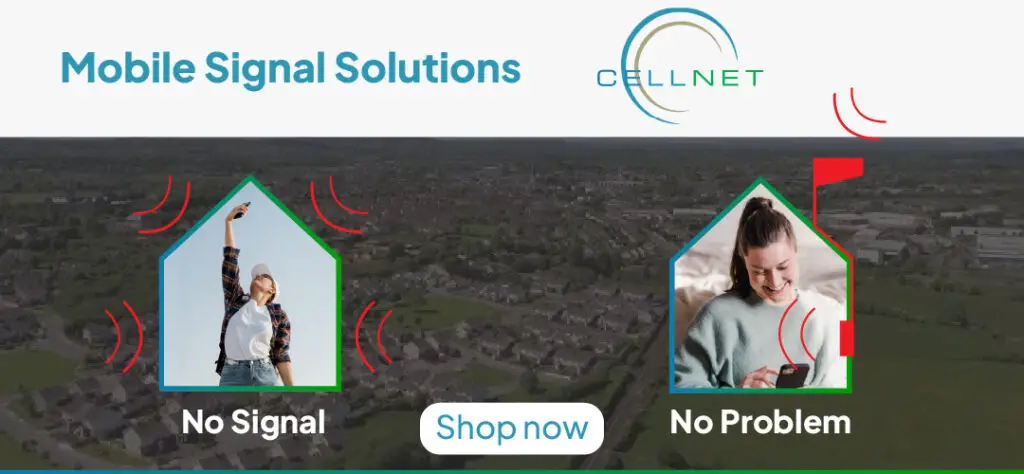 *The current home of the Citizen Information Bureau & Community Office in Shannon.
Shannon's Citizens Information Bureau will remain open but question marks still remain over the future of the town's Community Office.
A commitment has been given by the Citizen Information Board that they will offer an improved service in Shannon. A five day week service will continue, a decision has to be made on whether this will be maintained at its office in the Shannon Business Centre or elsewhere.
Chief Executive of the Citizens Information Board, Angela Black said on Clare FM "We have responded to the concerns and we have upped the ante, instead of a minor continuous contribution of €13,000 a year which wouldn't fund any staff member we have provided as part of the recruitment, two permanent part-time information officers".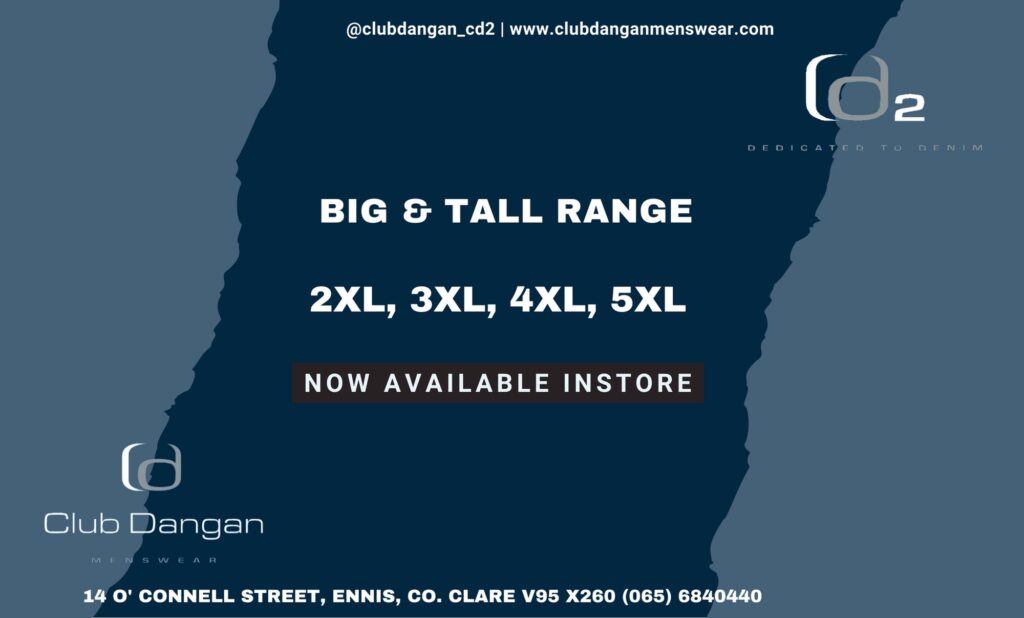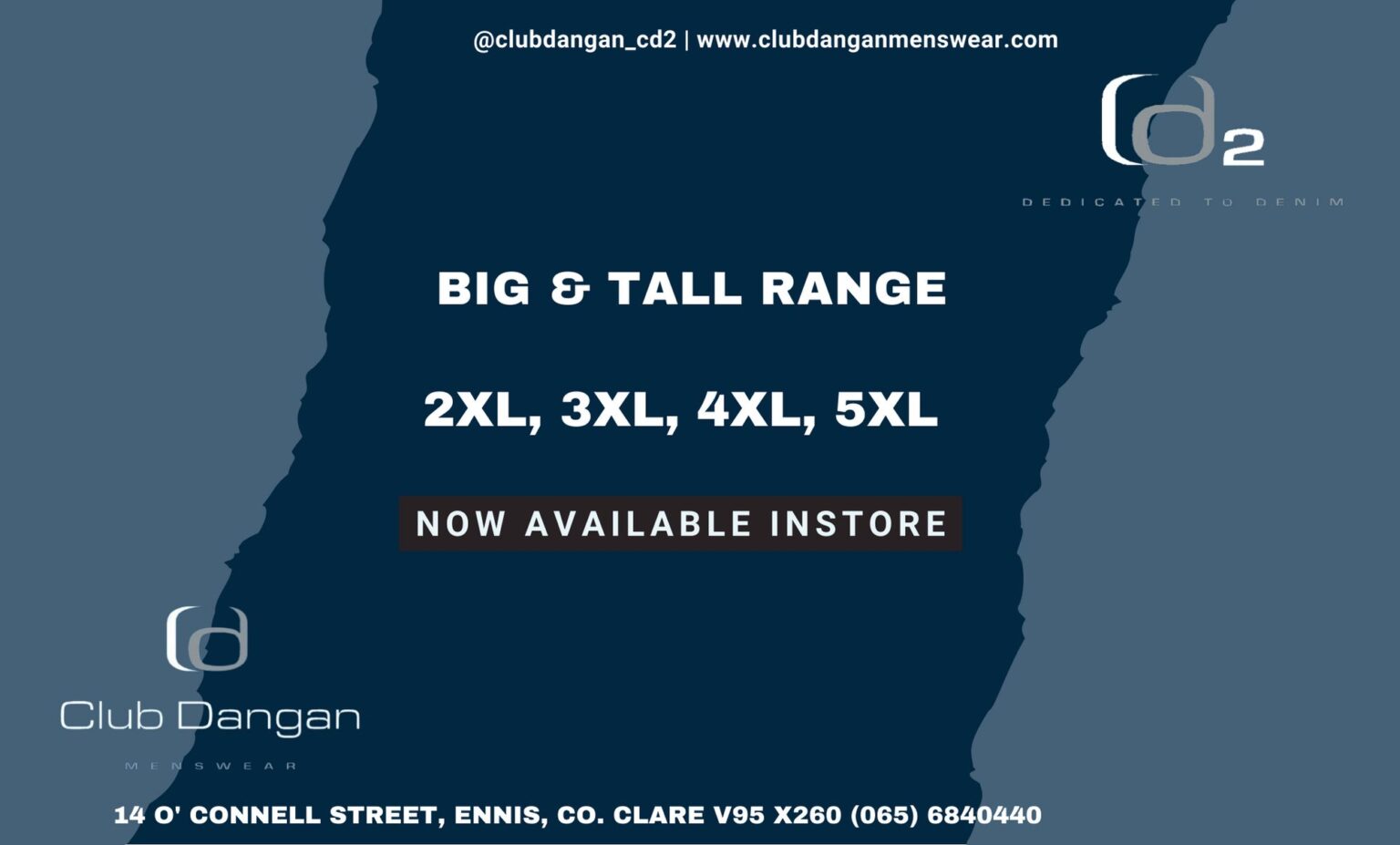 However, despite this pledge there are still worries within the town regarding the future of the Community Office and the multitude of tasks carried out there. Last week, concern was expressed that a funding cut would lead to a closure of the centre in seven weeks.
Although two posts have been added, it is not yet clear if actions carried out by the Community Office such as The Shannon Diary, a free legal advice clinic, current rental housing lists, details on Clare County Council housing initiatives, extensive lists on local organisations, a database of doctors, dentists, schools, crèches, playschools, alternative therapists, clergy, and solicitors will continue.
Love Shannon, a group formed in May of this year with the goal of promoting the town have been leading the battle to save the Community Office which has included launching a petition. They estimate that 3,000 people a month use the service equating at 36,000 per year with running costs calculated at €70,000.
The group has paid tribute to Deputy Joe Carey (FG) and Cllr Cathal Crowe (FF) for their "huge support" and have also acknowledged the support of Shannon Chamber and Cllr Gerry Flynn (IND). They are calling on Clare Junior Minister Pat Breen (FG) to put pressure on "the powers that be" within the Citizens Information Board to ensure the Shannon Community Office stays open.
On Wednesday evening, the group released a statement following the announcement Ms Black's radio interview. "We are so delighted that this incredibly important issue about our community is being raised and is being looked at by all parties involved. Our involvement and priority was to raise awareness of this issue in Shannon and the wider area, however, the love Shannon group would rather hold off on making further comment until all parties have had the opportunity to explain or offer an opinion from their side of the table and once that's done then we will all be in a better position to comment".
Deputy Carey told The Clare Echo he would be meeting Minister for Employment Affairs and Social Protection, Regina Doherty on the matter this Thursday as well as discussing the matter with Minister for Rural and Community Development Michael Ring and Junior Minister Sean Canney.
"I visited the Shannon Citizens Information Office to met with staff last week and I have been in touch with the management of Clarecare for a comprehensive brief in terms of the financial pressures which has led to the decision to close such a vital community resource. The Clarecare Shannon Community Office is a first stop shop for people in crisis since the 1970s. The three part-time staff who operate this five day a week service are exceptional people who deliver a top class service to the public of Shannon, Newmarket on Fergus, Sixmilebridge, Quin, Cratloe and Bunratty. They also provide essential information outreach services to various organisations and groups in the area. It's important that the necessary funding is sourced in order to ensure that this vital resource is retained," Carey stated.
Speaking to The Clare Echo, Cllr Crowe confirmed he had written to Minister Regina Doherty "urging her to expressly intervene in the matter and allocate the necessary funding to keep the Shannon Advice Centre open. I think there is also an onus on our county's minister, Pat Breen TD, to use his high ranking position in government to ensure that this is fiasco is resolved". Crowe believed running costs were in the region of €60,000.
Clarecare currently fund the service in Shannon and a spokesperson for the charity confirmed they would continue to "explore possible funding streams, to enable consideration to be given to the continued delivery of certain aspects of the service provided by our community office in Shannon. Clarecare are currently in discussions with the Citizens Information Board about the most appropriate location for their new information officer posts, which may be in the current Clarecare office or in a new location in Shannon. We understand that the new positions will provide an information, advice and advocacy service to the people of Shannon and surrounding areas. As this is a very sensitive time for all concerned especially for Clarecare's three employees; discussions will take time to conclude and Clarecare will provide an update in due course".