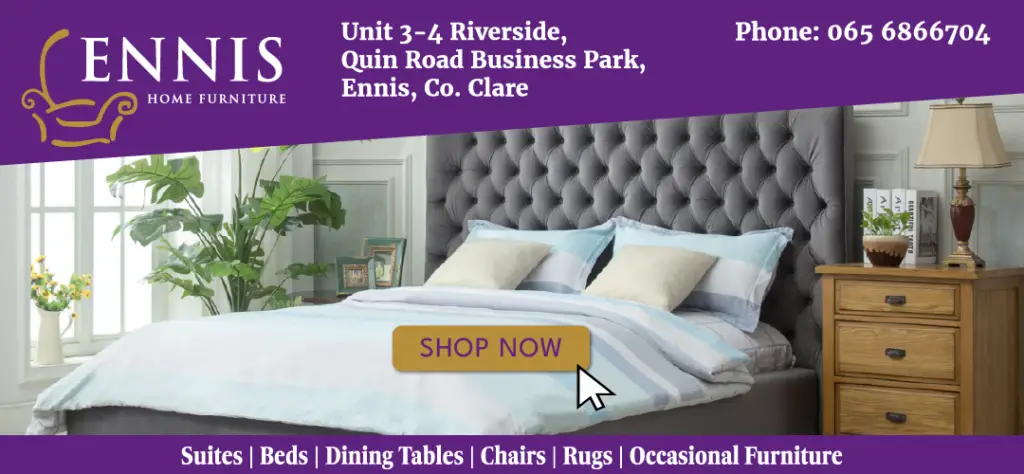 *Photograph: Joe Buckley
Shannon is without "valuable support services" following the continued reduction to the offering of the local community office.
In November, cuts were first introduced to the Shannon Community Office at a time when the Citizens Information Board stated they would offer service which included a five day offering, a stance which raised eyebrows in the town from the get-go.
Answers are now being sought from a national level with Cllr Gerry Flynn (IND) calling on the Office for Social Inclusion within the Government "to address the loss of the valuable support services provided by Shannon Community Office". Changes introduced last year were called a "dismantling of the community office structures" while he commented that the co-location of the Citizens Information Board and ClareCare services have ceased.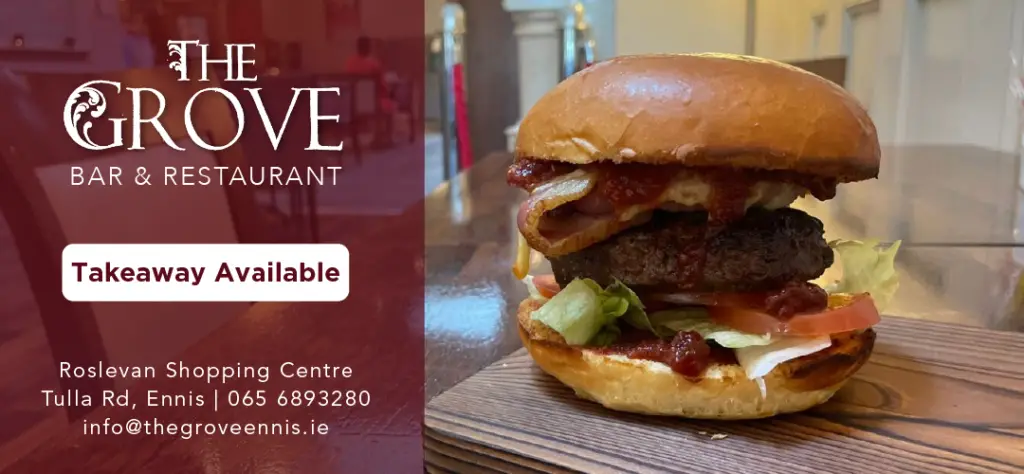 No response was received when Cllr Flynn as Cathaoirleach of the Shannon MD invited the incoming CEO of ClareCare to address councillors at two meetings this year. "The need for support and communities was never greater than it was but unfortunately ClareCare have cut the office hours to two days a week". He said all staff complete in this time is the Shannon Newsletter, a publication in which he used to advertise but which he now described as "a cut and paste job".
Cllr Donna McGettigan (SF) outlined of the reduction in hours and operations, "It is well-missed service". She added, "When they first cut the services they tried to hold clinics in SkyCourt so you had people telling information that was private in a public setting, that was a no go for me".
"It is an absolute disgrace that it has gone to this," Cllr John Crowe (FG) stated. "With the population in Shannon Town alone an office like this should be open for five days a week". Cllr PJ Ryan (IND) highlighted the public from the entire Shannon area attended the office, "we need to get it reopened".