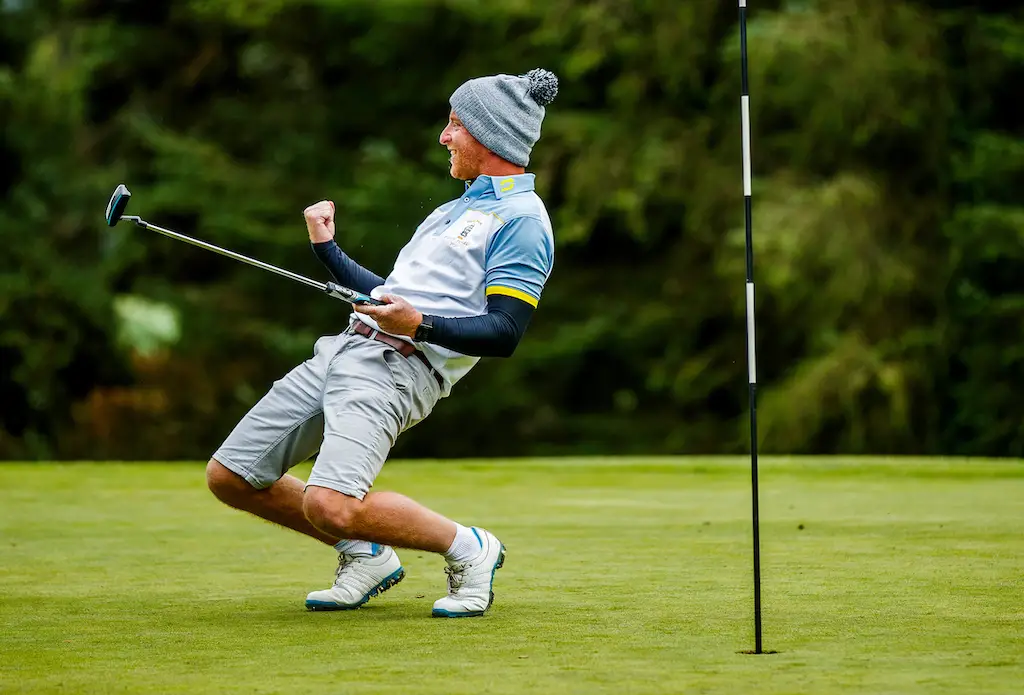 Spanish Point were crowned Munster Pierce Purcell champions at Fermoy on Sunday evening.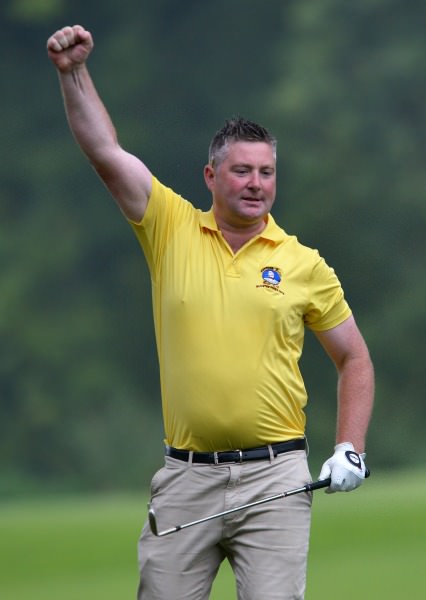 Spanish Point were crowned Clare area Pierce Purcell champions on Saturday when they recorded a 31/2 to 1 1/2 victory over Woodstock.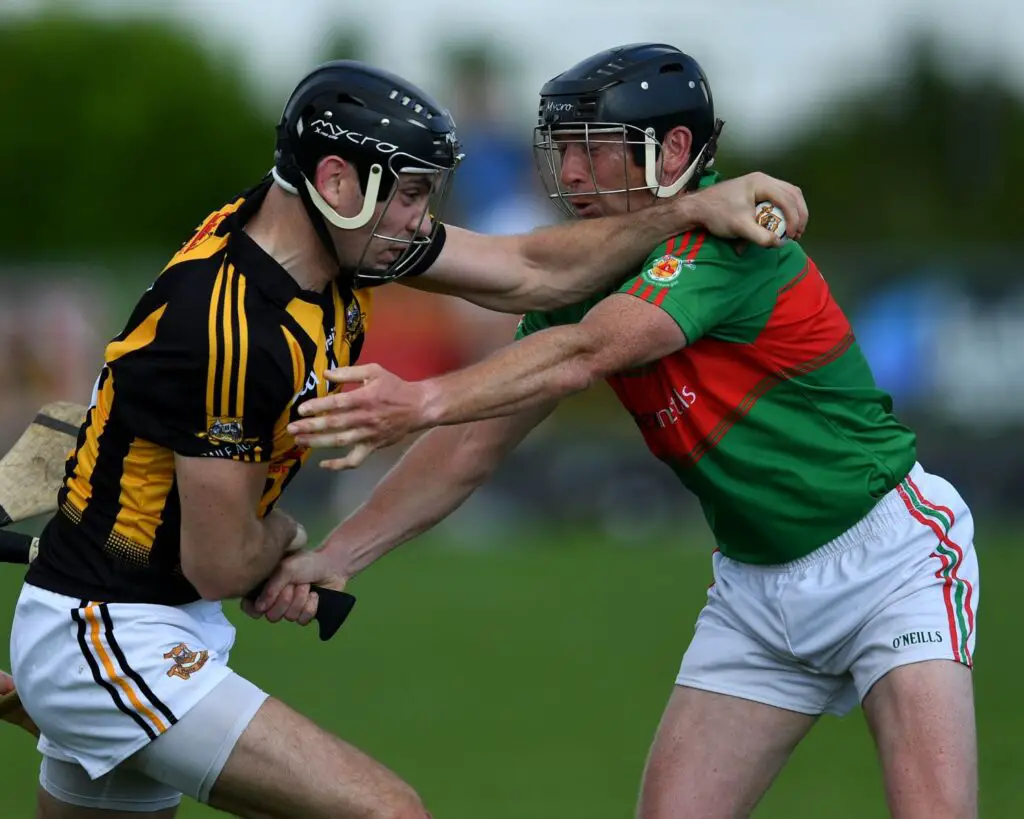 Less a statement of intent than a professionally clinical assignment for Ballyea who brushed past the disappointing challenge of Clooney-Quin to reach their eighth successive quarter-final in O'Garney Park, Sixmilebridge on Sunday evening.