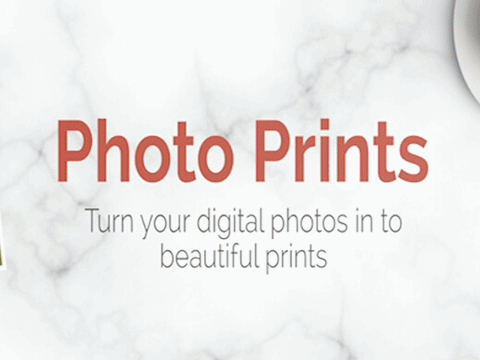 *Spanish Point's Patrick Hogan celebrates the winning putt of The AIG Pierce Purcell Shield Final at Fermoy Golf Club, Co. Cork. Photograph: Golffile Oisin Keniry
Spanish Point were crowned Munster Pierce Purcell champions at Fermoy on Sunday evening.
Having defeated Cahir Park in Saturday morning's semi-final they faced Kenmare in the final on Saturday afternoon. With the teams level at two wins each, the fifth match was adjourned on Saturday evening due to failing light. The pairings resumed on Sunday evening at the sixth tie hole and the Spanish Point pairing of Sean McMahon and Patrick Hogan won to seal the Provincial title for the West Clare club on a 3/2 scoreline.
Kevin Hynes and Niall Heaney were 5/4 winners over Pearse O'Shea and David O'Dwyer while Mervin Hehir and Cillian Duggan had a 6/4 victory over John Guest and Sean O'Regan.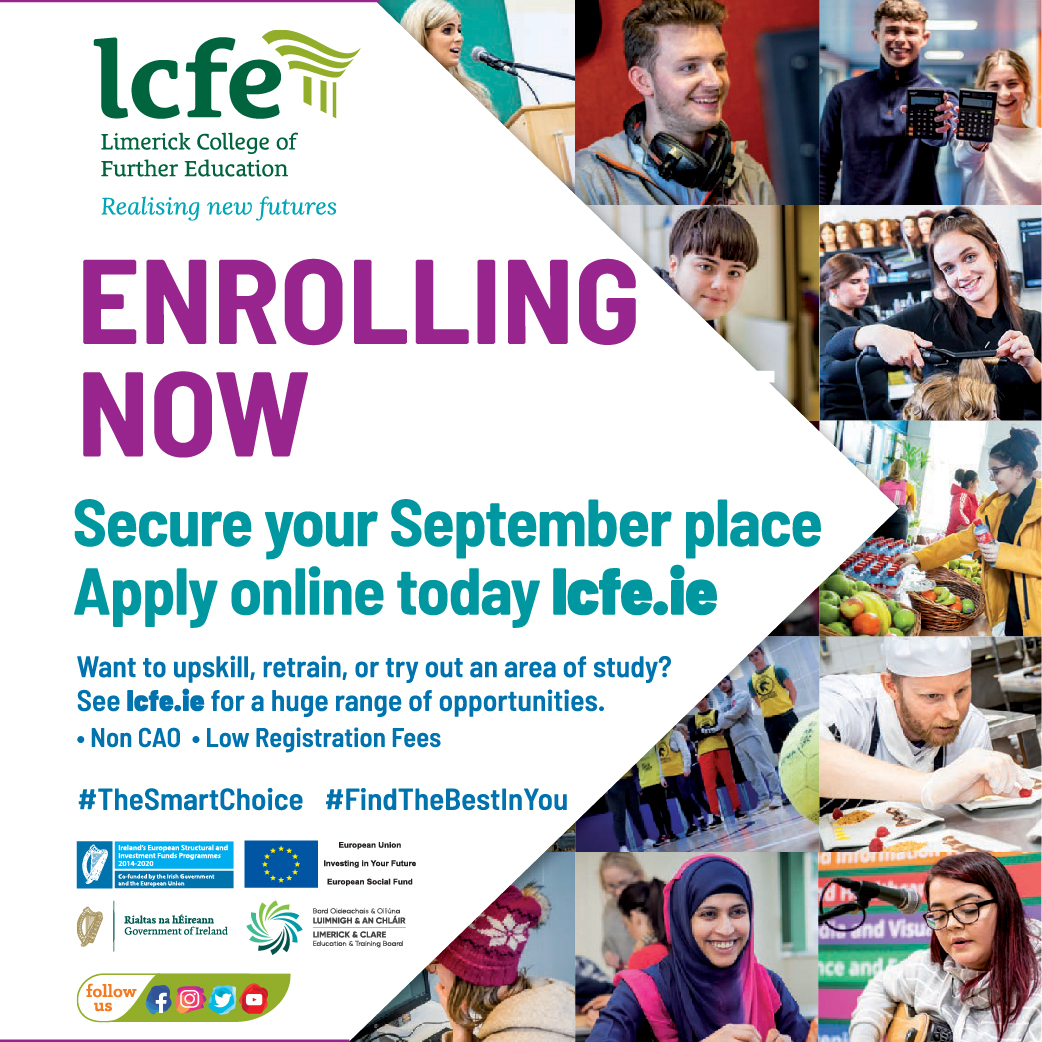 Fergal and Mervin Hehir lost by one hole to John Maye and Michael O'Sullivan while Mike Donnelly and Michael O'Brien also lost by one hole, going down to Chris Dale and Robin Clifford
In the semi-final Spanish Point had a 3 1/2 to 1 1/2 win over Cahir Park on Saturday morning.
Kevin Hynes and Nall Heaney beat Kevin McGuire and Paddy Farrell 3/2; Fergal and Mervin Hehir were 5/4 winners over Thomas Walsh and Barry McCormack, while Mervin Hehir and Cillian Duggan were 7/6 winners over Christian Healy and John Ryan.
Seamus McMahon and Michael O'Brien lost to Willie Morrissey and John McGrath 4/3 while the match involving Patrick Hogan and Sean McMahon with Donal Mullane and Thomas Kinnane was called in.
In earlier rounds Spanish Point defeated Kilkee(4/1), Kilrush (4/1), Woodstock (3 1/2 to 1 1/2) and Nenagh(4/1)
Woodstock Golf Club:
Brian Logue is the new seniors captain at Woodstock. He takes over from Tony Coote who has held the position throughout 2020. Following last week's outing many tributes were paid to Tony on his season as captain.
Last week's competition was won by Tony Coote, Eugene Conroy and Ger Griffey with 49 points.
Kilrush Golf Club:
The Talty Stores open was the competition for men at Kilrush last week when Fergal O'Connor (20) emerged with honours with 42 points. He had one to spare over Bill O'Reilly (19) with Joe Linnane (13), also with 41 points, in third spot.
They were followed by Colm Murphy (19) who also returned 41 points. The category winners were Derek Byrne (13) with 40 points, Derek Garvey (15) with 39 points and Gavin Duffy (18) with 38 point
Ennis Golf Club:
Last week's 18 hole stroke competition for Ennis ladies was won by Patricia Moroney (21) with 77. She returned a better back 9 to win from Helen Harnett(24) who also had 77 which was one stroke ahead of third placed Mary Woulfe (27) on 78.
The ladies 9 hole stableford competition was won by Claire Ruane (9) with 19 points from Mary McMahon (12) with 18 points. Ann Kehoe (16) was third with 17 points followed by Rose Enright (14) with 17 points, Emer McHale (16) with 16 points, Kate Keohane (12) with 16 points and Carmel Verling (10) with 15 points.
Dromoland Golf Club:
Diarmuid McMahon was the winner of the Friday open singles at Dromoland with 40 points. He had two to spare over Fiachra McMahon with Donal McGrath, also with 38 points, in third spot. Jason O'Leary won the gross with 31 points.
The Fred O'Flanagan, v par members competition, was won by Eoin Heaney with 7 up from Philip Alldritt on 5 up with Brendan Lennon in third spot with 3 up. Jason O'Leary again won the gross, this time with 2 up
In the mid week 9 hole competition Will O'Callaghan was the winner with 23 points from Paudie Dorgan on 21 points and Conor Brannock on 20 points.
Clarecastle:
Clarecastle society president Ger Ward's prize was played for at Ballykisteen last weekend with John Mc Carthy emerging as the overall winner. Joe Green was second, Bernard Hanrahan third, Pake Murtagh fourth with Liam Barry in fifth position. James Murtagh and Donnagh Murphy were the nines' winners and Paschal Russell claimed the past president's prize.
The society's next outing is to Adare Manor(Old Course) golf club on Saturday October 17.
Gort Golf Club:
Last Monday's 18 hole stableford competition for men at Gort was won by Mark Deegan (8) with 40 points. He had two to spare over Pat McNamara (19) with third spot filled by Rob Boyce (11), also with 39 points. Sean Myatt (1) won the gross with 32 points
The weekend competition was for the Josie McInerney trophy and the winner of this 18 hole singles event was Laurence O'Loughlin (12) with 44 points from John Rodgers (7) with 41 and Eamonn Higgins (24) with 40 points. Enda Connolly (8) won the gross with 29 points.