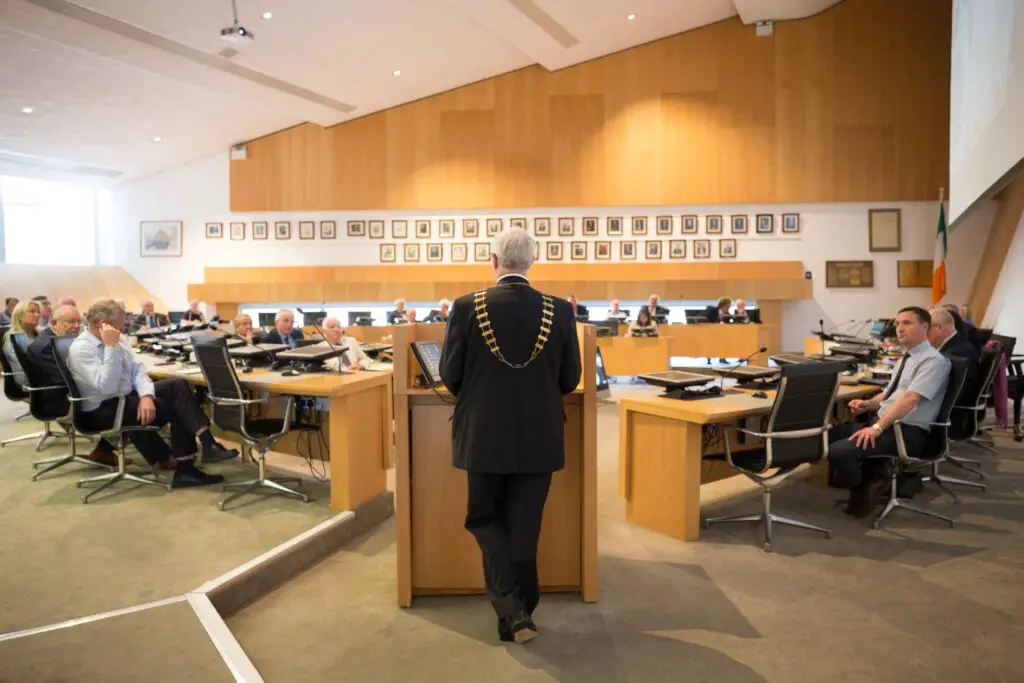 *Photograph: Eamon Ward LOCAL DEMOCRACY has been "sterilised," elected members of Clare County Council have claimed.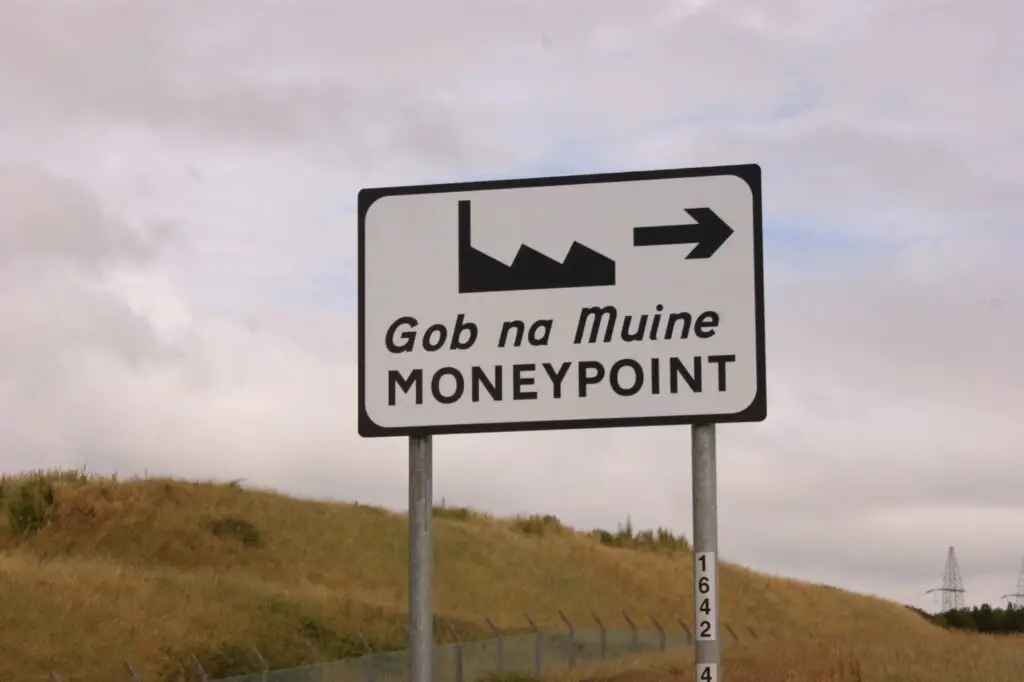 MINISTER FOR THE ENVIRONMENT, Eamon Ryan (GP) has pinpointed Moneypoint as a vital component in Ireland reducing its energy emissions.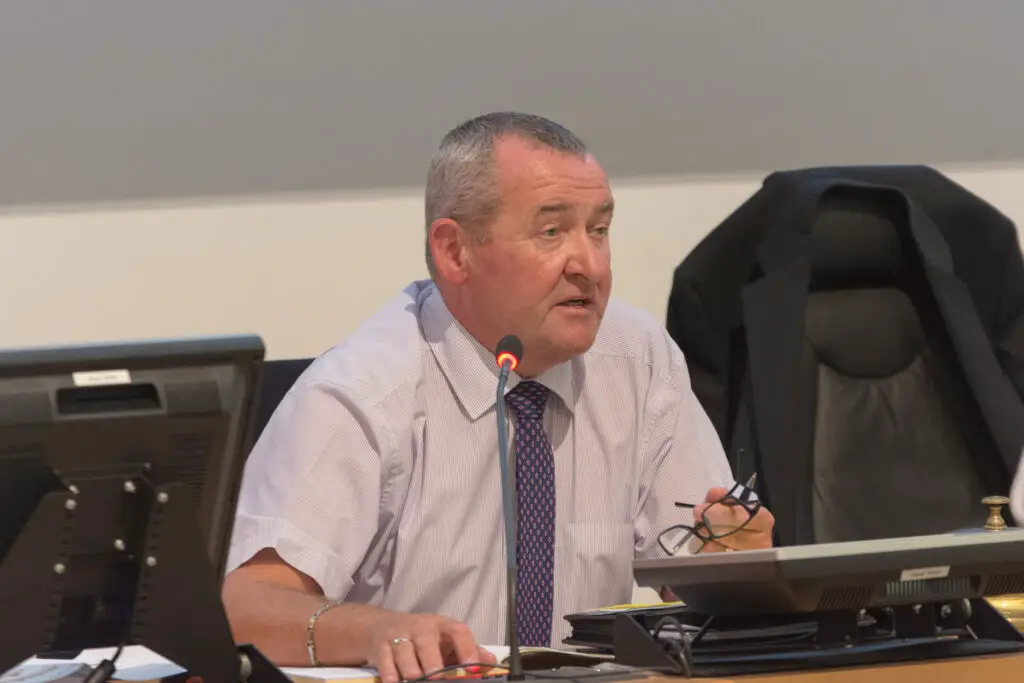 *Pat Dowling. Photograph: Gary Collins CHIEF EXECUTIVE OF CLARE COUNTY COUNCIL, Pat Dowling was rebuffed in his application to become a member of the Shannon Estuary Taskforce.