A Clare musical family will be profiled on TG4 on Sunday night (tomorrow).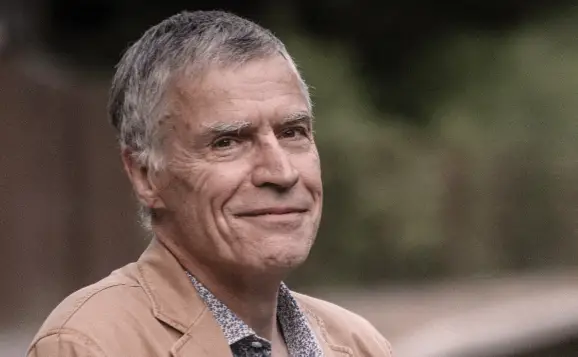 THE organisers of Ennis traditional music festival Consairtín 2020 were bitterly disappointed when they had to cancel their annual programme of workshops, classes and concerts due to the coronavirus outbreak.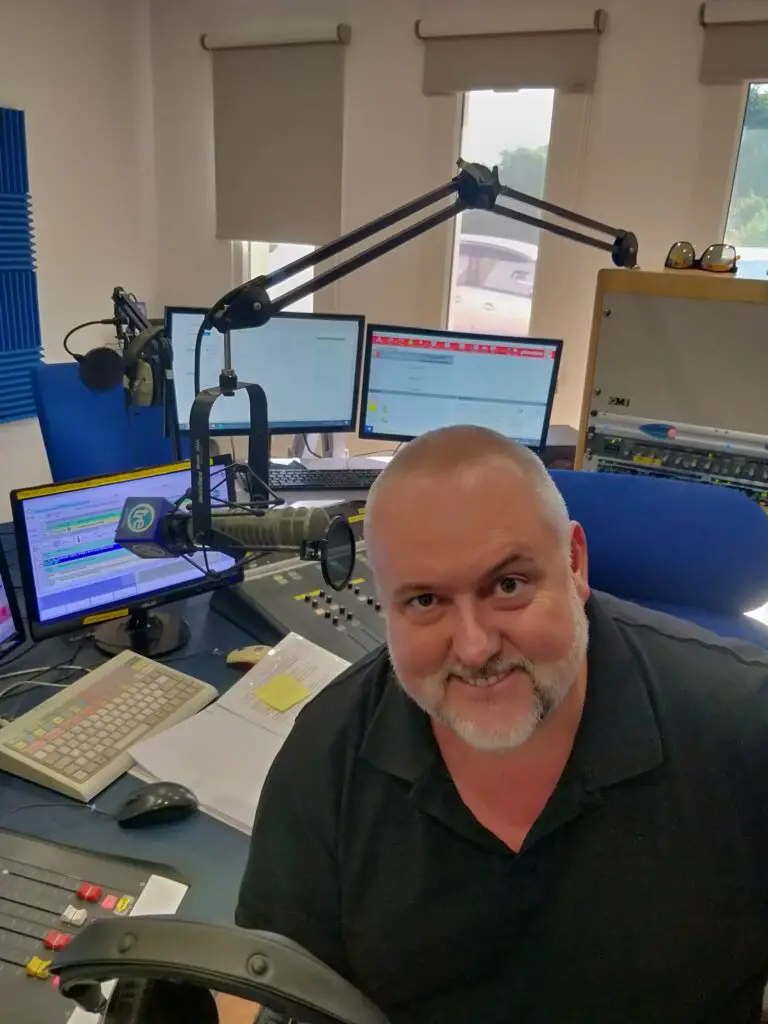 *Ger Sweeney.  As the first voice to ever be heard on Clare FM, it is fitting that Ger Sweeney is the one to pen a book thirty years on from the radio's foundation about those early days.