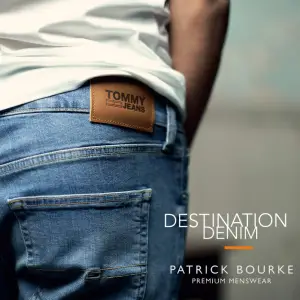 *Ger Sweeney. 
As the first voice to ever be heard on Clare FM, it is fitting that Ger Sweeney is the one to pen a book thirty years on from the radio's foundation about those early days.
At midday on 10th September 1989, Ger introduced Spancil Hill as it was played on Clare FM, this being Jon Kenny's reggae version as opposed to the original. On 12th November 2019, Launching Clare FM was officially unveiled by Cormac MacConnelll at the Buttermarket Building where over 135 people were present.
Launching Clare FM tells the story behind those responsible for starting the radio station, their competition to secure the licence plus the legalising of Irish radio stations. Memories are retold by members of the original team back in 1989, among them Mike Gardiner, Rachael English, Alan Cantwell, Caimin Jones, Áine Hensey and Marty Morrissey.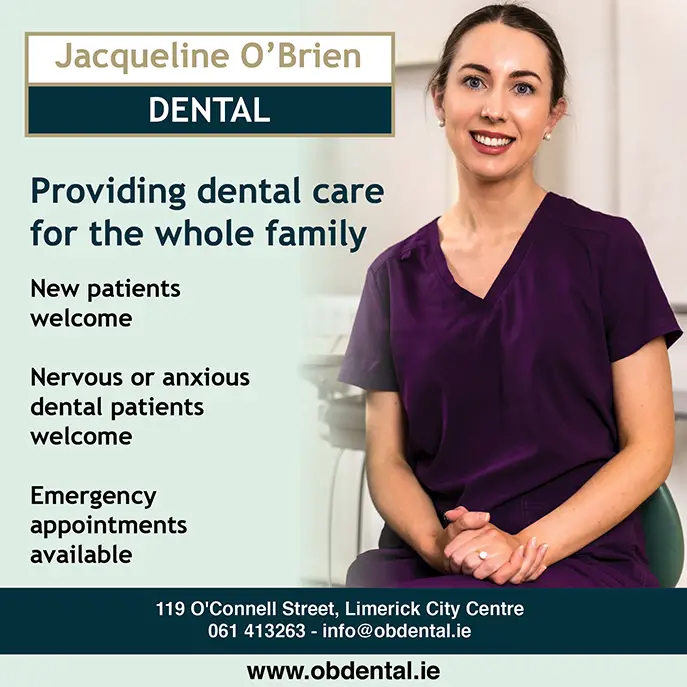 Within the county, Clare FM is an institution so it's quite ironic that the idea of doing the book first crossed Ger's mind while in another of the county's iconic locations. "I was sitting in the lounge in Shannon Airport waiting to get on a flight, I was working through my head what was going to be happening for the next few months, when you're freelancing you have to do that, I'm good at remembering dates, events and anniversaries so it dawned on me that Clare FM was thirty years old so I thought maybe it's time I did something and I didn't quite know what to do.
"Thirty years seemed to me to be a relatively long period of time, there is a great story in Clare FM some of them are quite current but there's a great story in it. When I did think of it, we were too far into the year to spend months doing researching, what are we thinking about after thirty years, we're remembering the launch so I started thinking about my involvement and how I get involved, one of the biggest questions I'm asked is 'whatever happened to so and so, where did so and so go' so there came the idea of a where are they know story, that's how it all began," he told The Clare Echo.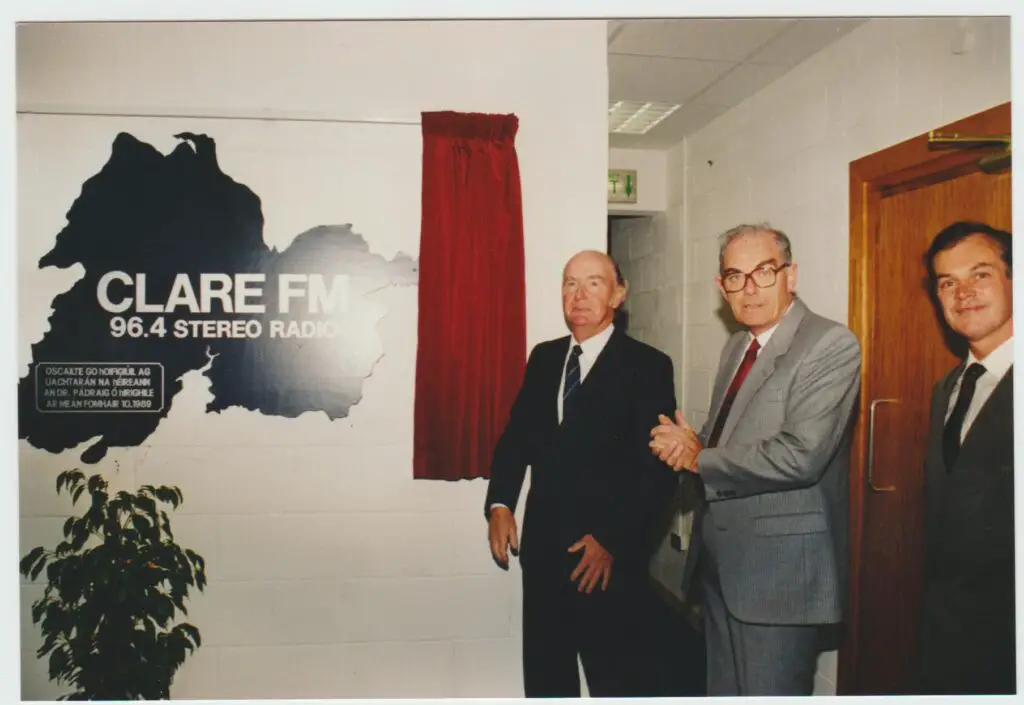 Born in Limerick City, radio has always been an obsession for Sweeney, the fact that as a youngster he used to put a transistor radio under his pillow as a youngster going to sleep further proof of this. Five days before his fourteenth birthday, he started working in radio alongside John 'The Man' Frawley on Raidió Luimní.
Eight years later, the CBS Sexton St past pupil was one of the new recruits signed up by Clare FM as it prepared to go on air for the first time. "I didn't have any intention of moving to Ennis but within a week of starting work I was living here. A gorgeous town so I fell in love with it straight away". It was at the Francis St studios that his profile soared, he fronted numerous shows but his stint as breakfast was where he did best, 'wakey wakey time to get up' his saying that listeners fondly remember. Doing breakfast turned out to be his favourite on-air slot.
"What I always used say about breakfast was there was a reason to be on the radio, you were getting people out of bed, you were trying to start their day with a smile, give a bouncy kind of introduction to the day, make them happy. I did afternoon programmes and I'd often say to myself 'what's my purpose, what am I doing, what am I adding to someone's day here', I used struggle with what. Mid-morning heading into lunchtime, you're getting them over 11am and into lunchtime. With breakfast, there was a reason to be there".
He has left Clare FM on three occasions and is now a freelance broadcaster working with TalkRadio Europe among others. Like him many others have come and gone from Francis St, when asked who he felt was the best presenter on the station, Ger picked out different personnel for different genres.
"You'll travel a very long way to find somebody who is as good as Colum McGrath. The talk radio side of it, you have to go back to Caimin Jones in 1989, that guy created a national audience in a local environment and produced a world-class programme that the local people could relate to, he pitched it so perfectly. Cormac MacConnell was able to hold his audience no matter what he did. Then you've got Gardiner, he could play the same forty songs every Saturday and Sunday and they'd still love him because that is what they want, Gardiner delivers in the way that the listener wants which is terrific. Matthew McMahon in the commentary box was phenomenal as is Syl O'Connor today".
Writing the book Sweeney described as "a phenomenal experience" and one which made him "long for thirty years ago at times". Will radio still be here come 2049 with the need for a volume two type book on Clare FM?
"There will be something here. The radio landscape is changing, everybody in the book talks about that, they talk about how you could have a radio station in your front room if you want to. It was Áine Hensey said that our generation or people ten years younger than us will be the last full-time radio presenters ever because you're going to have people coming in doing the gig and going away which is happening in a lot of places at the moment. Whereas when we were full-time we were working on other programmes, we were cutting ads, doing all sorts of stuff, it was a different time".
Retailing at €15, Launching Clare FM is available to buy online by clicking HERE. Details of stores stocking copies of the book are also at the link.