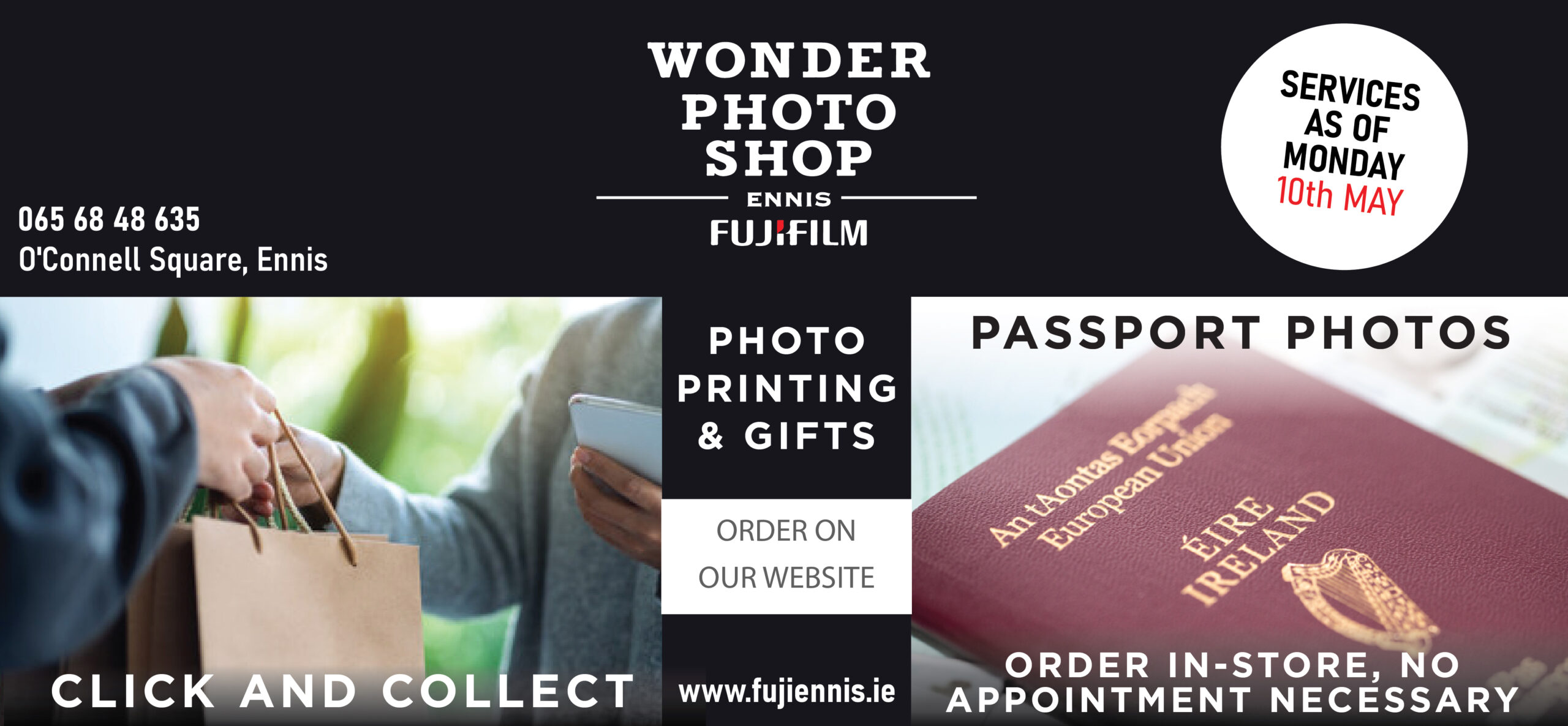 THE organisers of Ennis traditional music festival Consairtín 2020 were bitterly disappointed when they had to cancel their annual programme of workshops, classes and concerts due to the coronavirus outbreak.
All is not lost however as their headline concert will go ahead as scheduled, although a little differently to how they had planned.
Consairtín 2020 will now be streamed online on Saturday, April 18 at 8pm. The concert can be viewed live on YouTube or via their Facebook page: https://www.facebook.com/Consairtin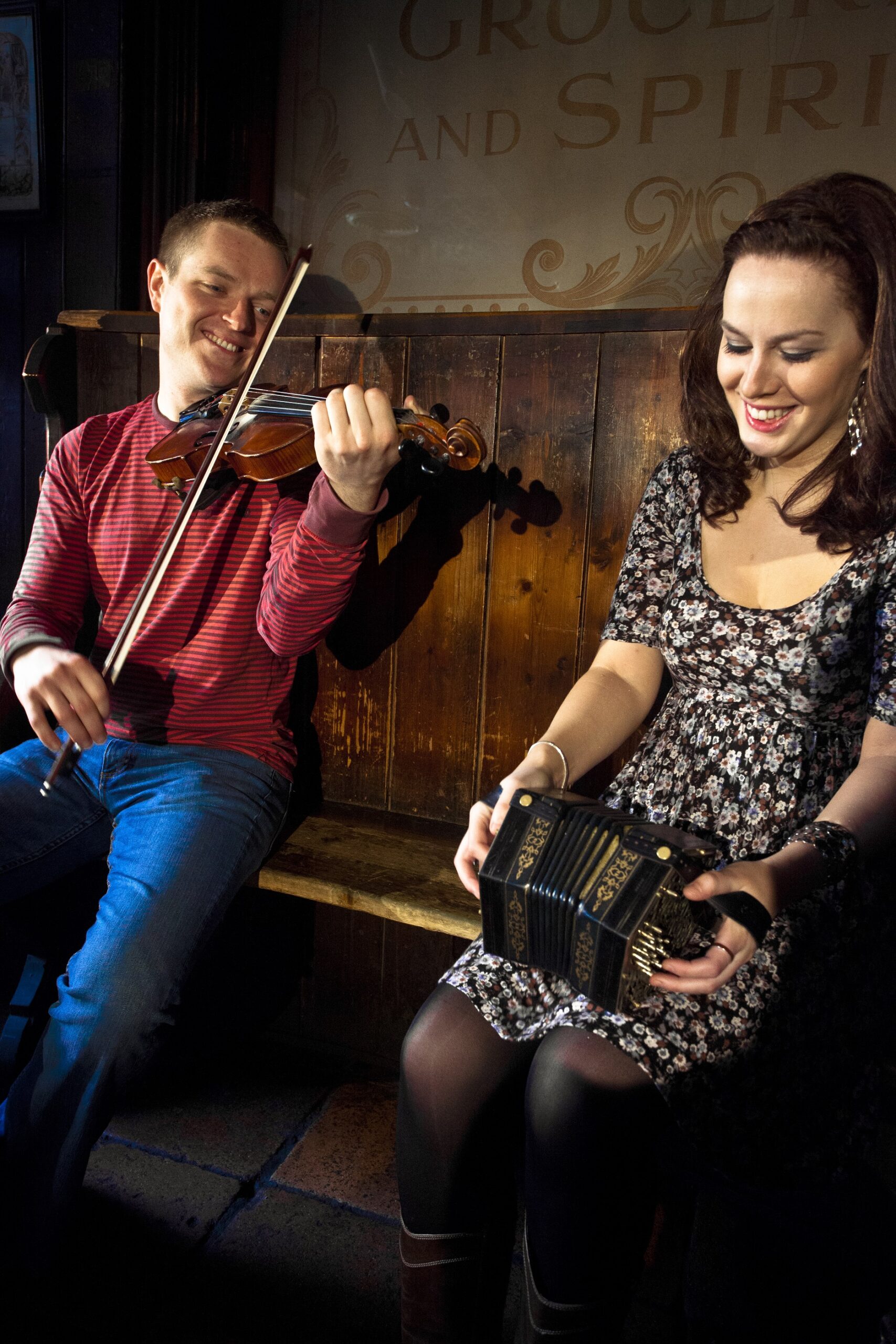 "Many of the performers who would have been on stage will be joining us remotely and it should be a lovely evening of tunes and chat," said Consairtín 2020 spokesperson Aine Hensey.
Viewers can expect performances from: Tim Collins & Claire Griffin, Crusheen; Aoibheann Queally & Shane Creed, Cork; Aoife Kelly & Charlie le Brun, Dublin; Mícheál Ó Raghallaigh & Maedhbh Ní Raghallaigh, Meath; Edel Fox & Neill Byrne, Waterford; Seán Ó Fearghail, Limerick; The Egan Family, Quin; Mary MacNamara, Tulla; Alistair Anderson, Northumberland; Caroline Keane and Tom Delany, Kerry.