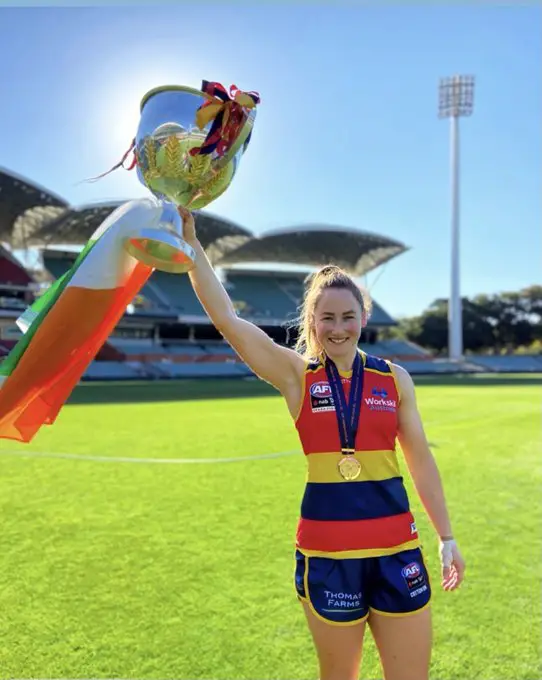 KILMIHIL'S AILISH CONSIDINE's time with Adelaide Crows is to reach a conclusion.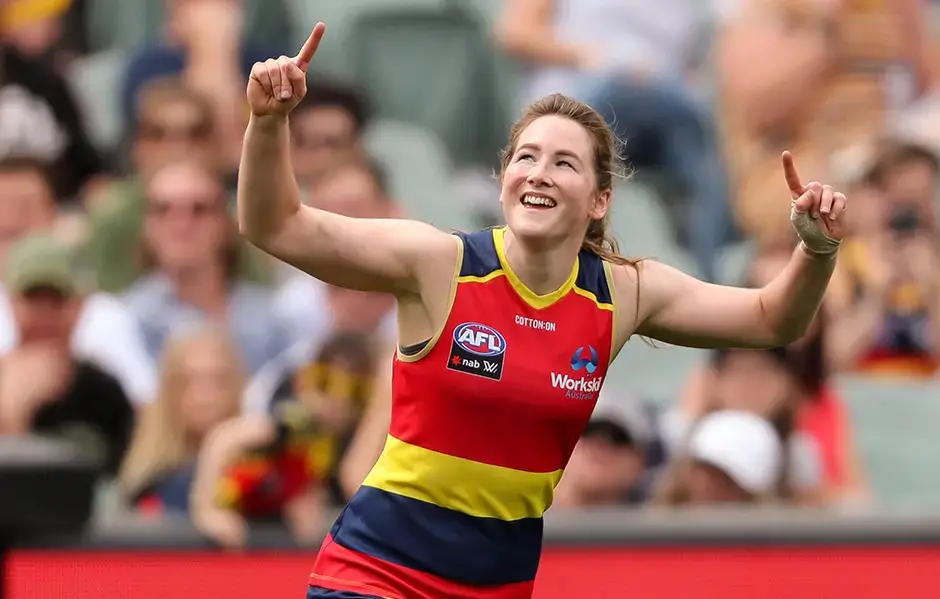 KILMIHIL's Ailish Considine collected a second AFLW Premiership medal on Sunday morning after the Adelaide Crows claimed a 29-16 Grand Final win over Melbourne Demons at the Adelaide Oval.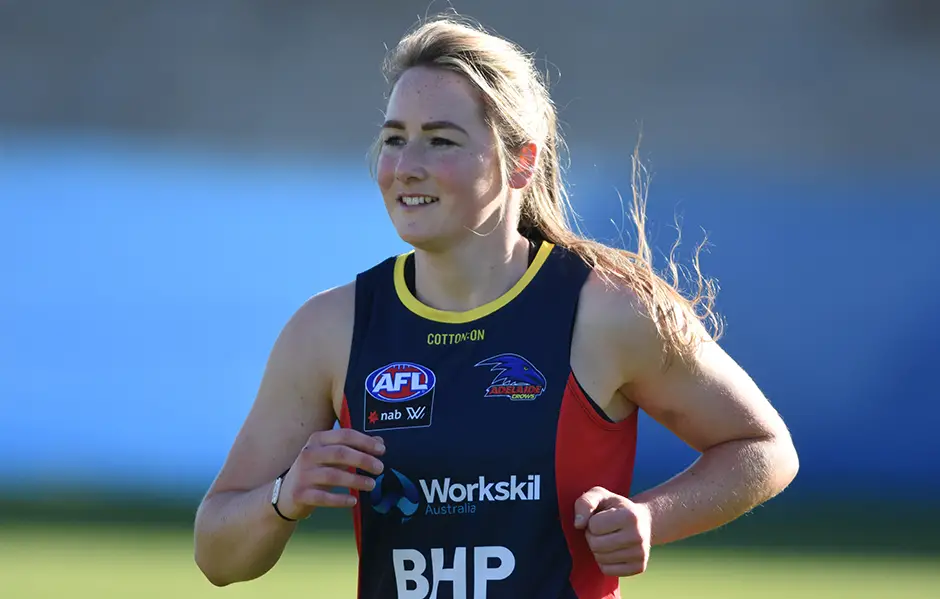 Adelaide Crows are 'really pleased' to have the services of Ailish Considine confirmed for 2020.