KILMIHIL'S AILISH CONSIDINE's time with Adelaide Crows is to reach a conclusion.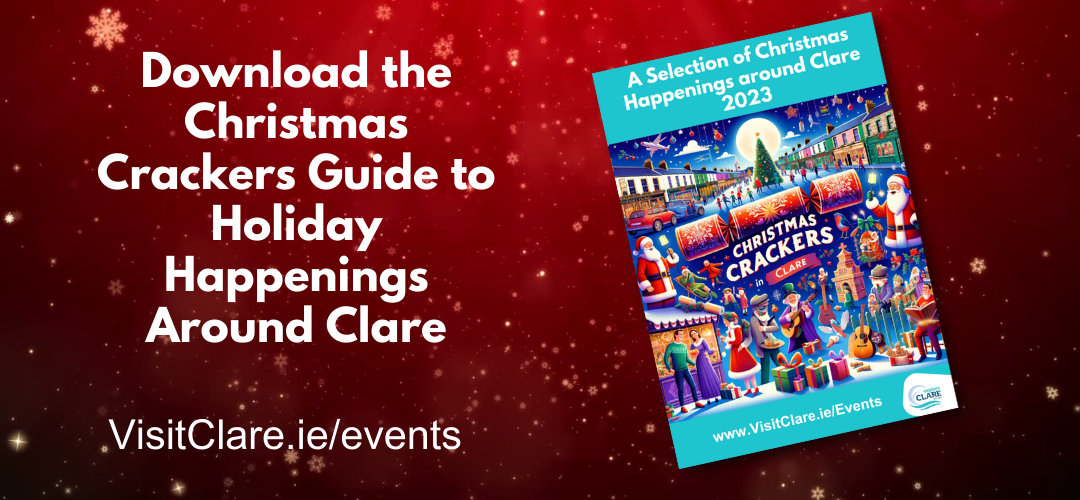 Ailish won two Premiership titles with the Crowds since joining as a rookie and the club's first international recruit in 2019.
During her time with the South Australian club, she featured in 26 games and kicked nine goals.
In what is understood to have come as a surprise to the former Clare ladies footballer and camogie player, the club confirmed on Friday that they would not be offering her a new contract.
Head of Women's Football, Phil Harper in a statement outlined, "Ailish hurt her hamstring early on this season then after reaggravating it a few weeks later, she was unable to play a game in Season Seven".
He added, "In the end, the decision was made to not offer Ailish a contract for next year as we continue to rejuvenate our squad.
"We appreciate everything Ailish has done for the Crows, it's no mean feat to give up her life to move to the other side of the world to play for our Club.She will always be a part of the Crows family and a dual Premiership player," Harper concluded.
Since moving down under, Ailish has become one of the more high-profile Irish players in the AFLW – the semi-professional Australian rules football league for female players. Such was her level of popularity that she was penning a regular column for RTÉ's website. In one such contribution, she admitted that the level of commitment required in the AFLW prompted her to decide against representing her county when back in Clare for the 2021 inter-county campaign.