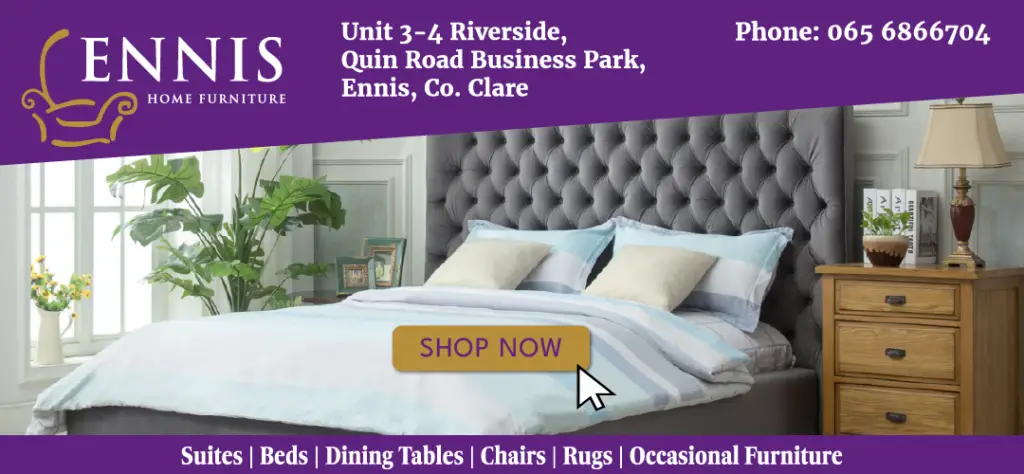 Adelaide Crows are 'really pleased' to have the services of Ailish Considine confirmed for 2020.
Last week, the Kilmihil woman was one of eight players to re-sign with the AFLW champions. It comes on the back of a debut season in which Ailish scored four goals including one in their 45 point Grand Final victory Carlton played in front of a record crowd of 53,034.
A former dual player for the Clare ladies football and camogie sides, Considine re-signed as a rookie with the Crows. She first signed for the club last September, off the back of the CrossCoders camp which saw 11 Irish athletes trial for AFLW deals in Melbourne.
Co-captain Chelsea Randall, midfielders Anne Hatchard, Renee Forth, Justine Mules and Hannah Martin, winger Deni Varnhagen, and forwards Eloise Jones and Chloe Scheer have also confirmed they will be sticking with the Adelaide side in 2020.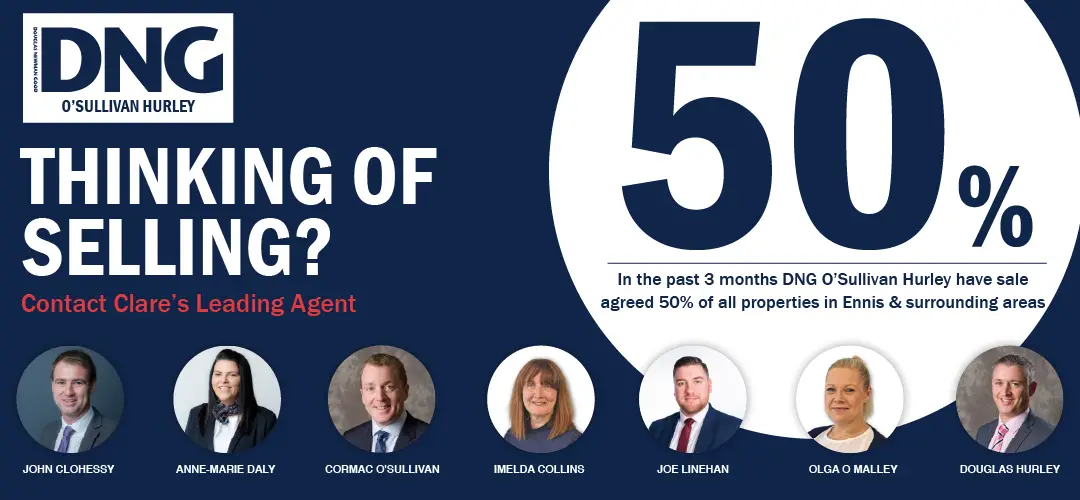 Crows General Manager of Football Administration, Phil Harper said of their commitment to the club, "It's really pleasing that Anne, Deni, Eloise, Justine, Chloe, Renee, Hannah and Ailish believe our environment is the best one for them as players and people".
"Renee, Hannah and Ailish came into our club from different backgrounds. They all bought into our culture immediately and played important roles in our team success".
On Wednesday last, the team was honoured by SA Premier Stephen Marshall and Adelaide Lord Mayor Sandy Verschoor at a civic reception at the Town Hall.
Ailish won't be the sole Irish representative in the League next year, Western Bulldogs' Aisling McCarthy from Tipperary plus Greater Western Sydney Giants duo Cora Staunton (Mayo) and Yvonne Bonner (Donegal) have all received contract extensions.