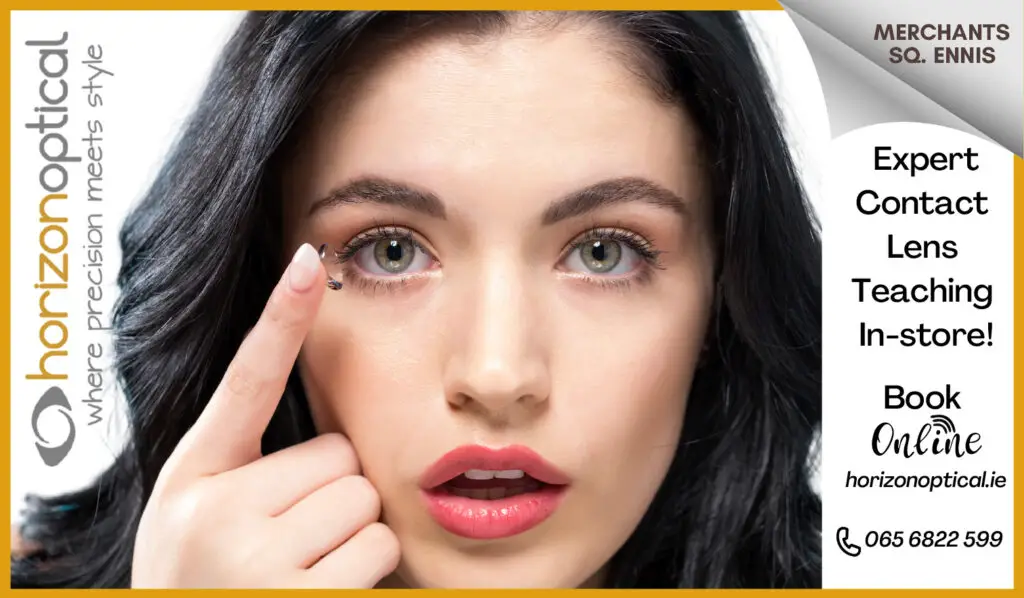 *Photograph: Dara Munnis
A new song released by Ennistymon based musician Susie Q is being praised for delivering a powerful message of hope.
Susan Quirke originally hails from Co. Limerick but recently moved to Clare. She has connections to the county as her grandmother Mary 'Baby' O'Shea was from Kilnamona, her sister Caitriona and her family live in Miltown Malbay, while her summers were spent with her family at Lahinch. "County Clare is one of the most special places on earth. It has a certain magic to it and it is no accident that artists and musicians flock here for inspiration," she says.
"Sometimes we need to just hold on when we feel like giving up" the singer, songwriter said of her new track, 'Hold On'. It features Colm Mac Con Iomaire on violin and Colm Quearney on guitar and mandolin. Since launching her debut song 'Home' earlier this year, Susie has performed at Electric Picnic and other festivals all over Ireland. Her songs have been played on the national airwaves and RTÉ's Ray D'Arcy could hear "echoes of Sinead O'Connor and Dolores O'Riordan" in her "lovely voice".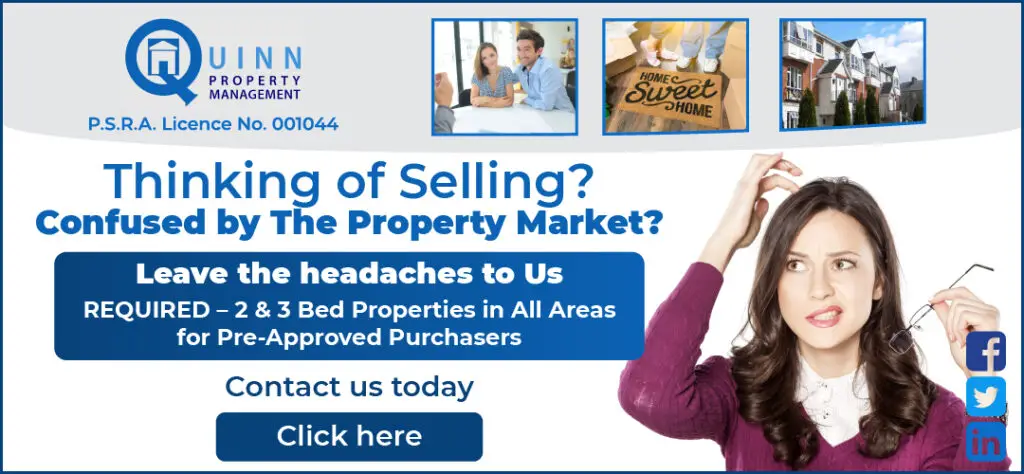 'Hold On' was written in Spanish Point, Quirke is also a meditation teacher and has worked in the area of mental health for several years. She says this work has given her huge insights into many of the issues faced by people, something that has inspired much of her songs.
"I originally wrote the song for friends of mine who were struggling in their relationship and then I realised it also has a more universal theme that applies to most of us when the going gets tough. The song is a reminder for when we're in our darkest hours that hard times do pass. It's important to remember that many new moments of joy, peace of mind, connection and love are ahead of us. There is so much good waiting for us if we can hold on, and reach out for support when we need it. Life can be hard but also wonderful all at once, this is the dance of our shared humanity."
Susie Q's debut album 'Into the Sea' which includes eleven tracks will be released in 2019.