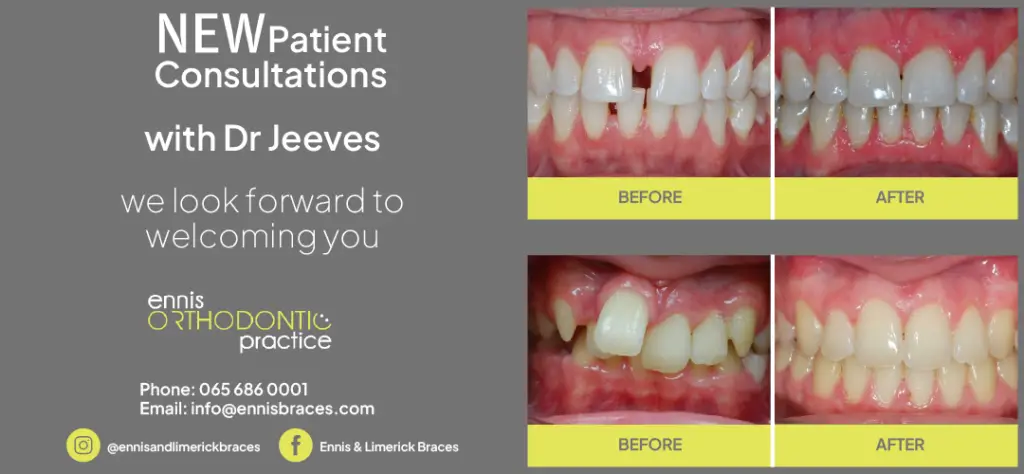 Calls for a strict policy on the parking of camper vans on private roads in Clare have been made by local representatives.
The issue of an influx of camper vans in undesignated areas was raised by Cllr. Pat Burke (FG) at a sitting of the Rural Development SPC, following the overnight parking of several vehicles at Dromaan Harbour in recent weeks.
Whilst welcome if respectful, the East Clare representative and father of three urged that the policing of these undesignated areas, for "when the undesirables arrive" is an essential balancing act that must be addressed this summer.
Cllr. Cillian Murphy (FF) who undertook his master's thesis on an economic assessment of the motor homes sector but had to withdraw due to a lack of information from domestic motor home organisations, highlighted that the cost of managing motor homes throughout the county this summer will vastly outweigh the cost of policy.
"It's not good enough in my book to say that you can't come, and we are not going to facilitate you. What we should be saying is, you are more than welcome these are our standard organised spaces with services. There is a fee, here is the system but parking elsewhere is illegal, and we are going to prosecute you if you do that," the co-founder of Loop Head Tourism warned.