A FISH box from a boat that sank off Waterford over 21 years ago has been found on a beach in Co Clare after Storm Ophelia.
The 40-foot Jenalisa sank with her crew of three off Brownston Head in Tramore Bay in February 1996.
Three fishermen, Peter Nolan (39), Niall Power (25) and Conor O'Grady (22) lost their lives in the tragedy however only the body of Mr O'Grady was found.
The skipper/owner, Peter Nolan, was well respected in the fishing community and described as a committed member of the Dunmore East Fishermen's Co-op.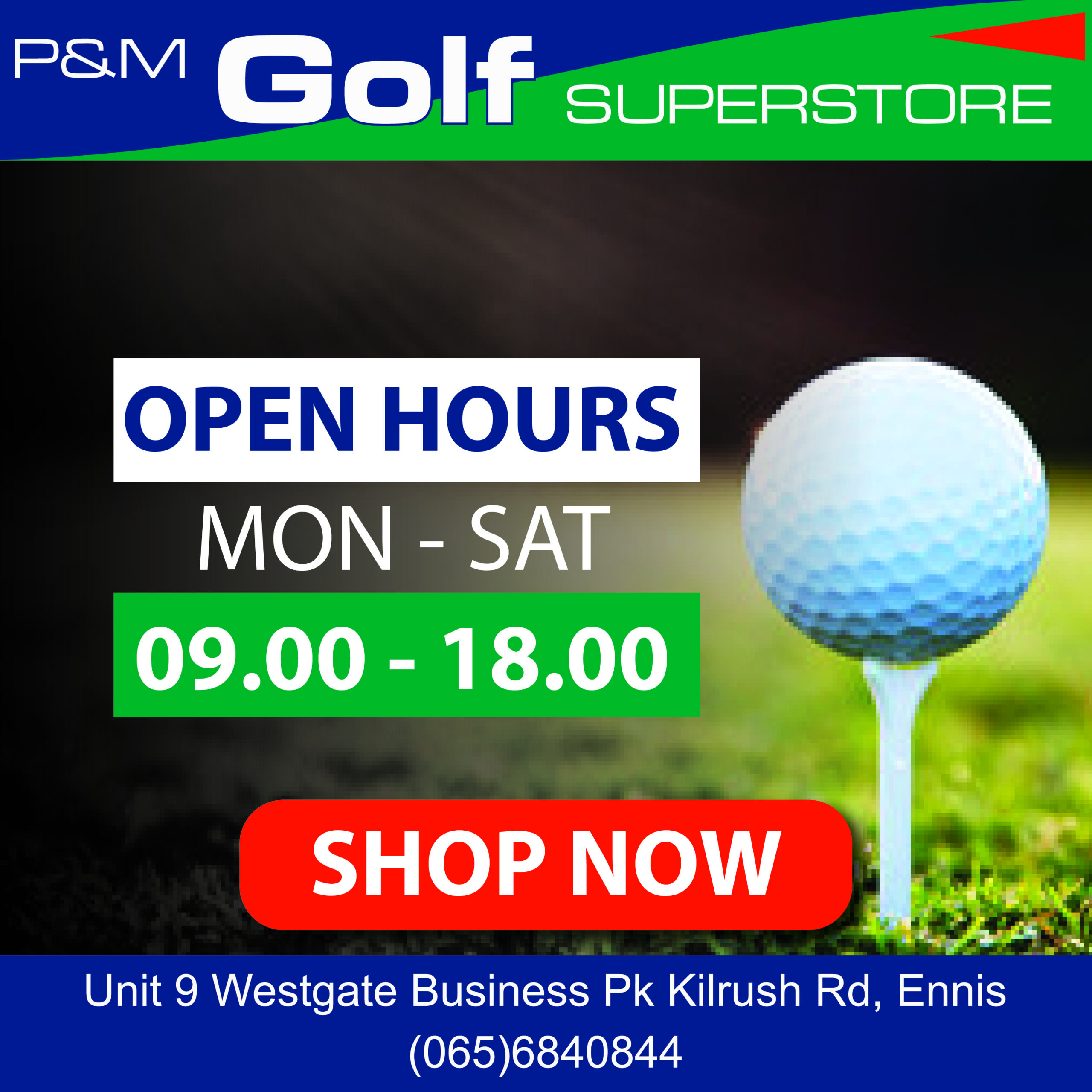 A fish box from the ill-fated boat was found washed up on the shore at Fanore Beach in North Clare on Wednesday. Printed on the side was "Peter Nolan – Dunmore East Co-op".
Beachcomber Liam McNamara didn't realise the poignant significance of the what he found until he posted the photo on the Burren Shore Beachcombers Facebook page asking if anyone knew the owner.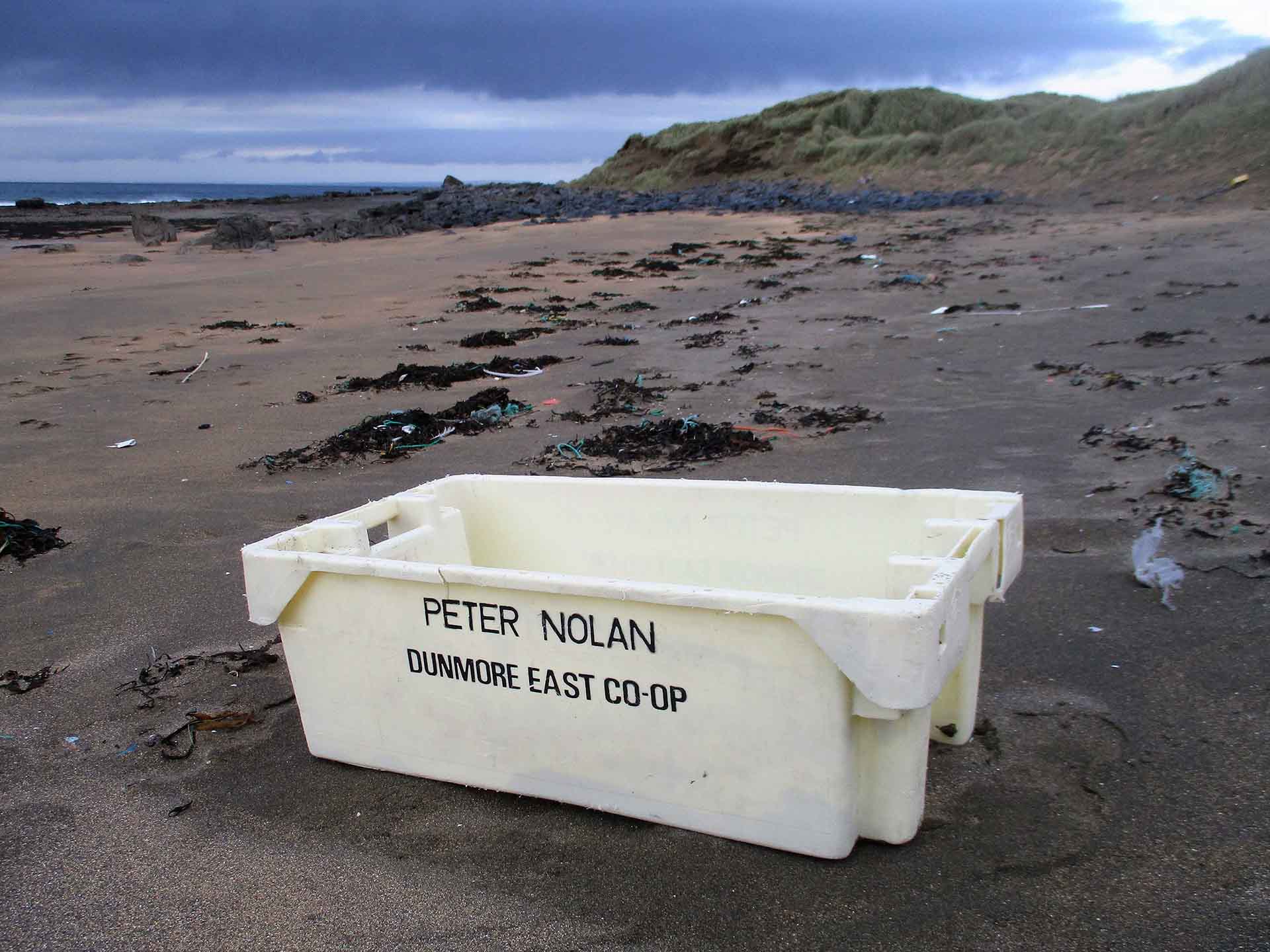 Liam and quickly learned of the box's history and was contacted by friends and relatives of Mr Nolan.
"I had no idea before posting the significance of the box and photograph. I took the photos on Wednesday on Fanore Beach. It was my first venture out after Hurricane Ophelia and the first time I've been able to return such personal items with a tragic tale," Liam said.
"Various family members and friends have been in touch and arrangements are being finalized to get the box back down to Dunmore East and home," he added.
Last March, Liam also found a tag from a fishing boat that famously survived the 'Perfect Storm' off the US coast in 1991.
A movie was made about the October 1991 tragedy which claimed the FV (fishing vessel) Andrea Gail and her crew while her sister ship the FV Hannah Boden survived the storm. Both boats had been fishing off Massachusetts when they encountered a raging storm which eventually sank the Andrea Gail.
By Pat Flynn