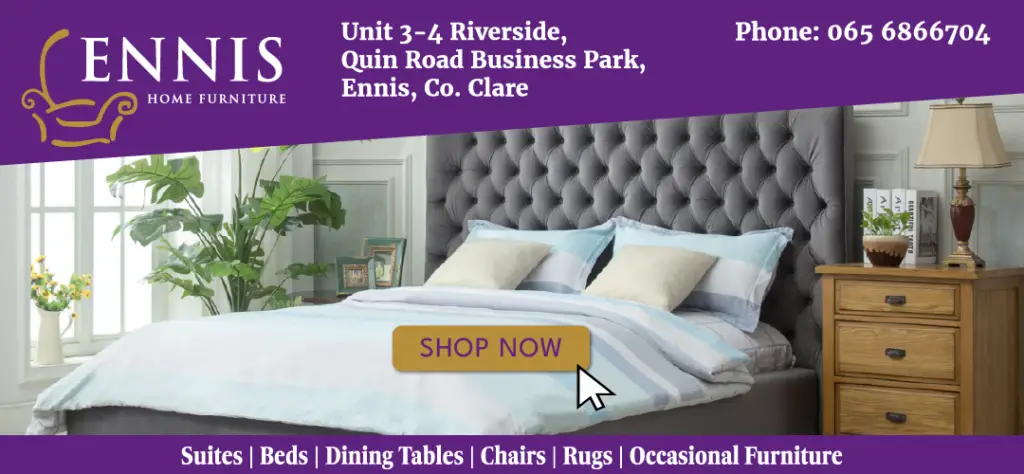 Spring of next year has been earmarked as the planned start of construction on the main scheme works associated with the Killaloe Bypass.
Progress has been made on the project in recent months despite the impact of COVID-19 on the construction sector including completion of the main archaeological works. After site clearance works, archaeology investigations were required on the canal.
Senior engineer in the project management office of Clare County Council, Seán Lenihan detailed that Coir Infrastructure, the contractors for the project are due to complete a "significant bundle of advance works" in the coming weeks.
A draft tender suite of documents has been finalised and forwarded to the Department of Transport for review. Lenihan was hopeful to receive approval from the Minister to proceed to tender in mid-June.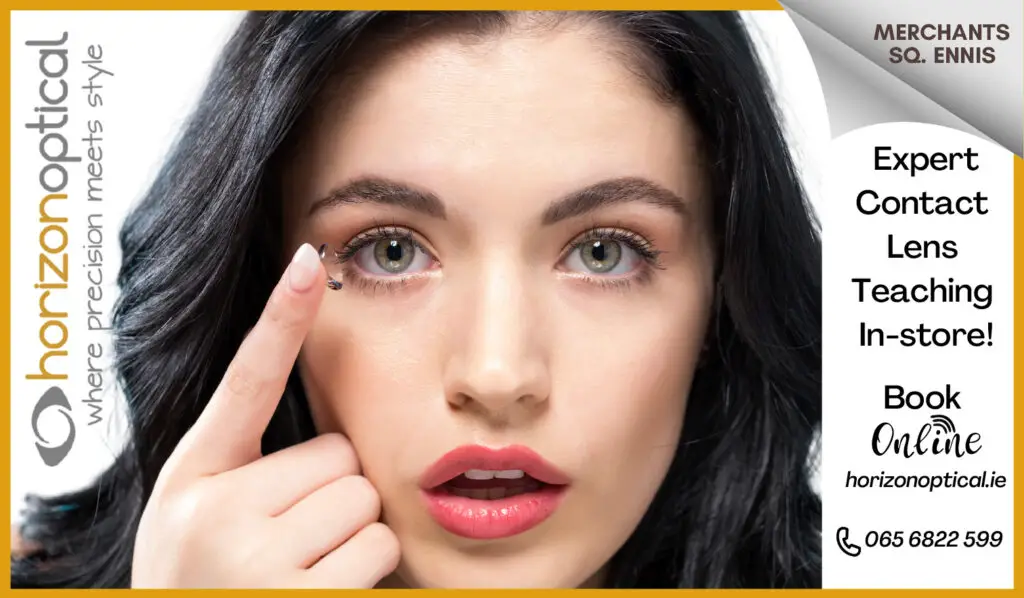 Should this timeline be met to run the tender competition, the submitted bids from the six shortlisted contractors will then be assessed before selecting a preferred bidder and awarding a contract by the end of this year.
Lenihan stated, "It would then be expected that following mobilisation, construction of the main scheme works would commence on site in the Spring of next year 2022. Due to the seasonal constraints associated with in-river works, the construction period is expected to take between 30 and 36 months to complete. In parallel to the works outlined above, we are progressing with the remaining Landowner Agreements, mostly by direct negotiation with a very small few choosing to go the Arbitration route. Following the easing of Covid related restrictions, these are due to recommence in mid June and July".
Cllr Pat Burke (FG) requested an update at the May meeting of the Killaloe Municipal District on the project. "We spoke about Henchy Cross and Green initiatives. Please God Minister Ryan won't hut a wobbly and think people should be walking or cycling across the old bridge in Killaloe instead. Without doubt, this is the most vital piece of infrastructure that has ever been put into East Clare".
Initial progress was "satisfactory" in the eyes of Cllr Tony O'Brien (FF). "I think we're on target. It is incumbent on us to maintain the pressure on our political masters". He predicted that Killaloe within a couple of years will offer a gateway to the M7.