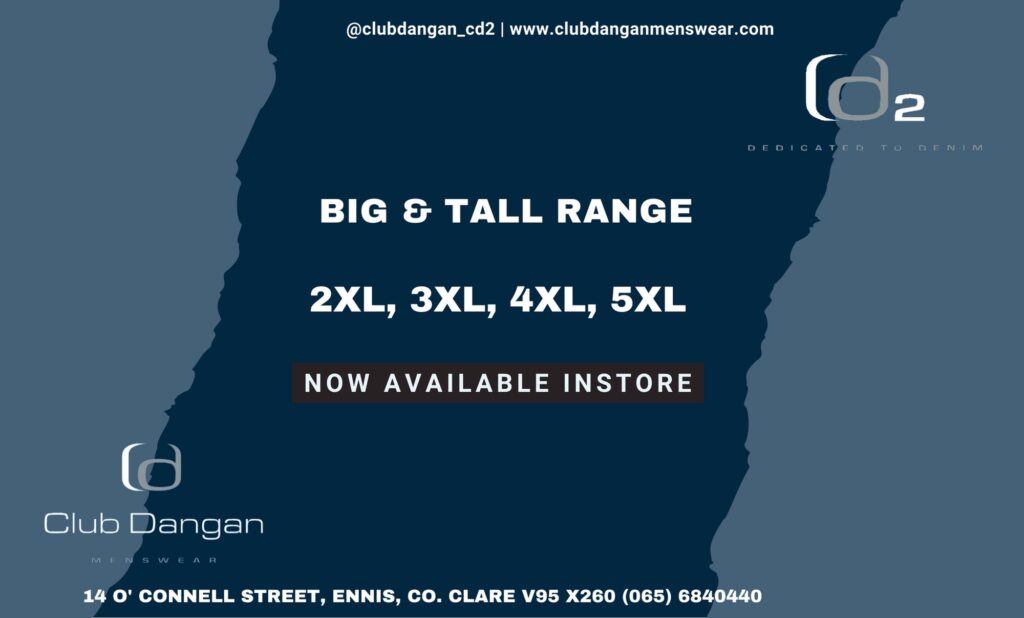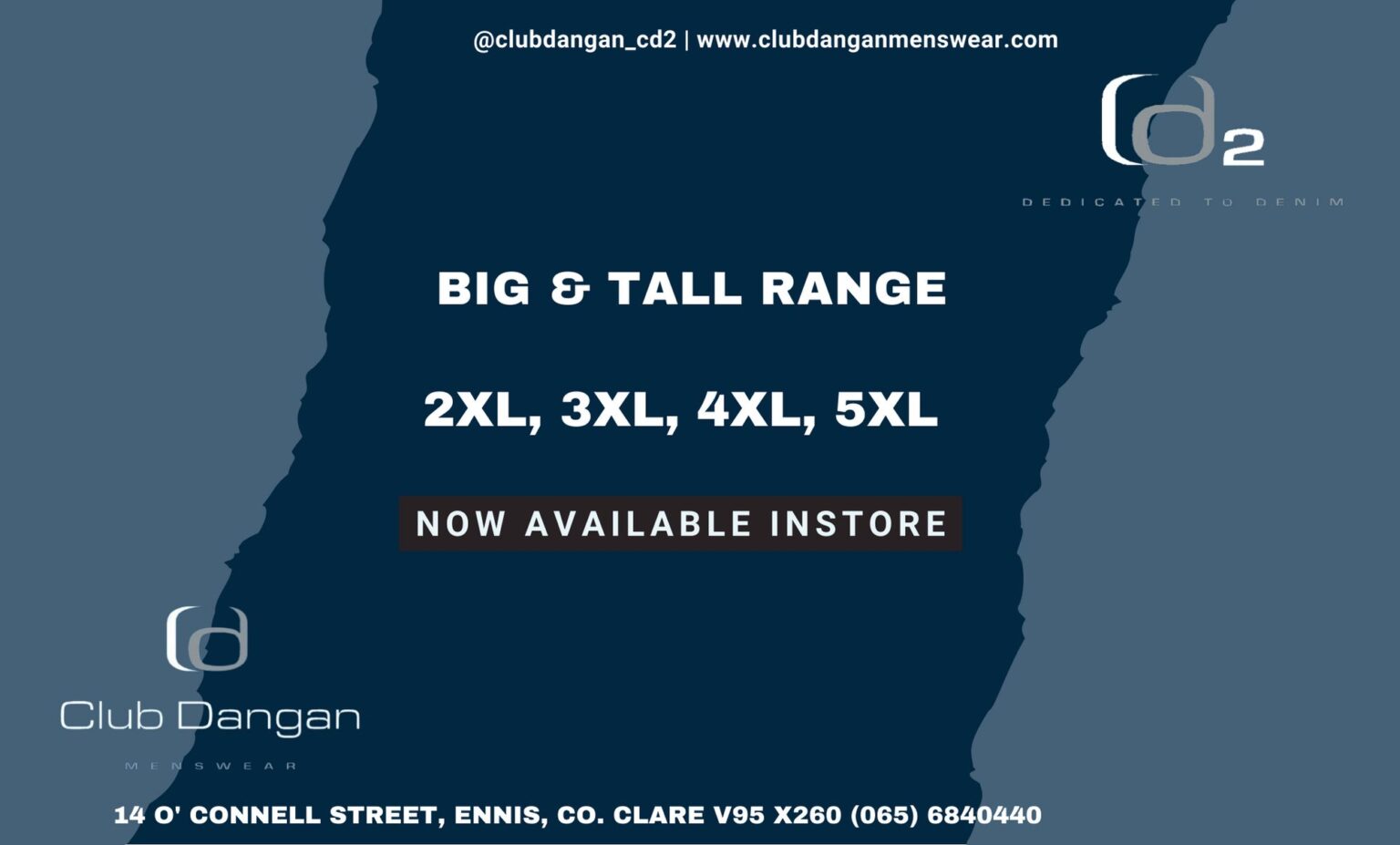 Philip Talty dodges Jack Hannah and Mikey Wall. Photograph: Joe Buckley
SPORTING ENNISTYMON's appeal against a decision by the Clare District Soccer League (CDSL) issuing them with a reduction of seven points and a financial penalty has been rejected.
Avenue Utd now go two points clear at the top of the Maloney Hardware Premier Division following the decision and need just a draw in next Wednesday's clash with Newmarket Celtic to claim the title. Celtic must record a win in Roslevan if they are to retain the League.
CDSL officials met in-person on Monday evening but no collective decision was reached with regards to Sporting's appeal. However, white smoke emerged on Tuesday evening when they reached a collective decision to reject the appeal.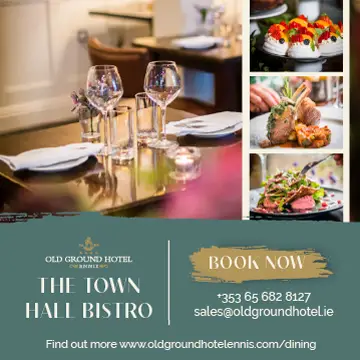 Strong arguments were put to the Chairman of the CDSL, Jason Ryan that a decision had to be made in advance of next Wednesday's decisive fixture so that both Avenue and Newmarket were aware of the permutations before a ball was kicked.
Both clubs dropped points at the weekend, had Avenue defeated Bridge Utd they would have wrapped up the proceedings with a game to spare.
Earlier this month, objections were lodged to the CDSL and Munster FA by Mountshannon Celtic and Avenue Utd who said that Sporting Ennistymon fielded a player without an international transfer certificate. Both they and Ennis Town FC received extra points following the rulings.
Officials in the CDSL upheld the objection which saw Avenue Utd and Ennis Town FC both receive two additional points each, they had drawn with Sporting and were rewarded with the points. Sporting moved from fifth place to third from bottom (8th) in the table, one spot above Shannon Olympic and are now dragged into a potential relegation play-off.
Speaking to The Clare Echo, Avenue Utd boss, David Russell outlined that the off-field activities are not impacting on their preparations. "I said to you after the Cup semi-final, our objective is to win as many games as we can, doing that includes beating Newmarket Celtic in the last game of the season, that will put to bed any controversy that could have come out of this. Our focus is winning our games".