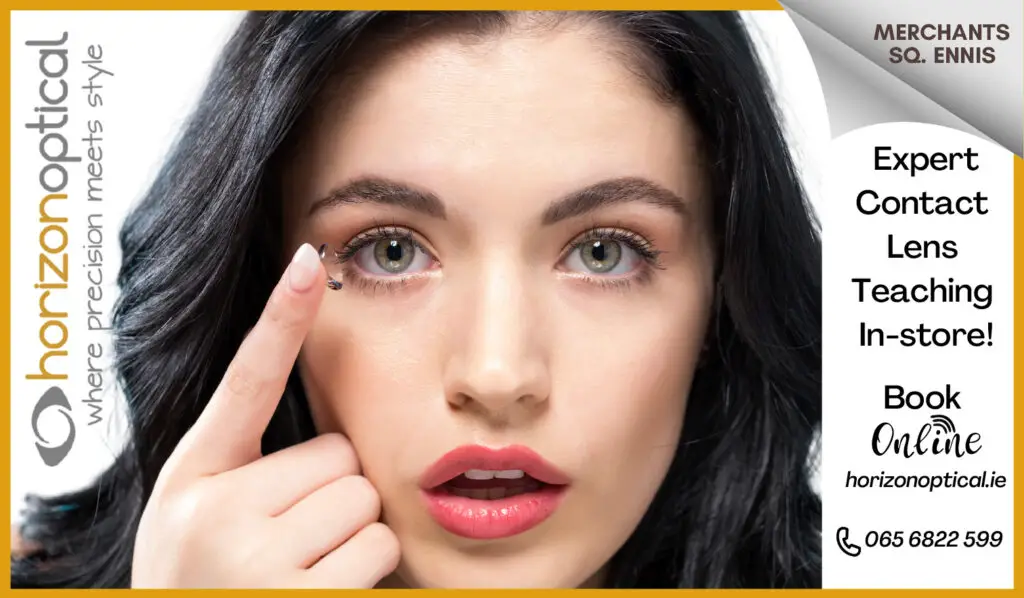 A Liverpool man who triumphed over adversary to beat drug and alcohol dependence passed through Clare this week on a walking tour, as part of a fundraiser for mental health services.
Michael Cullen, now colloquially known as 'SpeedoMick', began his five-month walking journey of the UK and Ireland on May 31 in an effort to give back to communities and charities that offered him a helping hand at his most vulnerable time.
In 2017, the Evertonian walked 700 miles from Everton's Goodison Park ground to the French city of Lyon, raising funds for Liverpool's Alder Hey Children's Hospital. And in 2019 he completed a 1,000-mile walk from John O'Groats to Land's End and raised half a million pounds, far exceeding his initial target of £100,000.
SpeedoMick made his way through the Banner County wearing his Everton speedos, swimming cap and walking boots. A video released by the Kinvara Farmer's Market on Facebook shows him busting moves to a traditional Irish Céilí in the South-Galway village.
Speaking from Cratloe on Monday, Mick stated, "I want to thank all you Irish folk, you've played a blinder. You've set the bar so high".