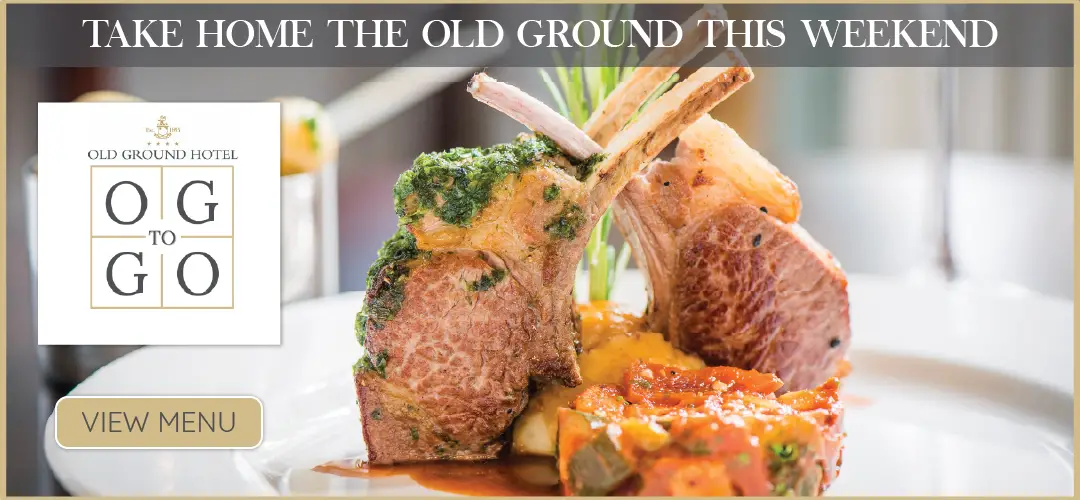 Specsavers Ennis, experts in eye and hearing care, has been offering unparalleled service throughout the pandemic and are proud to be a reliable and constant service to the people in their community.
Open with the health and safety of customers in mind, Specsavers has a series of hygiene and personal protection measures in place to create a safe and comfortable experience in store for customers and staff.
Offering a full breadth of optical and audiology services, including eye and hearing tests, contact lens consultations, frame repairs and the sale of glasses, contact lenses, hearing aids, and other products, all customers can shop safely in store. Customers who are unable to attend a store can still access care and support through Specsavers new RemoteCare video and telephone consultation service, while glasses and contact lenses can be bought online with a current prescription at Specsavers.ie.
The in-store hygiene and personal protection measures include restrictions on the number of customers allowed in store at any one-time, strict social distancing rules and bank card instead of cash payments, where possible. Keeping in line with HSE recommendations, Specsavers staff use personal protective equipment (PPE) and all testing equipment and frames are thoroughly sanitised before and after each use. Customers are also asked to make an appointment in order to manage the number of people in store at any one time.
Specsavers store director, Sean Power, says: 'We want to assure everyone that our number one priority is the safety and wellbeing of all our customers and colleagues, both in the test rooms and in the rest of our store.
'During tests, our staff will be wearing face masks and gloves, so even though they'll be pleased to see you, you may not be able to see their smiles but know that every measure we have taken is designed to put safety first.'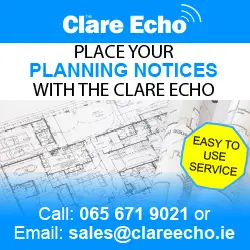 Specsavers store director and optometrist, John O'Farrell, comments: 'When you are passionate about helping people and offering great customer experiences, it is important that your business continues to offer a high level of service even in a challenging time for retail. Implementing health and safety measures was of course necessary to ensure we are in line with government guidance but also to ensure our customers can visit us safely and with confidence.'
'We offered an emergency service for our community during lockdown and have been proud to support those who needed us during such a difficult time. As we moved into the Government's Five Level Plan for Living with Covid, we were thrilled to see that we can offer our full level of service to all. We want to assure customers that we will be always here to offer a service to those who need us with health and safety always front of mind.'
For more information or to request an appointment, visit http://www.specsavers.ie/stores/ennis or call (065) 682 1212.