Leading opticians and audiologists, Specsavers, has suspended all routine testing for the foreseeable future, providing emergency care and delivery only.
'In support of the Government efforts to protect us all and to discourage non-essential travel, Specsavers will be closing its stores for business as usual. However, we will continue to provide emergency care for those who need it,' says Specsavers optometrist and store partner Kerril Hickey.
Emergency care includes, but is not limited to, urgent clinical advice or intervention for conditions such as red eye, contact lens discomfort, foreign object in the eye, sudden change in vision, flashes and floaters which might suggest a retinal detachment, a frontline worker or an individual who is unable to work without their glasses and where a prescription that is fit for purpose isn't in existence.


Customers are asked to contact their local Specsavers store by phone Monday to Friday between 10am to 2pm. Specsavers optometrists will use their professional judgement to determine whether or not the circumstances constitute an emergency.
'While our doors may be closed to the public, we will continue dispensing frames, where there is a current prescription, via home delivery and post to those in urgent need of glasses or contact lenses. We will also provide optical and audiology online and telephone advice for anyone who needs it in the communities we serve,' continued Mr. Hickey. Frontline workers who may need Specsavers' help will be prioritised where possible.
'Guaranteeing the safety and wellbeing of our customers and our colleagues remains our priority so we will only operate in compliance with the Government's strict guidelines.' ( www.specsavers.ie/covid19-statement)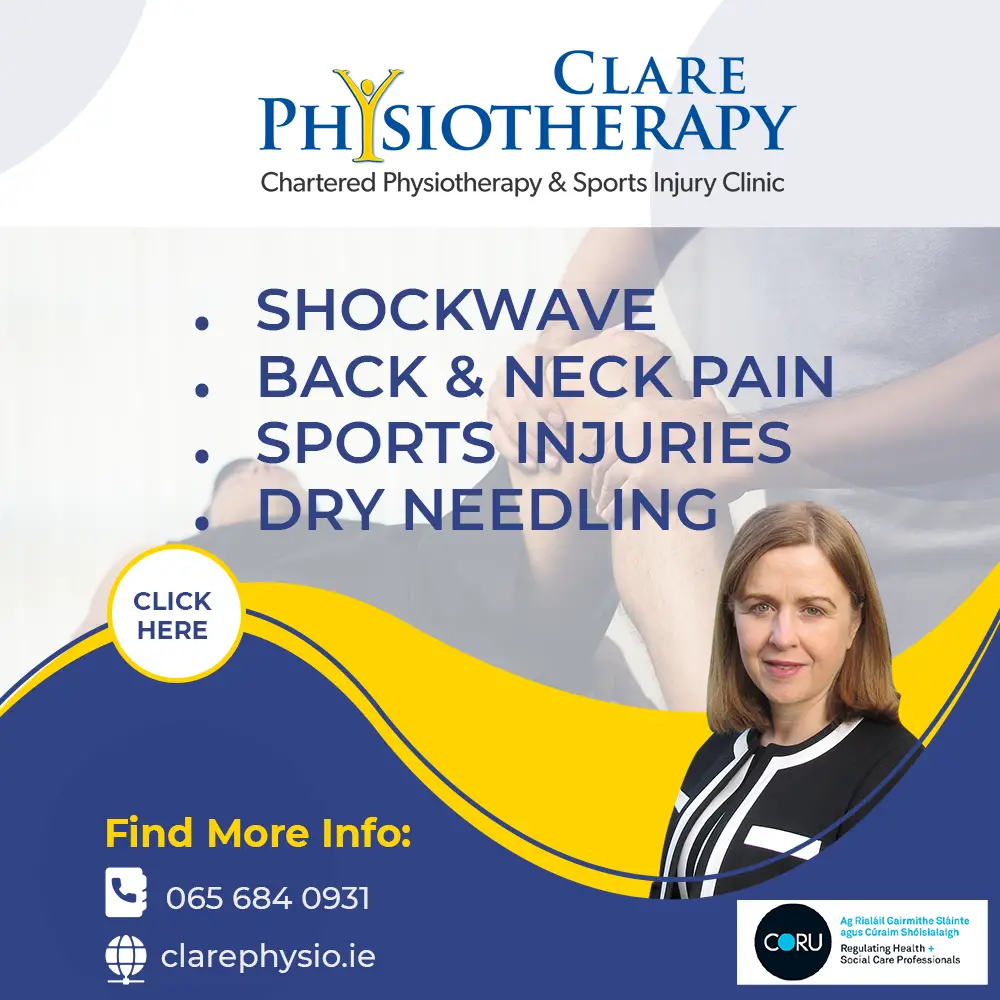 Mr Hickey thanked customers for their patience and understanding and paid tribute to Specsavers store partners and their teams, who as part of the frontline worker cohort, have been helping to keep essential services going, supporting their HSE colleagues to provide critical care where it is most needed.
'In these particularly stressful times in which to work in healthcare, our experts have remained passionate in their mission to offer eye and hearing care and advice for our customers. While we can't be there in our stores following the latest government guidelines, Specsavers across Ireland will continue to support our communities where we can though our online platforms, the phone and for emergency cases.'