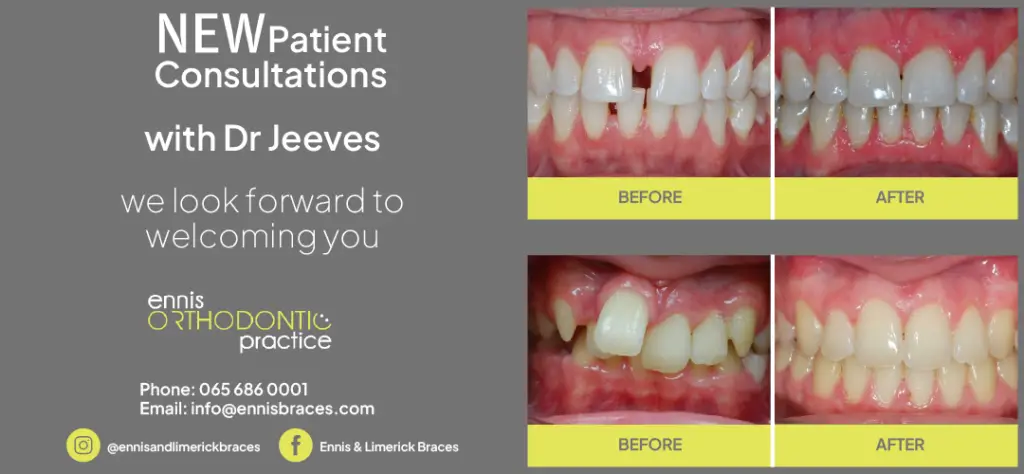 "Severe flooding" is leading to a hill on a South-East Clare road receding, elected representatives have warned.
An examination of the L70361 Ardnataggle to Earl Hill Rd in Clonlara is to be undertaken to determine present issues. Senior executive engineer, Aidan O'Rourke has confirmed it will not be included in this year's roadworks programme.
His comments came in response to a motion from Cllr John Crowe (FG) at a recent meeting of the Shannon Municipal District. "This section of road is a boundary with our neighbours in East Clare," he outlined. Crowe suggested immediate repairs be carried out with an upgrade an option at a later stage.
Cllr Michael Begley (IND) highlighted, "A bit of the hill is slightly receding". He said that the damage to the road was caused as a result of "severe flooding". Begley commented, "The road has been taken away twice this year due to flooding".