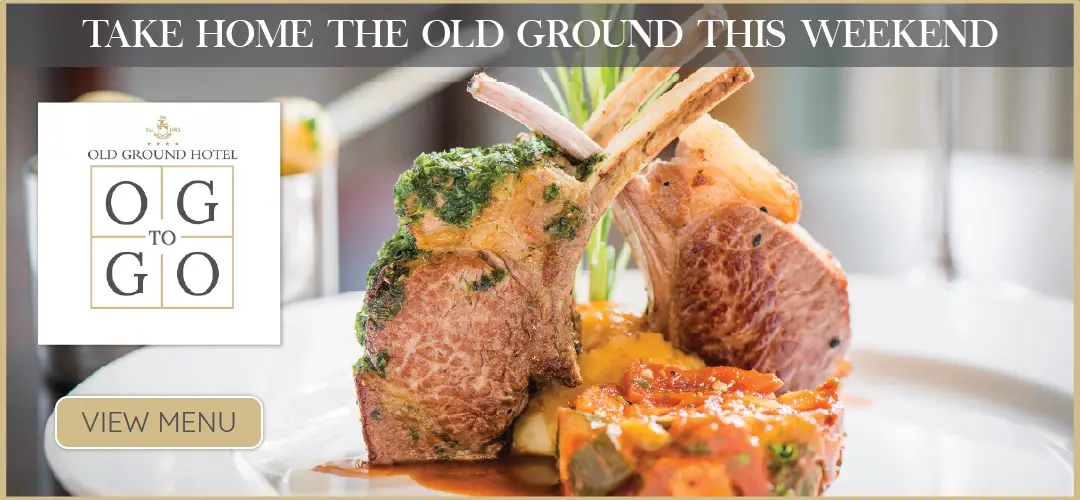 Ennistymon School of Art have unveiled their end of year exhibition at the Courthouse Gallery, rounding off what one tutor described as "a year of socially engaged art performed apart". 
Affiliated with Ennistymon Vocational School, the post-secondary level art school delivers QQI training at Level 5 and Level 6, training students of all ages in drawing, sculpture, combined materials and ceramics. The class, which this year had students enrolled between the ages of 17 to 80, explores each individual's artistic interests thematically, guiding people through enquiry in order to build a sustainable art practice moving forward in their careers.
Socially engaged artist, Co-ordinator and main tutor on the Art Course, Maeve Collins exclaimed that the annual exhibition came together through a uniquely pooled skillset. "We usually have an exhibition around April. It's one of the modules on our Level 6 course, Exhibition Techniques. We saw what we had between videoing, editing, public relations, researching and social media. Each person got a chance to see their work in the Art Gallery. That's an important part of our course," the LIT and University of Ulster graduate stated.
The project, named Art-appArt is a series of 10 films created by 10 students, designed in each person's specific style. It signifies a year where restrictions meant that the course was delivered online via the use of technology. A number of common threads were identified between artists of different ages and backgrounds. Maeve highlighted that each subject reads into the undertones that mark the year, demonstrating how each student is very serious about their work.

The course, which operated out of a building at Blake's Corner in Ennistymon, prepares students in developing a portfolio for art college. Tailored to the individual's own style, many of the students progress onto Ma's in Art Therapy, courses in animation as well as Art College in Limerick or Galway. Maeve is delighted to announce the School of Art will be moving premises to Crosbie's building in the town square, a craft building with South and East facing windows that in her opinion, "will make the school a pride of place."
Enrolment for next year's course is open. Maeve stressed the importance of connecting through art and creativity throughout the lockdowns. "People who have done the course, say the most magical things. It has ignited their curiosity and creativity. Some people had closed that down through working long hours or raising children. It opens that up for people and you can see them coming alive throughout the course. Very often art has helped bring people through difficult times".
To sign up for September's course, visit www.fetchcourses.ie and search for Ennistymon School of Art QQI Level 5 and Level 6 courses.